Innovative type of investments into industrial properties. Conseq Investment Management launches Accolade fund´s fund.
Accolade Industrial Fund, which recently celebrated five years of existence, administrates assets of 743 medium and large investors. Company Conseq Investment Management, with whom Accolade has been cooperating over a long period of time, now makes investments into industrial buildings available even for investors with smaller capital. Newly created Accolade Industrial feeder fund will make investments possible from 1 million Czech Crowns. In addition to this, investors will have the opportunity to combine with other funds of qualified investors from Conseq family, and buy Accolade as an addition just from 100 000 Czech Crowns.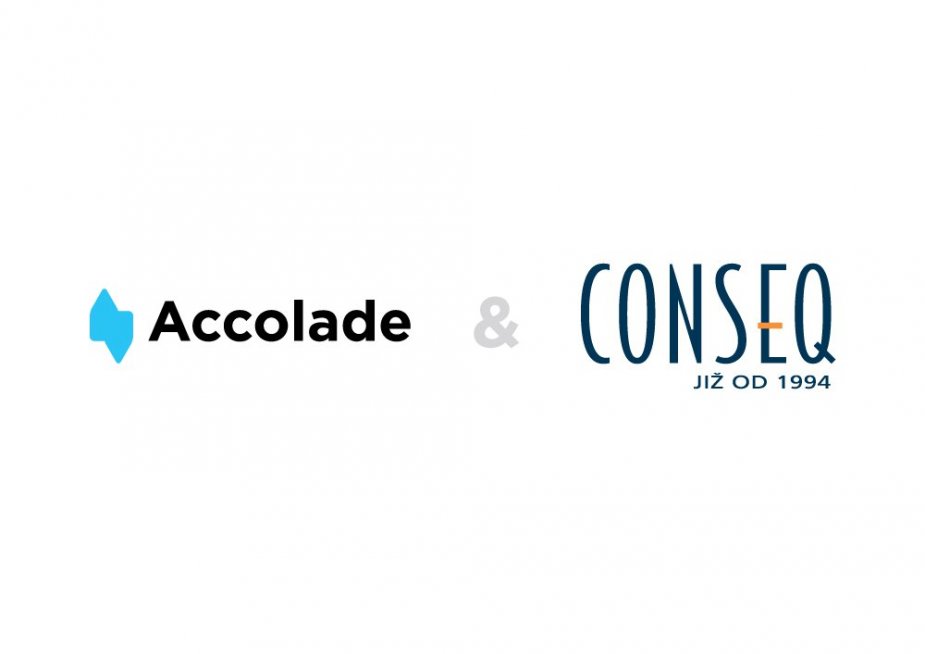 "I am incredibly glad, that thanks to the creation of a new fund of funds is the possibility of investment into the future of Czech industry open to a wider range of people than ever before. We continue with the vision, that money which international companies invest into industry in the Czech republic, will stay in Czech hands thanks to the fund", says Milan Kratina, Chairman of the Board Accolade Industrial Fund.
Investment strategy of Accolade Industrial Fund is not based on speculations about an increase of value of the properties, but mainly on revenues from the rental income. Fund manages assets worth 12.7 billion Czech Crowns as of today. Fourteen industrial parks in the Czech republic, Poland and Germany are in its ownership, with combined manufacturing and storage area of 682 871 square meters and amongst their tenants are for example DHL, Tchibo, Assa Abloy, KION or Schenker.
"From the rental income revenue viewpoint are industrial properties very attractive. The tenants are international corporations most of the time, which are renting these spaces for a longer period of time (average rental period in the fund is 6,5 years) and the rent is thus stable or even growing in the long term. Just in last year, the cost of shares increased up by 11%, "stated Lukáš Vácha Member of the Board of Directors and Business Director for Institutional and Private Clients of Conseq Investment Management.