This website is not directed at, and shall not be visited by, any person or entity who is a citizen or resident of, or located in a jurisdiction or country where, the content or use of this website would be contrary to any laws or regulations in such jurisdictions. Users are accessing the information contained in this site at their own risk and Accolade Fund SICAV plc (SV 322) (the "Fund"), Accolade Investment Company Limited (C 94600) (the "Manager") and Accolade Holding A.S., (registration number 28645065) are not responsible if access to this website is not permitted (or may give rise to registration or licensing requirements) in the user's jurisdiction.
The information contained on this website should not be considered as a recommendation to purchase or sell units in the Fund and the Accolade Industrial Fund (its sole sub-fund) (the "Sub-Fund"). The Sub-Fund may not be authorised for purchase or sale by the relevant authority in your jurisdiction. It is the responsibility of the person who accesses the information contained within this website to observe all laws and regulations applicable to their jurisdiction.
Any person who receives or obtains a copy of the Offering Memorandum, Offering Supplements and/or any other documents of the Fund and/or the Manager, in any territory - whether downloadable from this website or otherwise – shall not treat this as constituting an invitation to purchase or subscribe to units in the Sub-Fund nor should they use such documentation, unless in the relevant territory, such an invitation could lawfully be made without compliance with any registration or other legal requirement.
Investment decisions should be made exclusively on an independent assessment on the basis of the investor's financial position and investment objectives, as well as the investor's personal interpretation of the information published on this website. The users of this website assume exclusive responsibility for their decisions.
THE CONTENTS OF THIS WEBSITE, AND THE DOCUMENTS UPLOADED THERETO, DO NOT CONSTITUTE, AND SHOULD NOT BE CONSTRUED AS CONSTITUTING, INVESTMENT ADVICE. YOU SHOULD NOTE THAT YOUR DECISION AS TO WHETHER TO INVEST IN THE FUND MENTIONED ON THIS WEBSITE MAY HAVE LEGAL, FINANCIAL AND/OR TAX IMPLICATIONS FOR YOU. YOU ARE URGED TO SEEK INDEPENDENT LEGAL, FINANCIAL AND/OR TAX ADVICE BEFORE INVESTING. PROSPECTIVE INVESTORS SHOULD BE AWARE THAT THE VALUE OF INVESTMENTS CAN GO DOWN AS WELL AS UP AND PAST PERFORMANCE IS NOT AN INDICATOR OF FUTURE PERFORMANCE. THE MANAGER AND THE FUND IT MANAGES DO NOT HAVE, AND WILL NOT ACCEPT, ANY LIABILITY TO YOU IF, AMONGST OTHERS, YOU BREACH ANY LAW OR REGULATION BY INVESTING AND/OR YOU LOSE MONEY BY INVESTING.
BY CLICKING THE 'ACCEPT' BUTTON BELOW YOU ACKNOWLEDGE TO HAVE READ, UNDERSTOOD AND AGREED TO THE ABOVE.
DO YOU ACKNOWLEDGE THAT YOU HAVE READ, UNDERSTAND AND AGREE TO THE ABOVE STATEMENT?
Accolade Industrial Fund
SPACE FOR YOUR RESPONSIBLE INVESTMENT
Invest with the Accolade fund in modern industrial properties that are environmentally friendly and contribute to the sustainable future of European industry along with hundreds of other investors.
We are a member of the European organization INREV, which aims to increase transparency, professionalism and share best practices in the commercial real estate sector.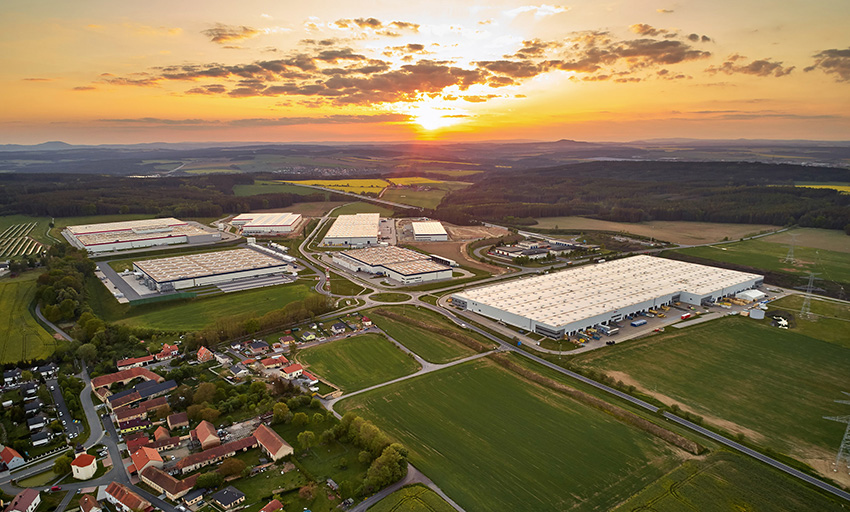 EXPECTED
RETURN
P.A.

Fund in numbers
22
billion CZK of assets under management
* AVERAGE ANNUAL EXPECTED RETURN BASED ON HISTORICAL DATA.
About the Fund
The fund was established in 2014 and is intended for qualified investors who have an opportunity to contribute to the development of modern sustainable industry in Europe.
Currently there are almost a thousand investors in our group, which manages EUR 863,000,000 in assets and its net value as of 30.6.2021 amounted to EUR 401,873,031. The fund owns 17 industrial parks in the Czech Republic, Poland and Germany with a total manufacturing and storage area of 1,055,438 sq m.
Thanks to a considerable increase in the area of e-commerce, the demand for industrial real estate is also growing. Thus, modern industrial halls prove their significance, and investment in industrial properties is a great investment opportunity.
Long‑term stable investments
with interesting returns
Responsible investments
All buildings in the Fund meet the strictest criteria in terms of modern development and environmental impact, which is confirmed by their prestigious BREEAM sustainability certificates. One of Europe's greenest portfolios of industrial buildings includes the world's environmentally friendliest modern hall. The building in Cheb boasts a record BREEAM assessment – "Outstanding". Thanks to our clearly defined philosophy, our parks not only operate in harmony with nature and the world around us, but they also guarantee a high level of energy self-sufficiency, efficient water management, and above-standard working conditions for people working in them.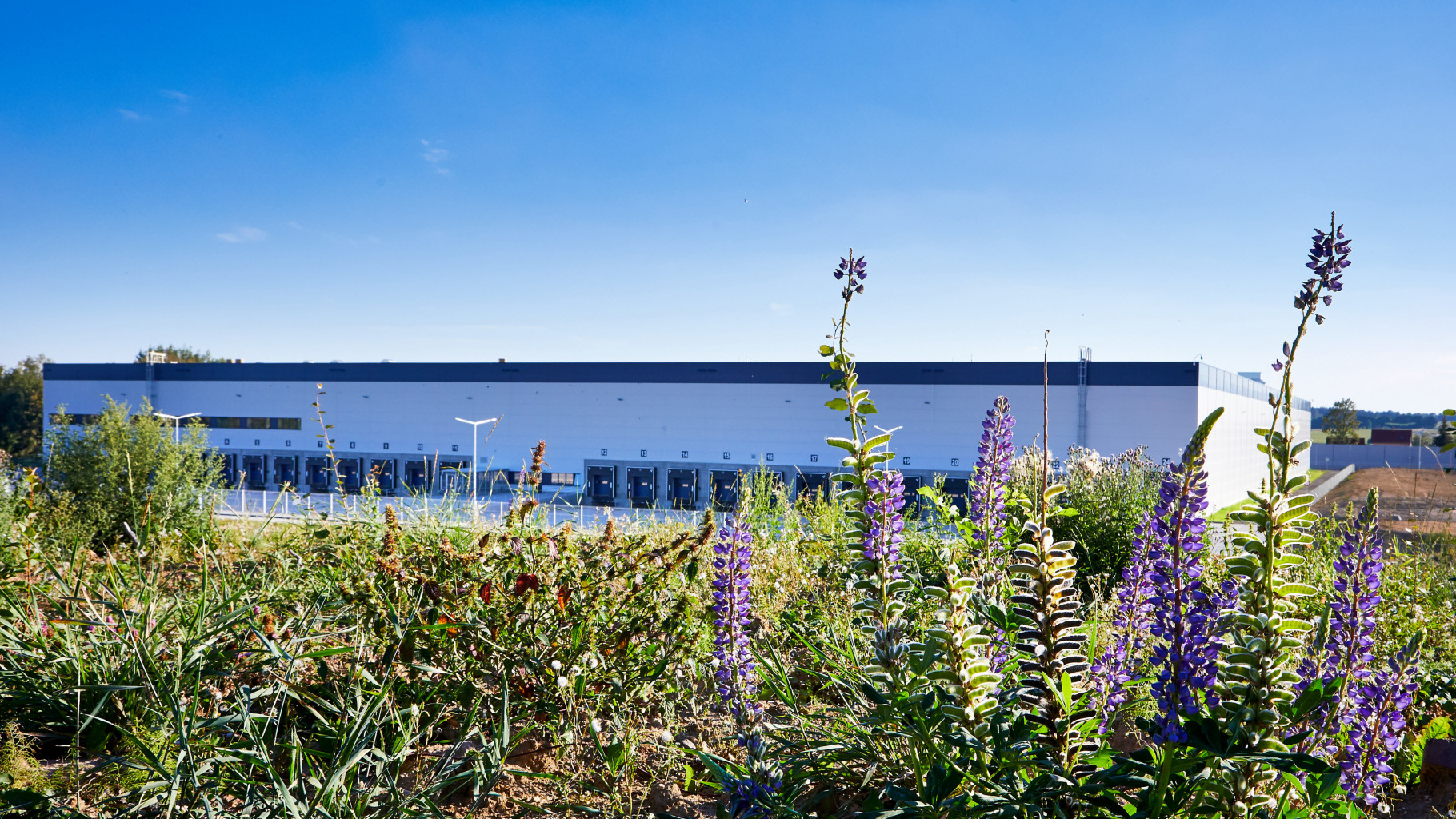 How is our revenue generated?
Accolade's Investment Strategy
The fund's investment strategy is to maintain value and achieve medium to long-term capital appreciation, with investments into a diversified portfolio of industrial properties in the Czech Republic, Poland, Germany and Slovakia.
The minimum investment is EUR 75,000 (or its CZK equivalent) or EUR 10,000 (or its CZK equivalent) for recurring investments.
You may invest in CZK or EUR.
It is possible to invest in CZK or EUR.
New shares are subscribed four times a year, always at the end of the calendar quarter.
All of these industrial properties must comply with the parameters of "Class A" under the definition of the CBRE group. Class A includes warehouses, manufacturing halls, and other commercial real estate.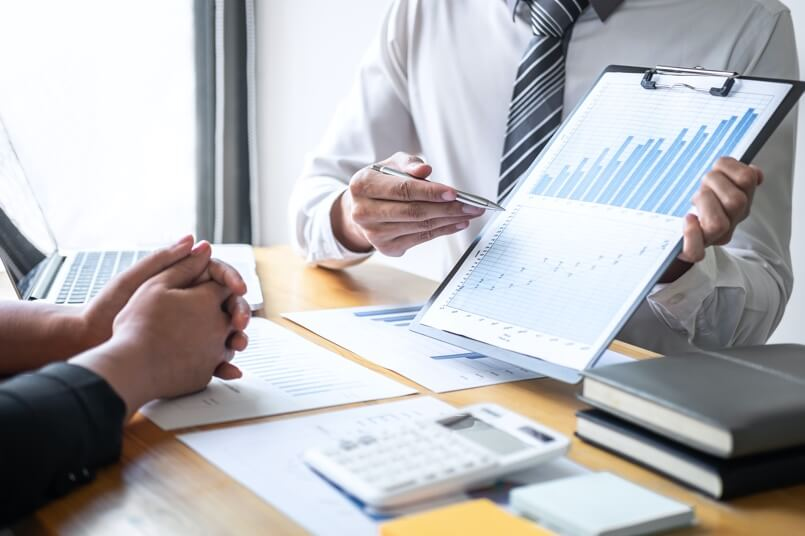 Performance of shares since 1.4.2021 to 30.6.2021
Unless otherwise stated, the information relates to the institutional classes of investment shares (ISIN MT7000014932 and MT7000014940).
Key personnel of Accolade fund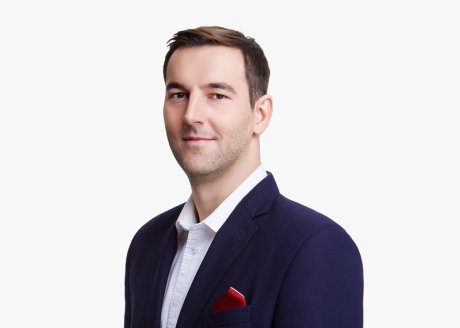 Milan Kratina
Co-founder of the fund
Chairman of the Board, Accolade Fund SICAV plc and Accolade Investment Company Ltd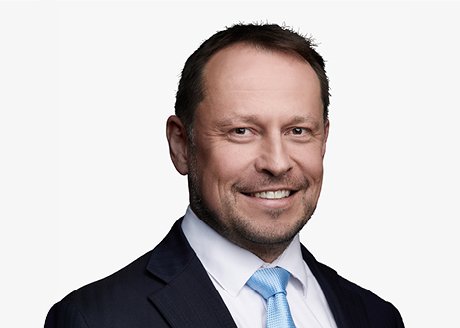 Zdeněk Šoustal
Co-founder of the fund
Member of the Board, Accolade Investment Company Ltd.
Member of the Board, Accolade Fund SICAV plc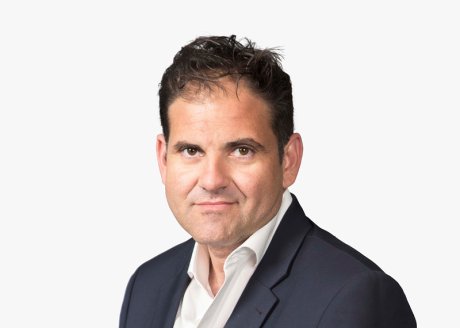 Chris Casapinta
Member of the Board of Directors of Accolade Fund SICAV plc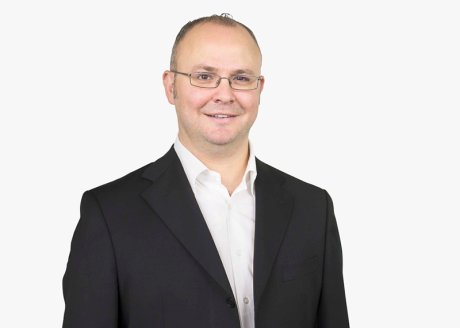 Steven Tedesco
Member of the Investment Committee Accolade Investment Company Ltd
Michał Białas
Member of the Board of Directors of Accolade Fund SICAV plc
Member of the Investment Committee Accolade Investment Company Ltd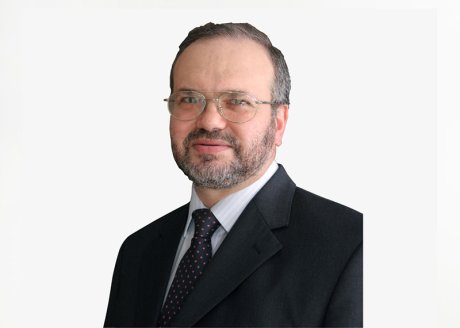 Joseph Falzon
Member of the Board of Accolade Investment Company Ltd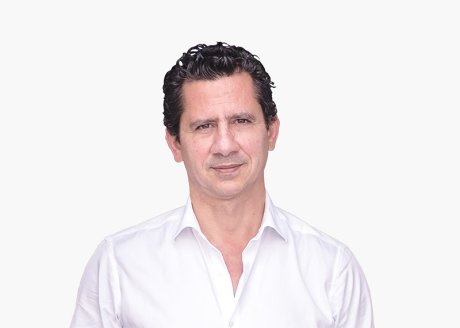 Sandro Bartoli
Member of the Board of Accolade Investment Company Ltd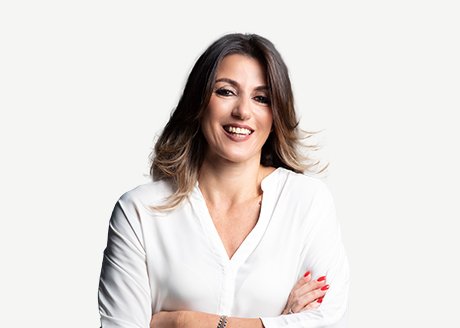 Alexia Farrugia
Member of the Board, Accolade Investment Company Ltd.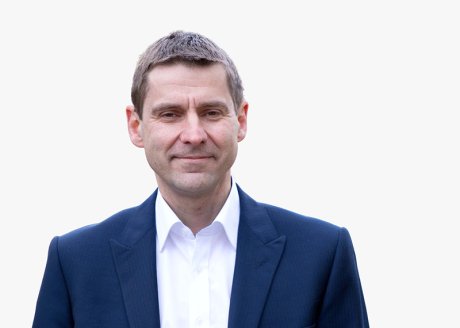 Petr Posker
Member of the Investment Committee, Accolade Investment Company Ltd.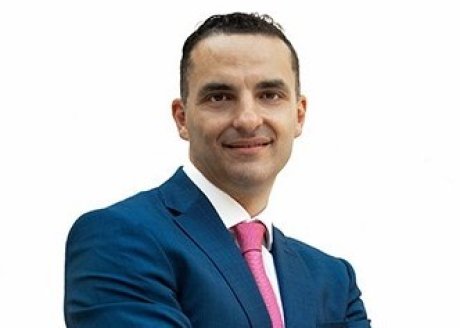 Malcolm St. John
Member of the Board of Directors of Accolade Fund Sicav plc
How to become an investor in the Accolade fund and what is the investment process?
1
Basic Information
We give you all the necessary information you need for your decision. At a meeting, by email, by phone – whatever you prefer.
2
We Are Here For You
If you have any questions, we are here to answer them and ease your decisions.
3
Signing the Contract
If you decide to invest, we will jointly sign a Commitment Agreement.
4
Regular Reporting
Your investment is underway. Every quarter, we send you the latest fund's results and report on your investment's performance.
5
You Can Reinvest
You can reinvest at any time during a new subscription if you are satisfied with us.
6
Buyback
After five years you may arrange an "exit" – a share buyback – if you want to leave the fund.
Fund Portfolio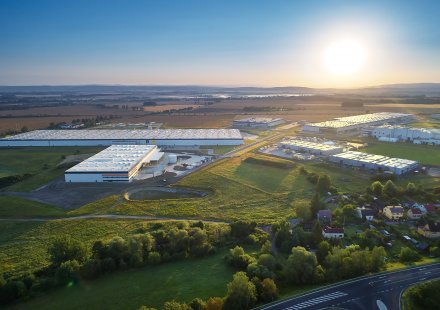 Cheb
Hradiště u Chebu, Czech Republic
160,125 sq m
Tenants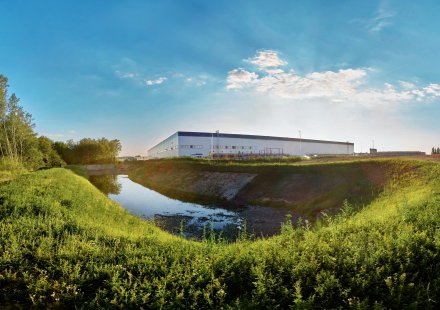 Cheb South
Cheb, Czech Republic
27,326 sq m
Tenants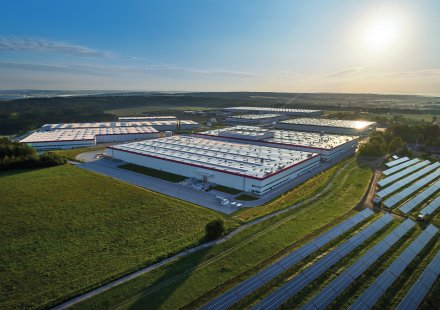 Stříbro
Ostrov u Stříbra, Czech Republic
148,722 sq m
Tenants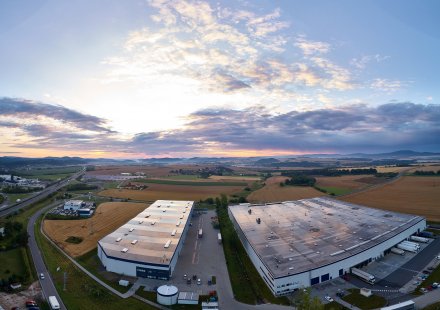 D5 Hořovice Park
Hořovice, Czech Republic
17,431 sq m
Tenants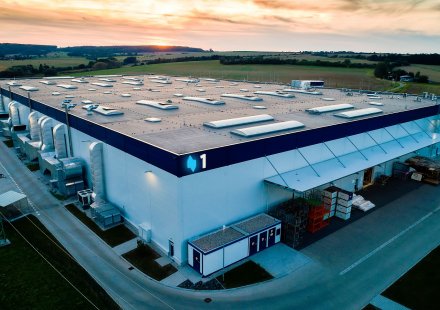 Přeštice
Přeštice, Czech Republic
14,015 sq m
Tenants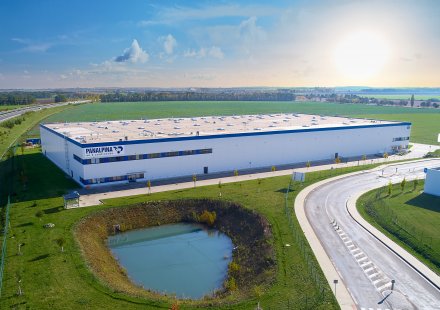 Pavlov
Pavlov, Czech Republic
11,063 sq m
Tenants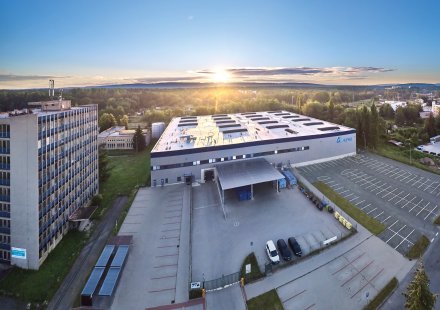 Týniště nad Orlicí
Týniště nad Orlicí, Czech Republic
9,783 sq m
Tenants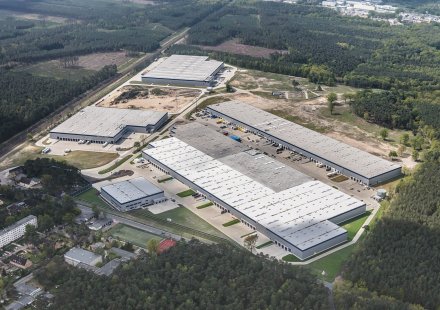 Szczecin
Szczecin, Poland
181,769 sq m
Tenants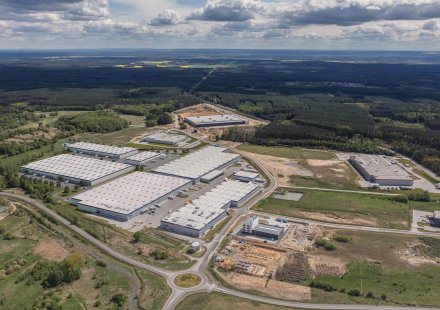 Zielona Góra
Zielona Góra, Poland
92,737 sq m
Tenants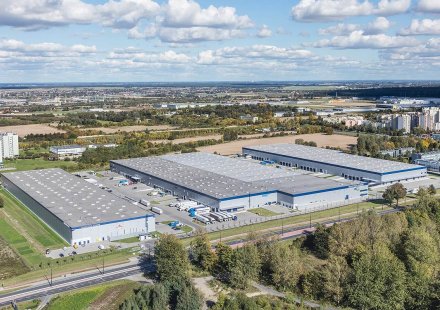 Lublin
Lublin, Poland
73,470 sq m
Tenants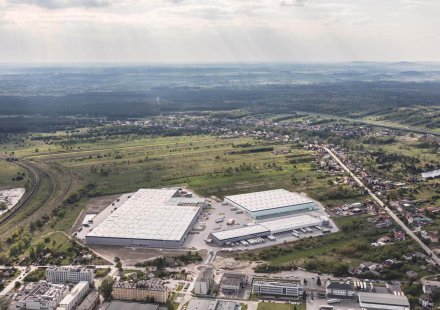 Kielce
Kielce, Poland
36,373 sq m
Tenants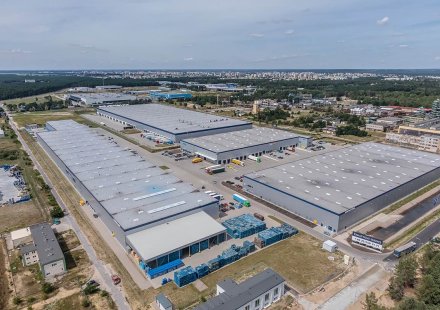 Bydgoszcz I
Bydgoszcz, Poland
50,081 sq m
Tenants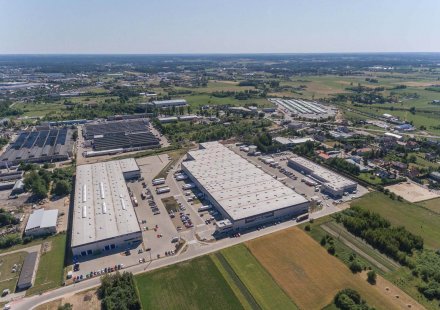 Białystok
Białystok, Poland
42,188 sq m
Tenants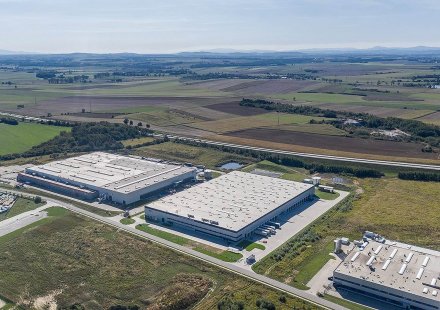 BTS Legnica
Legnica, Poland
23,294 sq m
Tenants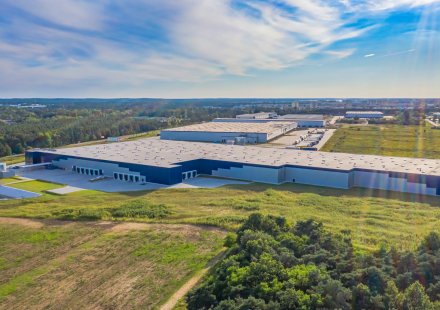 Bydgoszcz II
Bydgoszcz, Poland
37,044 sq m
Tenants





Tenants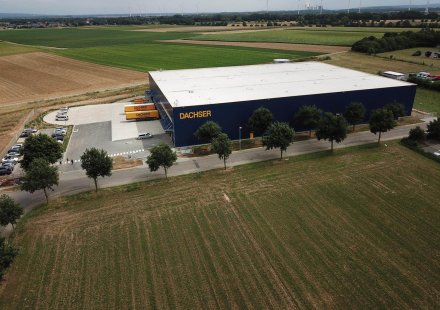 Alsdorf
Alsdorf, Germany
7,542 sq m
Tenants

Are you interested in investing into industrial properties?
Contact us and arrange a personal meeting, where Fond Accolade will be happy to introduce you in detail.
or leave us your name and phone and we will contact you
Tomáš Hanáček
head of business development
Kristýna Karásková
senior raising manager
Milan Rzepecki
associate director - raising manager
This is a marketing communication. Please refer to the Information document of the AIF and to the KID before making any final investment decisions.