OUR MISSION
We are creating a portfolio of modern, environmentally friendly industrial parks in Europe, a large share of which are built on revitalised brownfield sites, whilst also appreciating the value of our investors' assets. Together, we are part of the future of sustainable business in Europe.
SUSTAINABLE INDUSTRIAL PARKS
QUALIFIED INVESTORS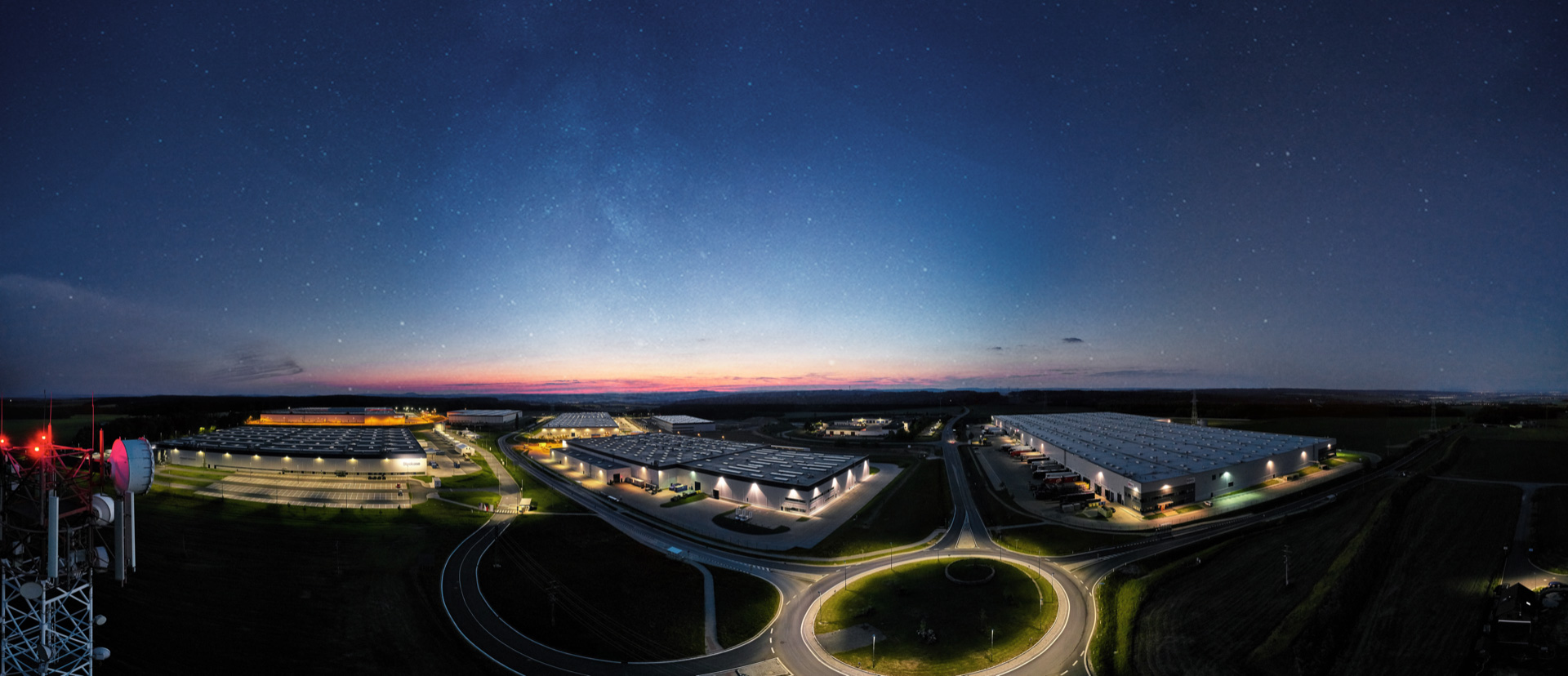 We develop infrastructure for European business
We focus on modern industrial parks, a large proportion of which are built on revitalised brownfield sites. Our parks adhere to the strictest environmental standards. Our expertise allows us to actively contribute towards the development and economic growth of regions outside major cities.
The sustainable and responsible development of modern infrastructure in Europe remains our utmost priority.
RELIABLE TENANTS
GLOBAL BRANDS
Reputable global companies
Accolade Group develops, owns, and leases bespoke industrial buildings to renowned companies from the e-commerce, logistics, and light manufacturing sectors.