OUR MISSION
We are creating an European portfolio of modern, environmentally-friendly industrial parks that boast a large share of brownfield projects, at the same time growing the value of our investors assets. Together with them, we contribute to a sustainable future for business in Europe.
EUROPEAN PORTFOLIO
QUALIFIED INVESTORS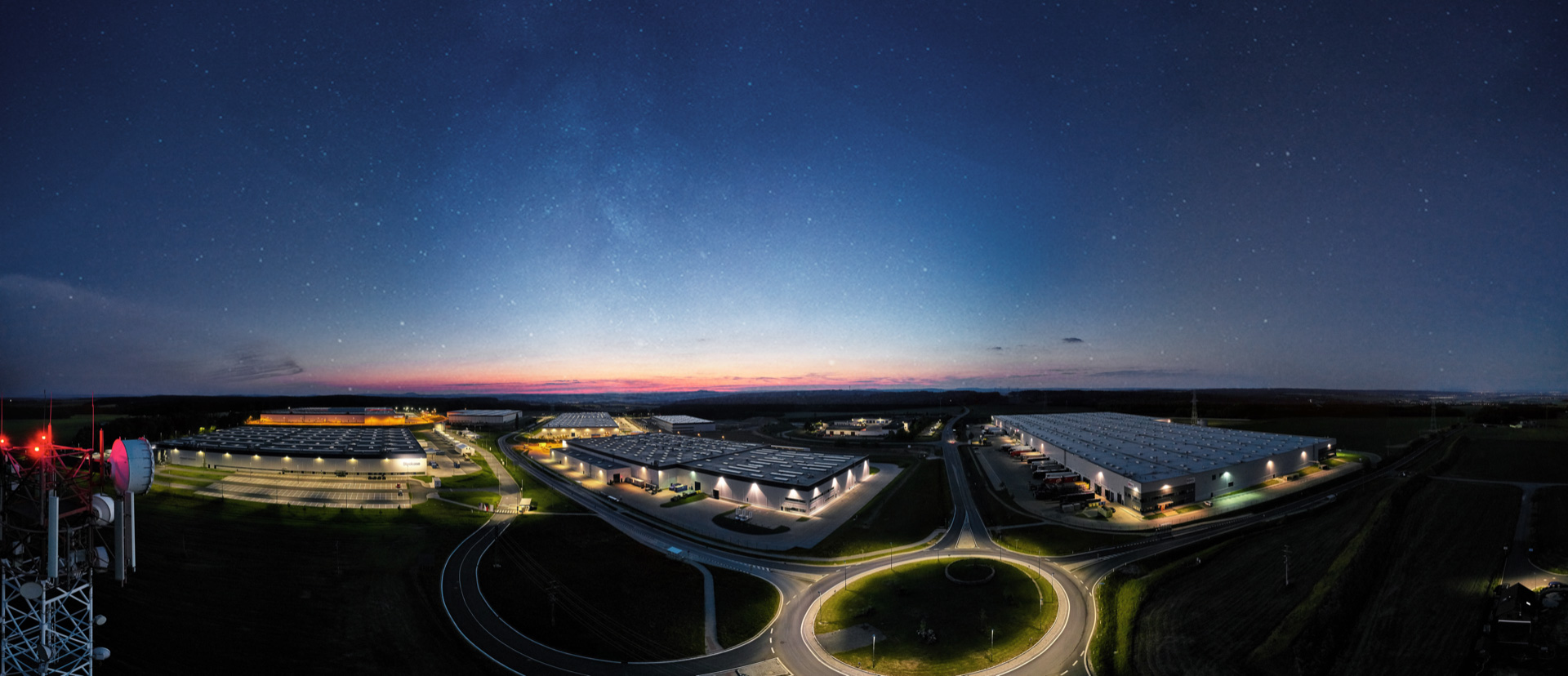 PREPARING BUSINESS INFRASTRUCTURE IN EUROPE
We have been investing in modern industrial parks in the Czech Republic, Poland, Germany and Slovakia for 10 years, where we are creating a portfolio of high-quality environmentally friendly buildings with a large share of revitalized brownfields. Our facility in Cheb may boast the title of "The most green industrial building in the world".
About us
Reputable global companies
The Accolade group prepares, owns and leases out industrial buildings to prestigious companies in light industry, related logistics and e-commerce, tailored exactly to their needs.
SUSTAINABLE INDUSTRIAL PARKS
GLOBAL BRANDS
Accolade Industrial Real Estate Fund
Thousands of institutional and private investors have joined us in industrial real estate investment projects. They participate in the profits earned from rent paid to us by dozens of reliable tenants. You may also join us and not only invest in the most eco-friendly industrial building in the world, but also contribute to the development of sustainable industry.
invest with us
Location is key
We select locations with high-quality infrastructure that are close to major European markets.
Strategic location in the region
Excellent transport accessibility
Locations that meet the needs of tenants
Sufficient skilled workforce
The key factor behind the exceptional nature of our parks is their location. Industrial halls strengthen the regional economy.
Find out more
BREEAM CERTIFICATION
BROWNFIELD REVITALISATION
MODERN INDUSTRIAL PARKS FOR A SUSTAINABLE FUTURE
Our industrial parks meet the highest quality standards for modern development. They boast BREEAM certificates that guarantee a sustainable and friendly approach to the environment. In addition to creating new locales, the long-term goal is revitalising existing brownfields. Our commitments are summarised in our ESG strategy.
Brownfield reclamation
Revitalisation of the areas around our parks
Environmentally friendly technologies
Responsibility towards the environment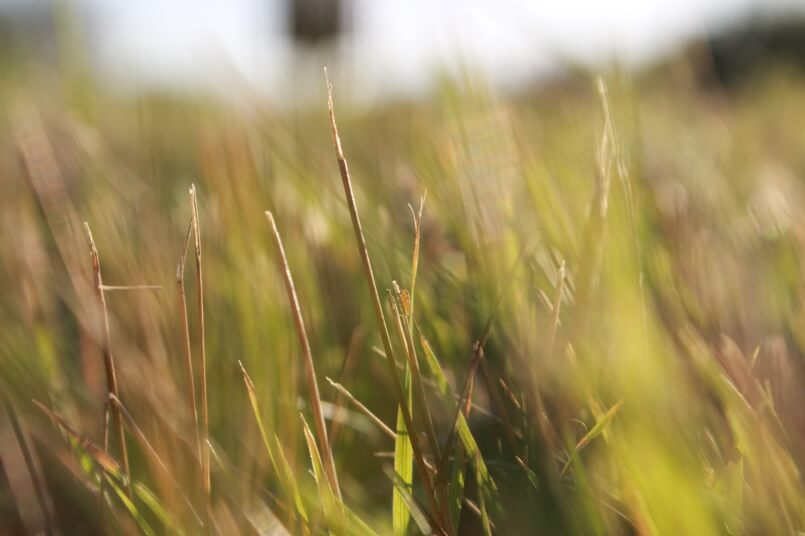 Brno Turany Airport
Over half a million passengers are handled by the Brno airport each year, making it the second busiest airport in the Czech Republic.
Traffic is greatest during the summer season, when the airport is used by nearly 380,000 passengers.
Find out more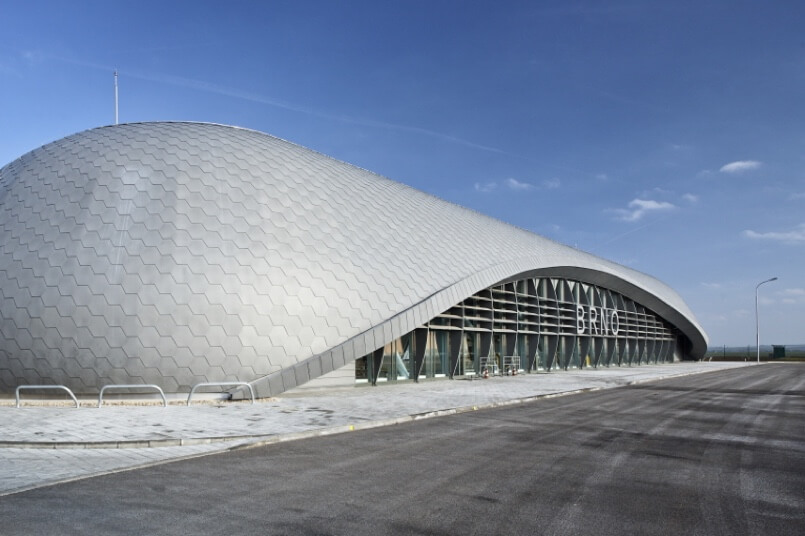 Polygon
By 2024, Accolade Group plans to build a fully functional polygon for testing autonomous vehicles. The unique research and development centre will be located near Stříbro in the Pilsen region.
Find out more