About us • Brno Turany Airport
Brno‑Tuřany International Airport
The airport in Brno handles over half a million travellers per year, making it the second-busiest airport in the Czech Republic. In 2019 it was used by more than 543,000 people. With more than 117,000 passengers, July was a record month in the history of the airport.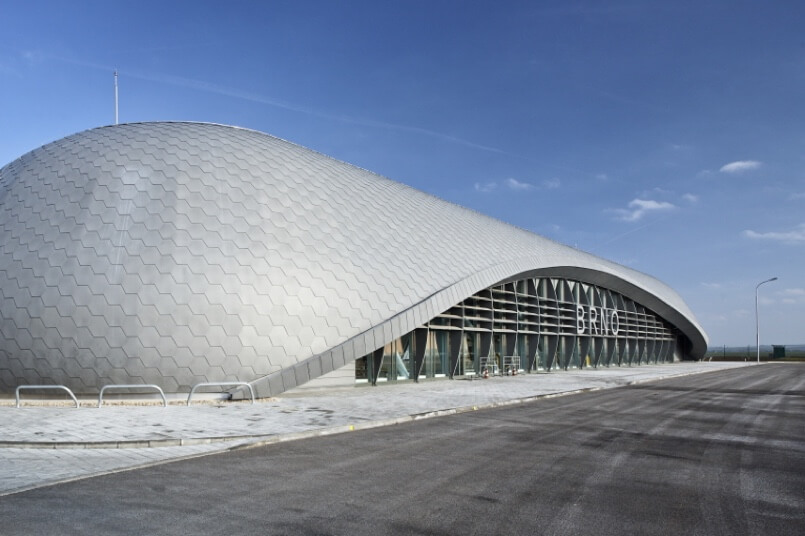 The second largest airport in the Czech Republic
More than half a million passengers
Nearly 380,000 passengers travel during the summer season
The airport is at its busiest during the summer season, when the airport is used by nearly 380,000 people. Out of the summer destinations, the most popular flights are to and from Greece, Bulgaria and Egypt. The airport is also open for cargo transport; during the year more than five thousand tons of cargo pass through Brno.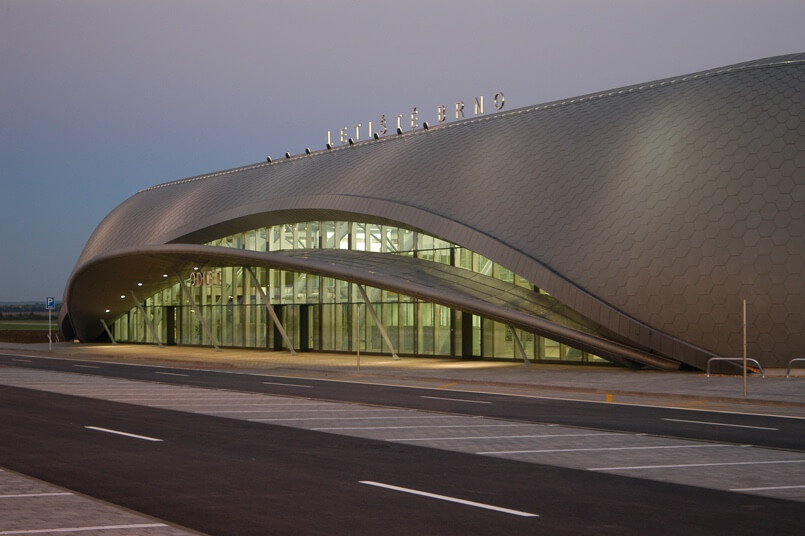 OUR PROJECTS ALSO INCLUDE POLYGON
By 2024, the Accolade Group wants to build a fully functional polygon for testing vehicles with autonomous driving. A unique research and development center will be located near Stříbro in the Pilsen region.
Find out more