About us • Career
CREATING A HEALTHY WORK ENVIRONMENT WITH EQUAL OPPORTUNITIES
Our goal and philosophy are to be a trustworthy, responsible, and transparent company that applies principles of long-term sustainable development wherever it operates and towards all its partners.
In recent years, we have built a Europe-wide brand and become experts in investing in industrial real estate and in preparing premises for global brands, and all that thanks to a team of talented young people and experienced professionals. At the same time, we have established a financial institution that knows how to appreciate the assets of investors.
Open positions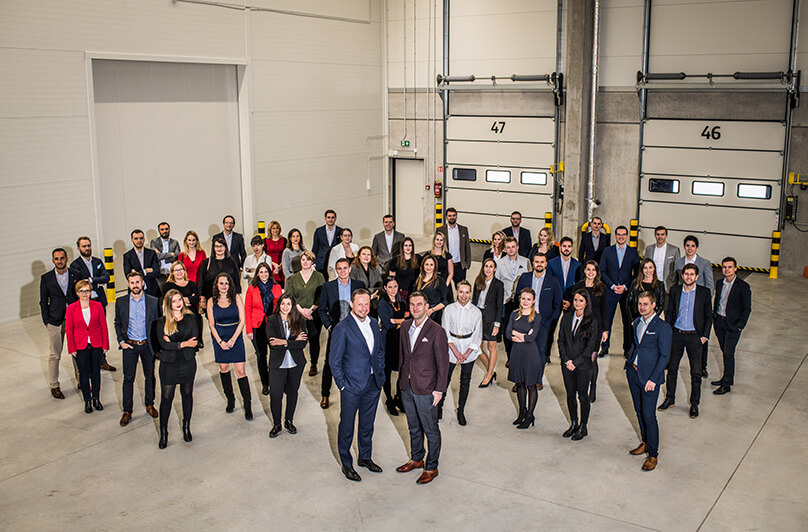 We are looking for people who wish to invest their time and effort in working in a young, dynamic, and local team and take part in our company's further development.
Our company takes pride not only in its expertise but also in being responsible to the environment in which it operates, partners, investors, and employees. We do business in an environmentally friendly manner, engage in diverse philanthropic activities, and, last but not least, we always have our employees in mind, in trying to create a healthy work environment and equal opportunities for them and in supporting their education.