About us • Accolade Group
INVESTING IN BUSINESS INFRASTRUCTURE IN EUROPE
We are an investment company providing first-rate infrastructure for business in Europe. Most of our tenants are global brands in the e-commerce, processing industry and logistics sectors. We own a network of 45 industrial parks in the Czech Republic, Poland, Germany, Slovakia, the Netherlands, and Spain with BREEAM certification that guarantees a sustainable and friendly approach to the environment. For the future, we plan on building a polygon for the development and certification of self-driving vehicles.
Transforming the old into the new and modern
Apart from implementing projects in new locations, we also make long-term investments in the revitalization of neglected brownfields. They are often a promising location for future tenants, because, due to their industrial history, they often have an excellent technological, energy and transport infrastructure. We draw on tradition and redefine it, which is why we can create new business opportunities and make these regions a better place to live.
WE REVITALISE BROWNFIELD
THERE ARE 19 OF THEM IN OUR PORTFOLIO
QUALITY PORTFOLIO
Over the course of our more than nine years in business, we have built a portfolio of commercial properties with an area of 2.6 million square metres, worth almost EUR 2.5 billion. We finance not only the construction of new projects but also the revitalization of neglected brownfields. In 2022 share of brownfields in our portfolio increased to 28 %. The total renewed area is 1,103,378 sq m.
In 2014, we founded Accolade Fund SICAV, a prime industrial real estate fund, open to investments by investors who can participate with us in the development of modern industry.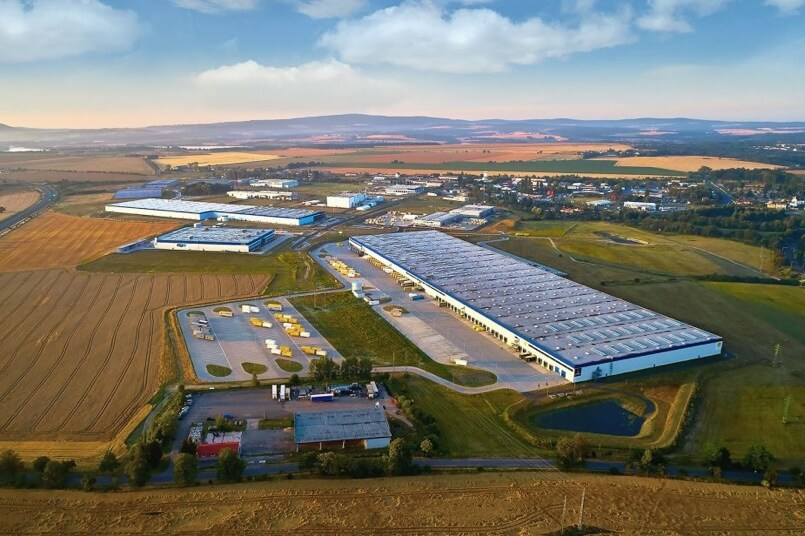 ESG STRATEGY
Our responsibility and commitments to our investors, tenants, business partners, our employees, and society as such are summarised in our ESG strategy.
ESG STRATEGY
E
Environmental
Investing and doing business in an environmentally friendly manner.
G
Governance
Transparency and fairness are our priority.
Criminal & Ethical Compliance Program
We are fully aware of our responsibility towards our business partners, investors and employees. We treat everybody in a professional and open manner, always following our principles. The Accolade Group implemented a special Criminal Compliance Program. It includes the Criminal Compliance Code and the Code of Ethics. These documents present the measures to prevent crime and unethical practices – such measures apply to all individuals working for Accolade.
If you suspect that a crime was committed or unethical practices were applied, do not hesitate to contact compliance@accolade.eu or ombudsman@accolade.eu.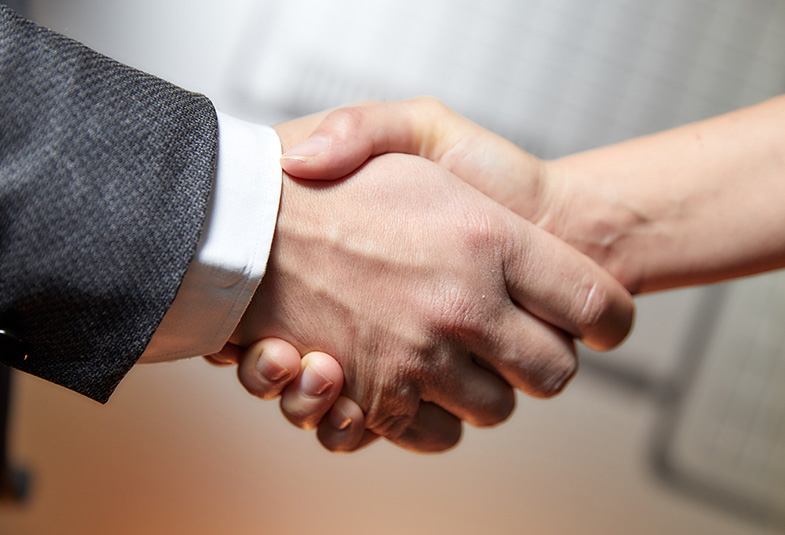 Fastest-growing companies in the Czech Republic
Dynamic growth and sustainable industry are our priorities. This allowed us to become the fastest-growing company in the Czech Republic and rank among the TOP 5 fastest-growing companies in the real property sector in Europe.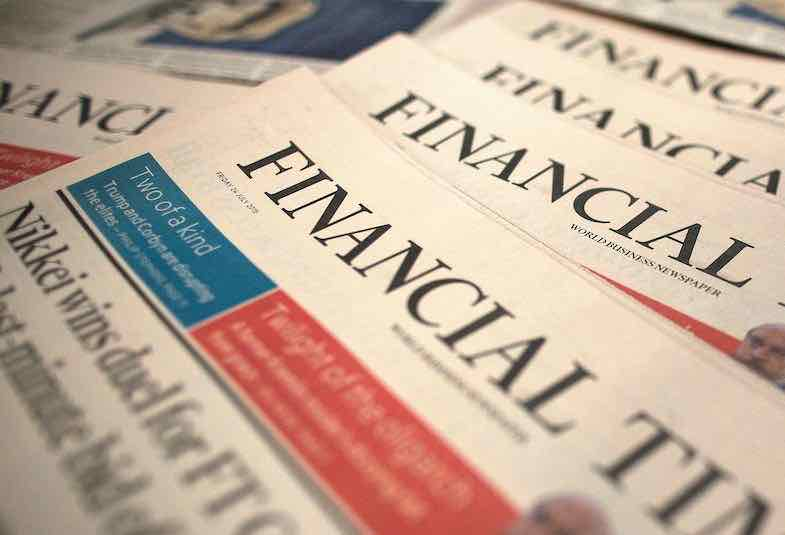 JOIN US
We are looking for people who wish to invest their time and effort in working in a young, dynamic, and local team and take part in our company's further development.
Open positions