About us • Accolade Group
INVESTING IN BUSINESS INFRASTRUCTURE IN EUROPE
We are an investment company providing first-rate infrastructure for business in Europe. Most of our tenants are global brands in the e-commerce, processing industry and logistics sectors. We own a Network of 36 industrial parks in the Czech Republic, Poland, Germany, Slovakia, and Spain with BREEAM certification that guarantees a sustainable and friendly approach to the environment. For the future, we plan on building a polygon for the development and certification of self-driving vehicles.
WE REVITALISE BROWNFIELD
THERE ARE 13 OF THEM IN OUR PORTFOLIO
QUALITY PORTFOLIO
Over the course of our more than nine years in business, we have built a portfolio of commercial properties with an area of 2.1 million square metres, worth almost EUR 1.6 billion. We finance not only the construction of new projects but also the revitalization of neglected brownfields. In 2020 share of brownfields in our portfolio increased to 35 %. The total renewed areas is 791,000 sq m.
In 2014, we founded Accolade Fund SICAV, a prime industrial real estate fund, open to investments by investors who can participate with us in the development of modern industry.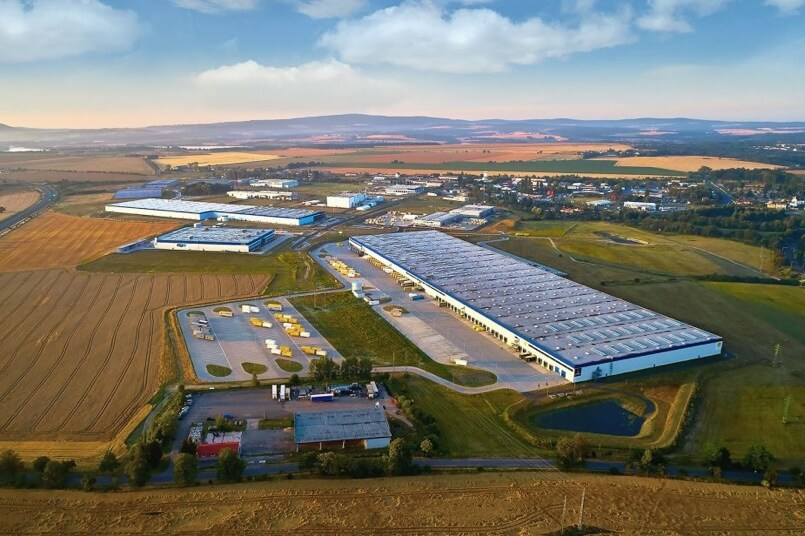 ESG STRATEGY
Our responsibility and commitments to our investors, tenants, business partners, our employees, and society as such are summarised in our ESG strategy.
ESG STRATEGY
E
Environmental
Investing and doing business in an environmentally friendly manner.
G
Governance
Transparency and fairness are our priority.
Fastest-growing companies in the Czech Republic
Dynamic growth and sustainable industry are our priorities. This allowed us to become the fastest-growing company in the Czech Republic and rank among the TOP 5 fastest-growing companies in the real property sector in Europe.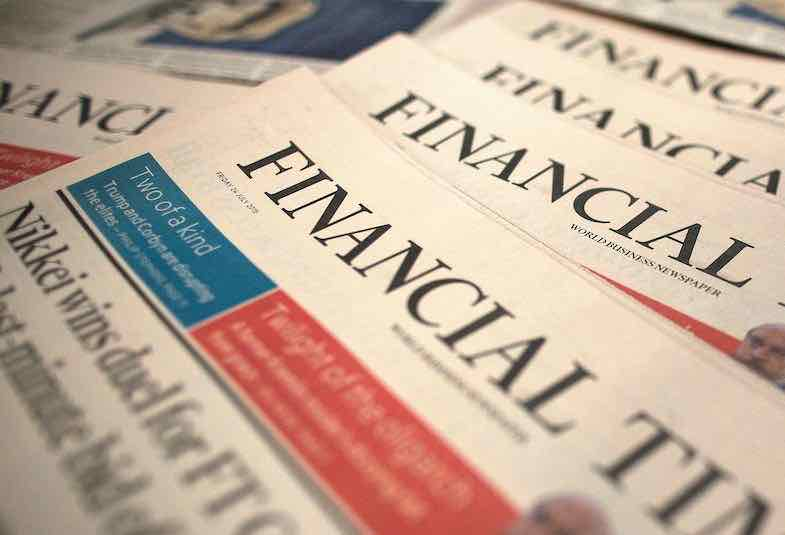 JOIN US
We are looking for people who wish to invest their time and effort in working in a young, dynamic, and local team and take part in our company's further development.
Open positions