Musical Chairs in a Time of Crisis – Why Industrial Warehouses Are So Important
Two weeks ago, the government declared a state of emergency and the country again found itself with a run on supermarket shelves. There are no grounds for that, food will not run out, there are enough supplies, assures the Prime Minister. He is right, and many of those who – after restaurants were ordered to close – again ventured to the nearest shop were surprised to see this for themselves. How is it possible that new goods emerge on supermarket shelves every day? Here is where those "musical chairs" we mentioned earlier come to the scene, even though usually they are condemned rather than praised.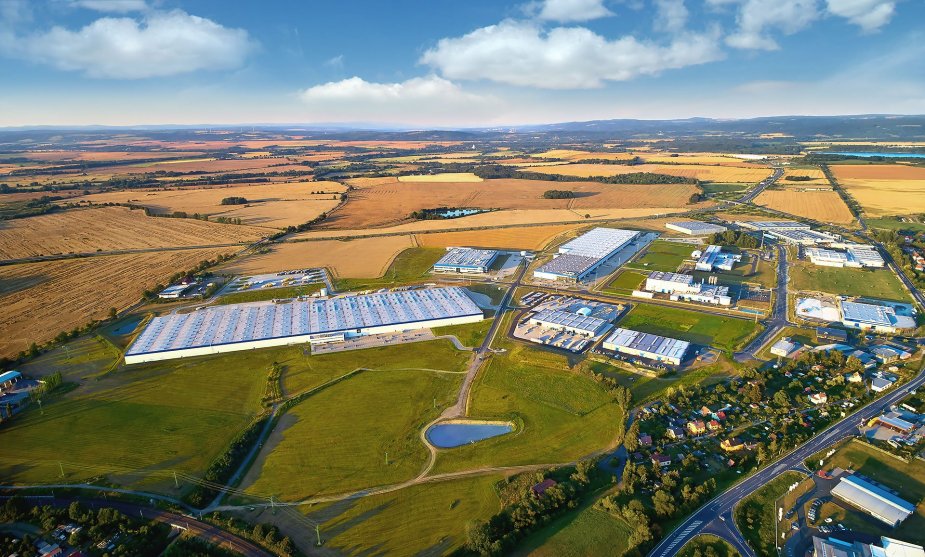 Now, however, it is becoming blatantly clear what role those warehouses and parks play in supplying all of us. The present situation also underscores the fact that quality infrastructure surrounding large cities is essential for their smooth functioning. Fast and efficient transport, modern warehousing, and above-standard supply solutions. Those are, among others, what assure sufficient food and everyday goods. Yes, that is what warehouses and parks allow. Because just as you want to have a new phone by the next day, you also expect to have basic food by the next day. In everyday life, most people do not realise this, but it is modern warehouses and industrial complexes that make this possible in a time of crisis. Many people will also understand that many of the things they have been accustomed to can be done differently, without them physically visiting a shop. The digital economy and Internet sales of goods continue to increase in importance. But nothing changes in the fact that, behind the success of e-commerce, there have always been quality logistics and warehousing. A great added value may be in their flexibility, which allow for a warehouse in which food is being stored, modern machines produced, or where same-day delivery of clothing and electronics are being taken care of, to be, thanks to its clever structure, converted into a warehouse for pharmaceuticals or even a hospital within a few days. We believe that our locales, and the most modern 21st century industrial buildings that stand on them, with progressive, flexible tenants, will not only help in the present situation, but will in the future constitute a strong foundation for further geographic diversification of production premises, not only in the pharmaceutical business, but in other sectors, as well. The outcome should be a yet more modern supply chain in logistics and e-commerce, such that we may be, as a country and its inhabitants, even more self-sufficient in any time of crisis.
Commentary by Milan Kratina, CEO, Accolade Group