Real Digital opens the main distribution center for the German market in Cheb
The revitalized area in former Cheb engineering plants has a new tenant. German online retailer Real Digital will from today be able to use the new hall totals 27 000 sq m, which was last year ranked as one of the biggest new leasing transactions in the Czech Republic. The project aspires to have high evaluation within the newest standard of ecological certification BREEAM and can be one of the most environment-friendly halls in Europe from the sustainable development point of view. The modern hall for e-commerce owns and finances Accolade.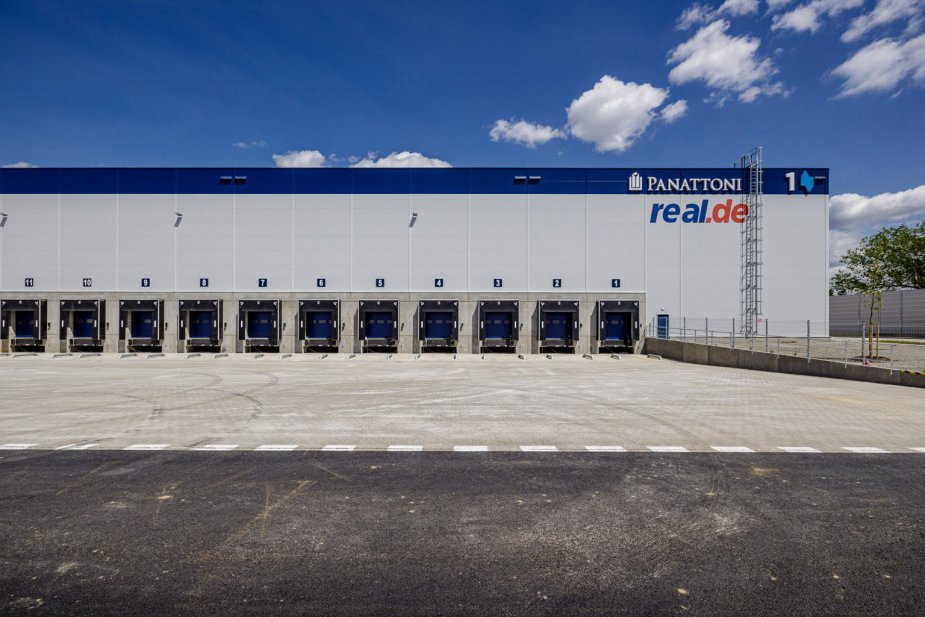 "The completion of this transaction proves that the long-term trend of the growing demand for modern spaces for e-commerce players has intensified even more due to the current situation. In addition to the top quality of modern industrial halls, we are interested in their sustainability. With this project, our portfolio has grown to the jubilee 700,000 sq m of BREEAM-certified buildings. Environmentally friendly approach, good energy efficiency management, modern technological solutions, and a friendly workplace for employees. All this is fulfilled by these buildings, and I am glad that it is the Real Digital distribution center that aspires to the highest rating ever, and thus ranks among the most environmentally friendly halls in Europe," stated our CEO Milan Kratina.