Milan Kratina in Ekonom on Czech bureaucracy and the current market situation.
How does Czech bureaucracy affect the industrial real estate market? This is just one of a series of questions answered by Milan Kratina, CEO of Accolade, in an interview in Ekonom, a prestigious Czech weekly magazine.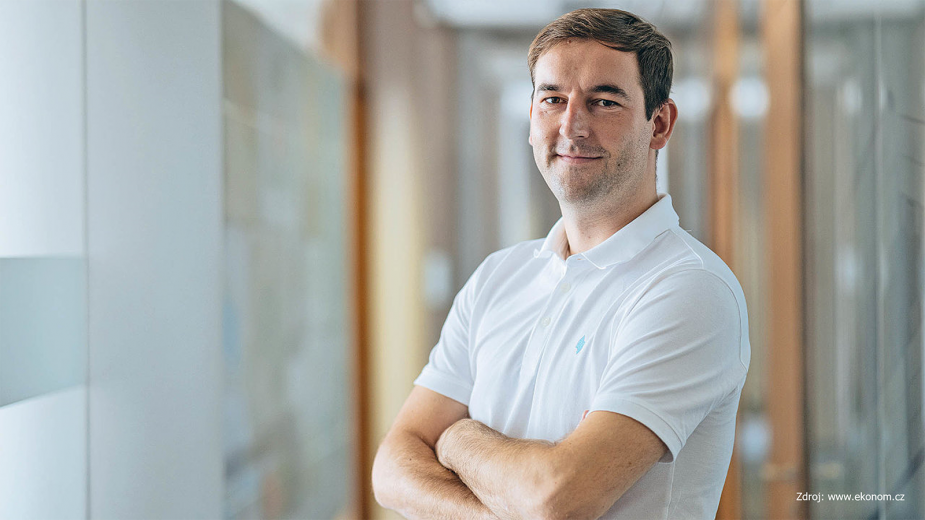 He outlines the current situation on the industrial real-estate market and what trends have accelerated in the field after the events of last year that revealed the importance of industrial real estates. In addition to what it is like to do this business in the Czech Republic in comparison with other European market, he opens up about the total value of the Accolade Fund, the number of investors, further expansion into new markets or the question of a possible sale of the company.
"Look at the United States, where industrial real-estates were already the most expensive asset before the pandemic. Why is that? Because Amazon and e-commerce in general has been transforming the future of shopping and because people love to invest in the future. And they feel that the future is in the warehouses," explained Milan Kratina, CEO of Accolade.
Read this and more in the interview!