Accolade continues the Spanish ride, preparing its fifth project.
The Accolade Group have started preparations of its fifth industrial park in Spain. The latest investment is headed in a modern industrial zone near the important city of Murcia, located in the south-eastern part of the country at the strategic crossroads of two major motorways. The value of the project will be more than 25 million euros.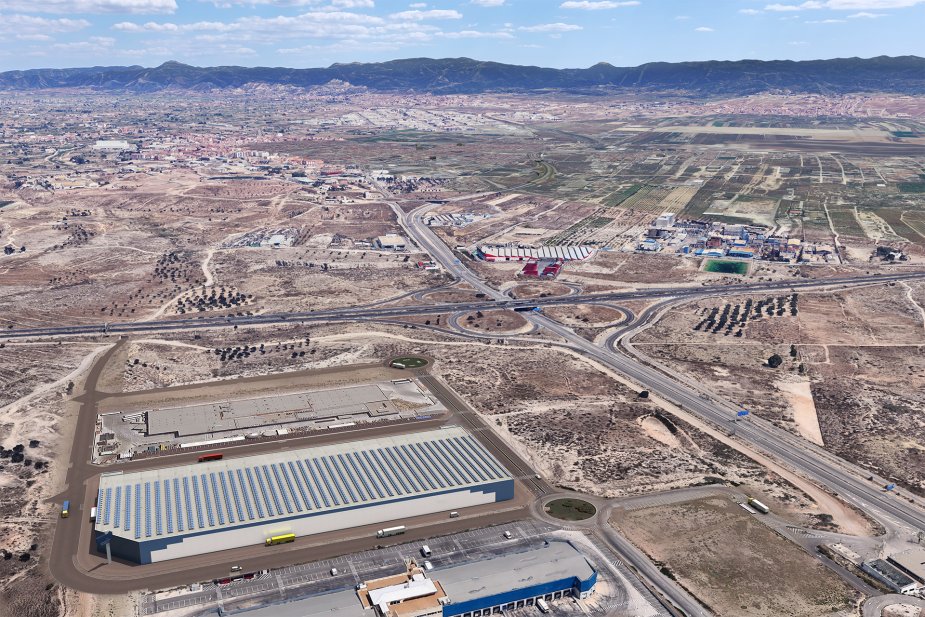 Accolade entered the Spanish market in November 2020 and has so far commenced preparations of parks with a total area of nearly 150,000 sqm with value of almost 140 million euros. The new investment, which will see the construction of a modern industrial warehouse aspiring to achieve a high BREEAM certification rating on a plot of land with a total area of over 36,000 sqm near the city of Murcia, follows four previous Spanish projects, two in Valencia, one in Seville and one in Vitoria.
The planned project near the city of Murcia will be located in the only logistics park currently offering new Class A rental solutions in the area. The new warehouse will be used primarily for logistics purposes. The Accolade Group expects to receive the building permit in April this year and thus the project could be completed early next year.
"We continue our strategy of providing modern infrastructure for business in Spain's largest cities. This park offers tenants, particularly in the e-commerce sector, the opportunity to meet not only domestic demand but also demand of the large number of tourists who visit the region in ample numbers," said Milan Kratina, CEO of Accolade Group.
The park's location in the Murcia area offers excellent strategic conditions, the site being at the junction of the A7 motorway, which connects major points along the Mediterranean, with the RM-15 expressway. Murcia is the seventh largest city in Spain with half a million inhabitants, the entire region of the same name has 1.5 million inhabitants.