Accolade running challenge - together we conquered almost 3 thousand running kilometers!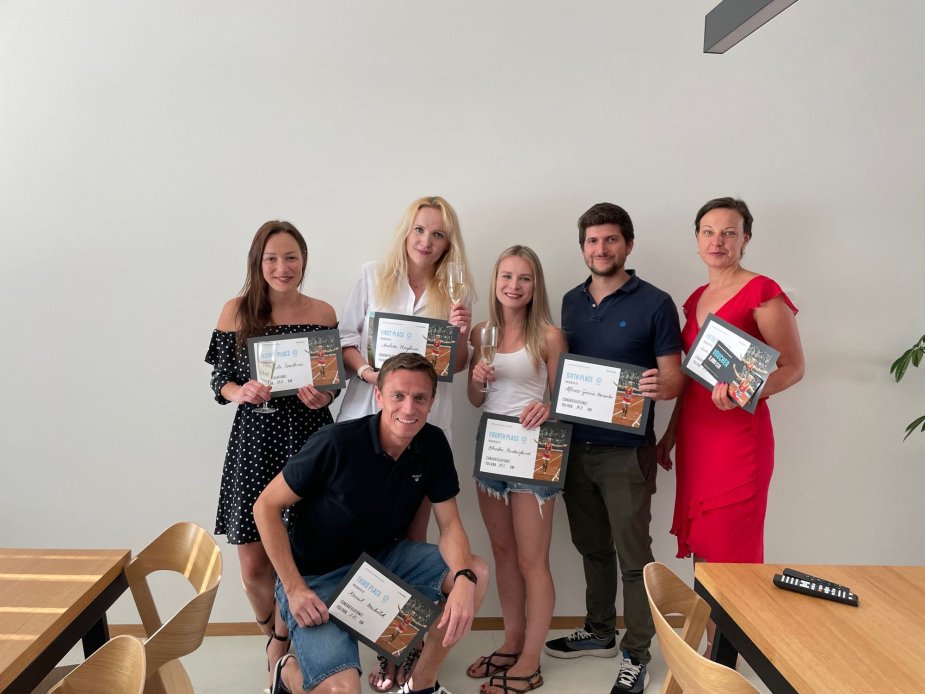 At Accolade, we constantly motivate each other. And since we care about the health and satisfaction of all our team members, we have decided to motivate them with something special:
"If you want to run, run a mile. If you want to experience a different life, run a marathon." The quote by the legendary runner Emil Zátopek, whose life story was mapped out in a successful film by David Ondříček with the help of our company, inspired us to organize a month-long running challenge for our colleagues called the Accolade Zátopek Challenge. The challenge had a simple goal: to run as many kilometres as possible as a team and as an individual. The results were breathtaking, as we managed to cover a total distance of 2790.53 km! That is an incredible performance, for which all our participants deserve respect and admiration.
And the prize for the winner? A half marathon experience of choice anywhere in the European countries where Accolade operates. Congratulations and let's keep moving!