Our art collection is growing! 🎨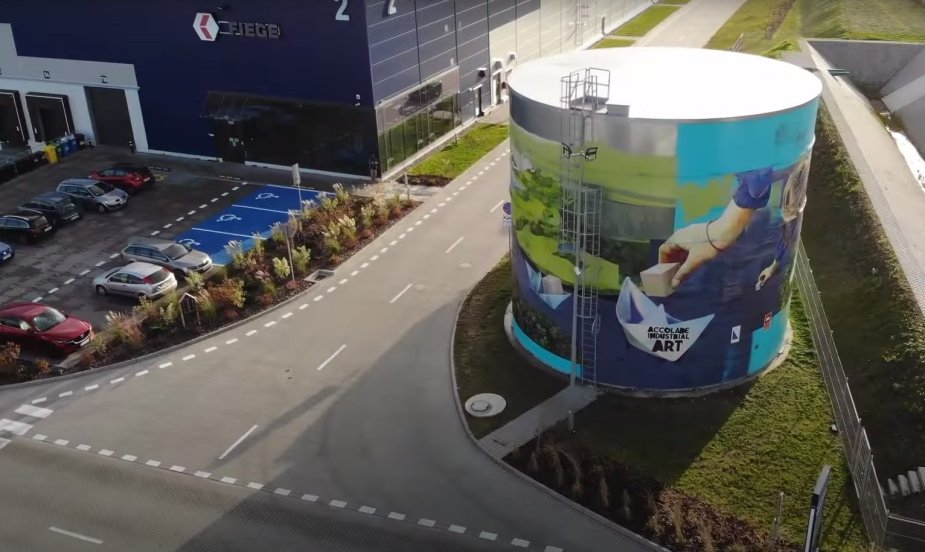 Accolade Industrial Art brings another mural to the industrial park – this time in GorzowWielkopolski, – This is already our fourth mural that brightens up industrial spaces in Poland. We can see how they become the favourite eye catcher for our tenants, and we received a lot of positive feedback on that. We are happy that we can implement our ESG strategy in such a tangible way. The murals really make a positive difference to the landscape. We also conducteducational activities for young people in cities where we operate. This time, in GorzówWielkopolski, we showed how to paint a mural to the students from the High School of Fine Arts. – says @Małgorzata Więcko, Director Asset Management in Accolade Poland.
The artwork, like other two on water tanks in Zielona Gora and Minsk Mazowiecki, wasdesigned and created by two recognized mural artists – Jakub Bitka and Łukasz Chwałek.
See below the mural's making off video 👇