Accolade Industrial Art: Explore Our Outdoor Exhibition in Szczecin!
Step back in time and discover the fascinating industrial history of Załom at our new exhibition. Located at the biggest industrial Park in Accolade's portfolio in Poland - Szczecin I - this exhibition is the latest installment of our Accolade Industrial Art program. Our goal is to promote art in industrial parks and bring attention to their cultural significance.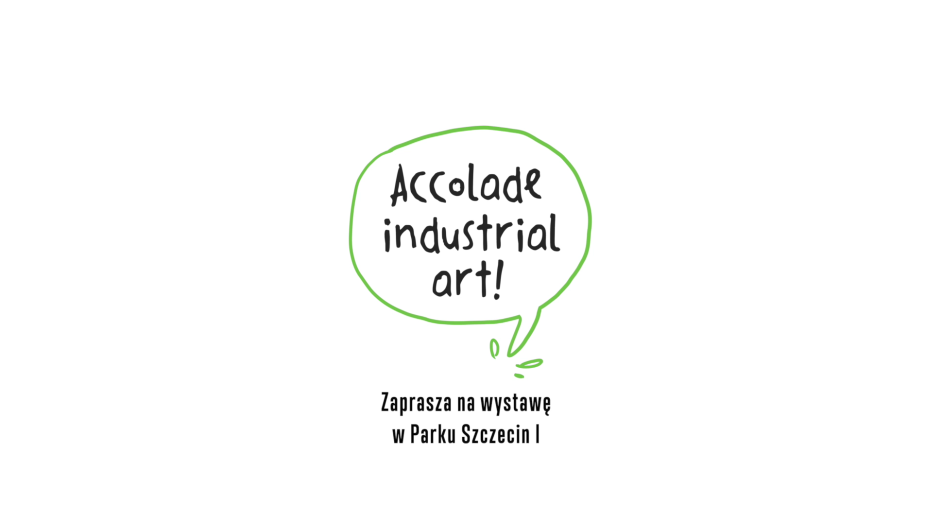 Working together with the local community, we've created an exhibition that shows the industrial history of Załom, including the Załom Cable Factory. As part of the project, we've produced a film featuring the profiles of former factory workers.
At the opening ceremony, we were thrilled to welcome Park tenants, local government representatives, members of the local community, former factory workers, and students from a nearby school. During the event, students were awarded prizes in a contest inspired by the exhibition.
We warmly invite you to visit the exhibition and see how this important part of history has been transformed into an outdoor display. The address of the exhibition is: Szczecin, 1 Kablowa Street, the entrance to Park Szczecin I.
Whether you're a local resident or just passing through, discover the magic of Accolade Industrial Art.