This year's KVIFF is fast approaching!
Every year there is an event that you look forward to so much that you wish time would pass even faster. At Accolade, it's the Karlovy Vary International Film Festival, the 57th edition of which started with its traditional press conference, where festival director Jiří Bartoška announced some interesting news and the organisers revealed this year's logo, which features some really playful colours.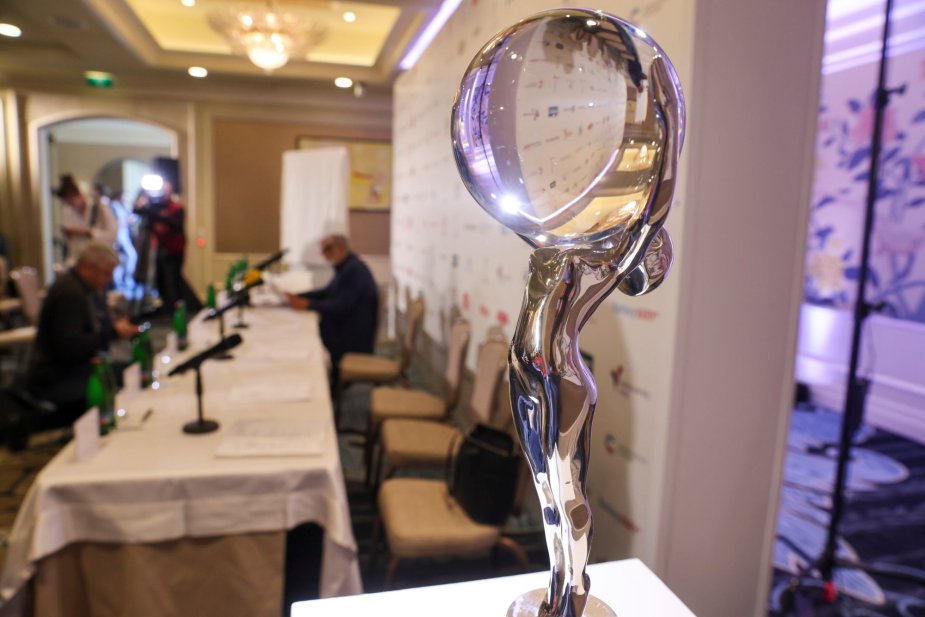 We are truly honoured to be a partner of the festival, which promotes the Karlovy Vary Region and the Czech Republic as a whole, for the sixth time in a row. But we are even more pleased that during the Accolade's ten years in western Bohemia, we have managed to contribute towards changing the general perception of an area that has experienced great economic progress. Supporting culture is one of the opportunities we can leverage to further promote a place that, in our view, undoubtedly deserves it.
This year, the festival will take place from 30 June to 8 July and we can't wait. What about you?