Simona Baxa is Accolade Group's new HR Director
Accolade Group, which invests in premium industrial and logistics properties, has a new face. The new HR Director is Simona Baxa, who spent more than ten years in two multinational companies before moving to Accolade. She has more than 18 years working in human resources under her belt.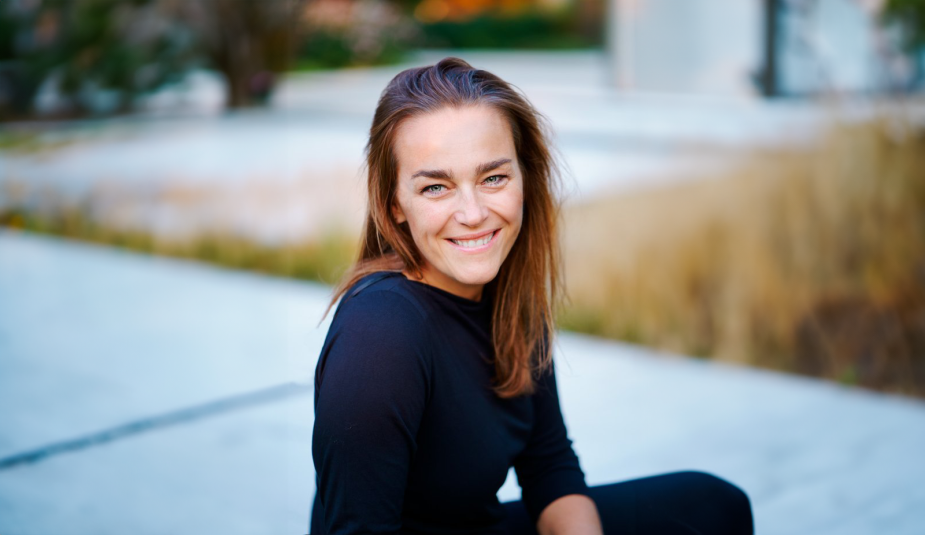 "I'm delighted to be part of the friendly and dynamic team that we undoubtedly have here at Accolade. I was attracted to the group because of their energy, vision, and hope. I also value the company's approach towards social responsibility and am glad that I have the opportunity to work with colleagues who put their words into action," explained Simona Baxa, who, in her role as HR Group Director, will be responsible for HR administration for the entire group across a total of six European countries.
"I consider HR key to a company's successful development, which is why we were looking for someone with multiple years of experience in the field. Simona absolutely fulfills this criteria and I believe that she will be a great HR leader and will help us develop and strengthen our teams across Europe," added Lukáš Repál, Chief Operating Officer at Accolade.
The new HR Director's first undertaking will be to get to know all her colleagues and become more closely acquainted with the company's processes and culture. "Among other things, as part of my new role I plan to focus on the development of innovative and sustainable solutions to help my colleagues achieve further growth, both professional and personal. I am looking forward to collectively finding other ways to support the success of the whole group and the individuals within it," added Simona Baxa.
Before moving to Accolade, Simona Baxa worked as the HR Director for successful Czech software company GoodData and beer giant Heineken. In addition, she was a consultant for the international network of consulting companies, PwC. She is a graduate in Business Economics and Management from the Prague University of Economics and Business.