Introducing Accolade Stories!
The entrenched perception of industrial property as 'ugly' concrete cubes by the motorway is long gone. On the contrary, many interesting stories are taking place behind their walls today. We don't want them to remain hidden, which is why we are launching a new series called Accolade stories.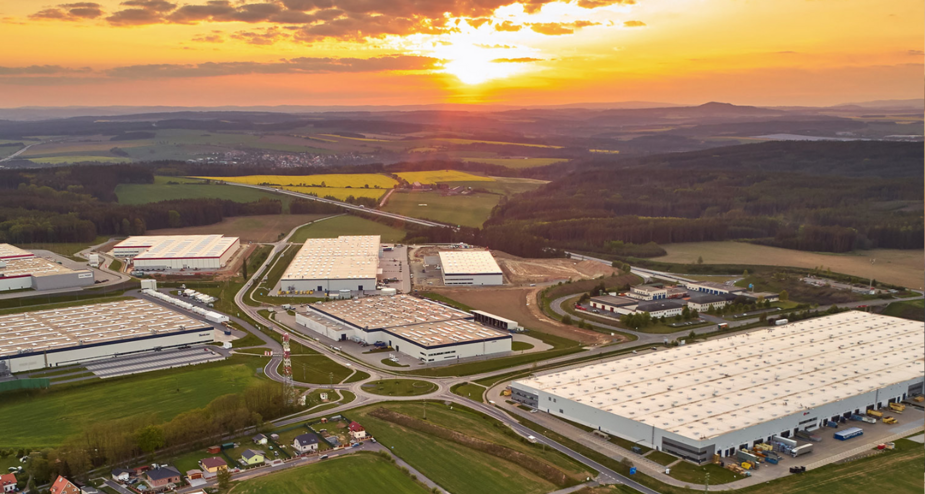 Every industrial park story has a hero - whether it's a unique tenant, a revived brownfield site, a painted mural, or even a beekeeper looking after our little friends. These and many more make up the diverse mosaic of Accolade's industrial park ecosystem. Our goal is to piece it together through imaginative storytelling and share with you the opportunities and inspiration that industrial parks offer.
Join us in uncovering the often unseen stories of industrial parks. You might come away with a whole new perspective!