Happy Children's Day!
May this special day be filled with joy, smiles, and carefree moments for all the little treasures in the world!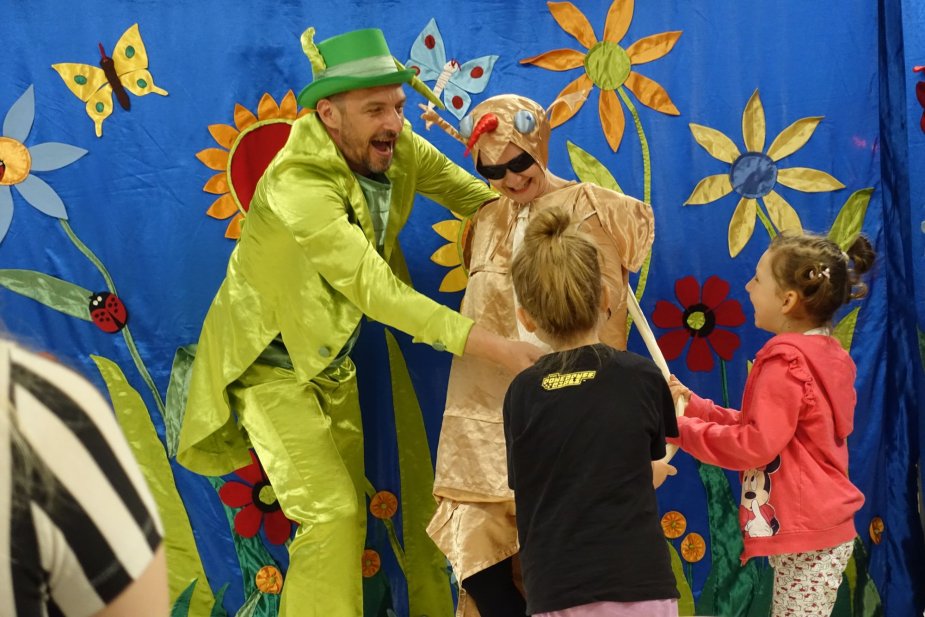 At Accolade, we believe that children deserve magical moments and unforgettable experiences. That's why we are thrilled to continue our support for Teatr za Jeden Uśmiech, bringing art and smiles to the faces of young patients in hospitals and children's homes. This year, the artists from Teatr za Jeden Uśmiech have visited children in hospitals in Częstochowa, Gorzów Wielkopolski, Białystok, Bydgoszcz, Lublin, and a care and educational facility in Zielona Góra.
We are incredibly happy to have been able to carry on with our mission, supporting children and helping them find joy in difficult times. We extend our heartfelt gratitude to Teatr za Jeden Uśmiech for their wonderful work! Together, we create more smiles, hope, and magic.