Podcast E15 with Milan Kratina
"Just like a railway or highway, every economy needs industrial spaces for its development." The guest on the latest episode of the E15 Business Club podcast was Accolade CEO Milan Kratina.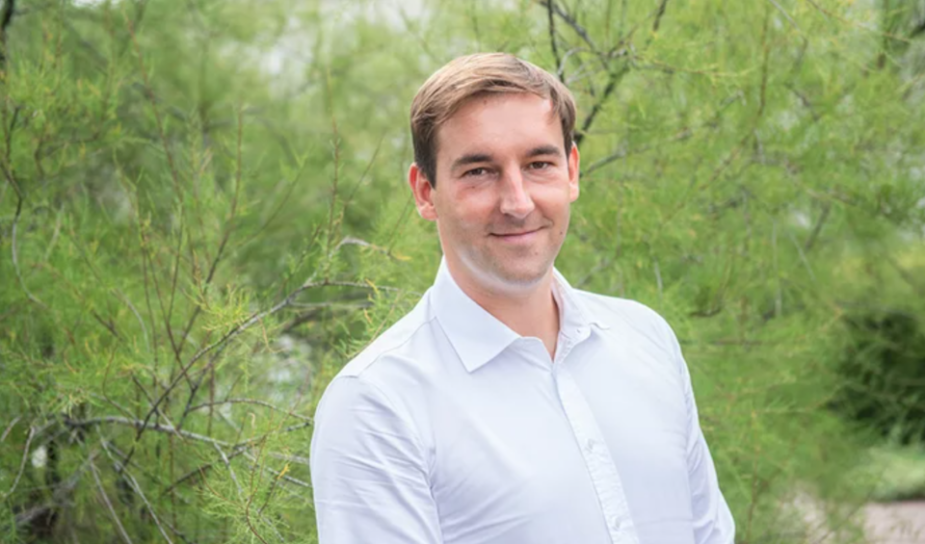 Here's what was covered in Milan's relaxed yet stimulating discussion with Václav Kinský.
How did Milan Kratina and Accolade get started in the industrial parks space?
Have team sports helped him in the business world?
What makes the Spanish market interesting for Accolade?
What is and will be the path to energy independence?
How will rental prices and the financing of individual projects evolve in the near future?
You can catch all of this in the full interview, available on this link https://bit.ly/3WGL2kv or on all podcast apps.