We are happy to lend a hand!
Especially when it comes to the environment. As part of our colleagues' volunteer actions in the Czech Republic and Poland, we have not hesitated to do our bit for a better environment. How?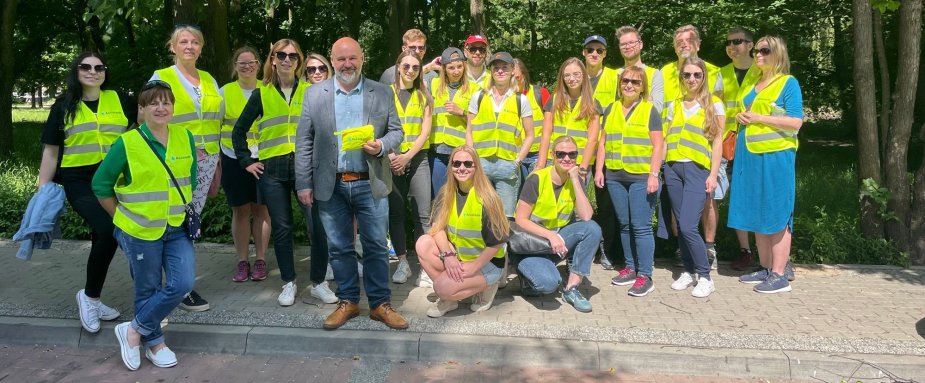 Wetlands. A long-term symbol of our care for the ecosystem, for which wetlands provide an invaluable service. Our Czech colleagues' footsteps led us to the Vysočina Region, more specifically to the area around the small village of Zbinohy, where we were really kept busy. Spade in hand and eager to work - that's how the first part of the volunteer day can be described. This was followed by an excursion around the landscape's water systems with the Mokřady Association.
The Polish Accolade team carried out volunteer activities in Minsk Mazowiecki. Besides getting involved in some planting and cleaning the playground, our colleagues showed off their skills and renovated some benches. The reward? All the participants received words of praise for their hard work from the representatives of the city in the Mazovia Voivodeship.
When it comes to nature, our communities, and the world around us, we get back what we put in. That's why we are already looking forward to more events like this!