Accolade Stories #1 – Tchibo
Get up in the morning, put a dressing gown on over your pyjamas, turn on the coffee machine, and make a delicious morning coffee. Maybe even do some yoga or make a nice breakfast for your family. That's what the start of the day looks like for most of us. Well, one of our long-time tenants Tchibo is quite possibly responsible for it all, since they produce those little coffee beans around which our morning routine is centred.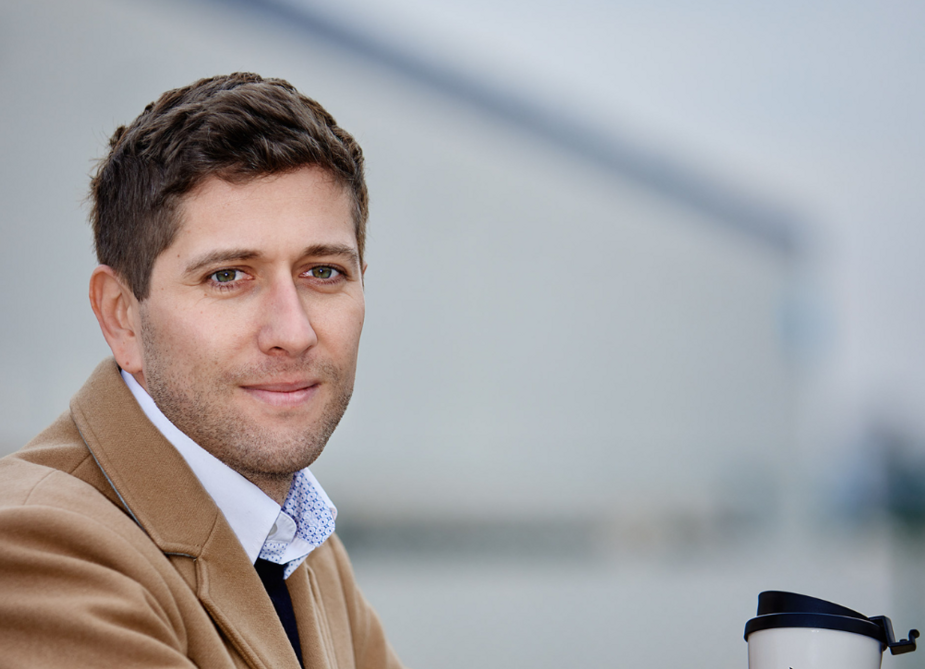 The beans may be tiny, but a big story lies behind them. The story of a German company with more than 70 years of tradition, which now goes beyond just coffee.
These days, Tchibo offer pyjamas, stylish furniture, and tasteful decorations for your home, along with lingerie, kitchen essentials, and sportswear. You could say it offers a collection for every occasion. That's why we are so pleased that the modern facilities at our 100,000m² Cheb park help Tchibo deliver all their goods to your home on time. Every day, Tchibo manages to send almost 50,000 shipments to eight countries around the world!
So that was the story of Tchibo's tiny coffee bean that has become an integral part of our everyday lives!
Our colleague Jaromír Plotica looks after Park Cheb and, as you can see, he also can't imagine mornings without a cup of delicious coffee.