Discover our KVIFF visuals!
Sci-fi, romance, horror, and crime. Have you ever wondered how much these film genres and investments in industrial parks actually have in common?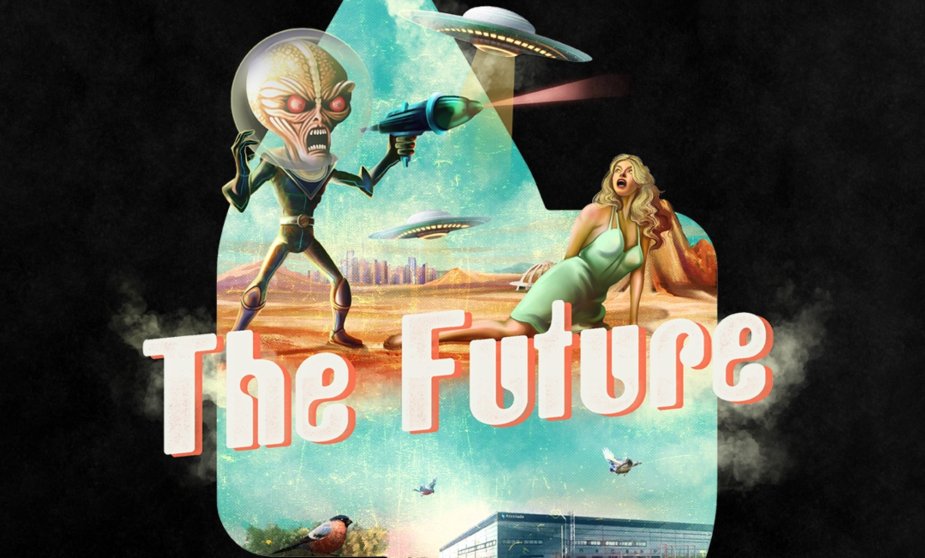 We've given it some thought and prepared a few examples that might help you understand where these two segments overlap. Which one do you like the most?
We are partnering the Karlovy Vary International Film Festival for the sixth time this year. For each edition, we do our part to ensure that your experience is unique – and this time is no different. Enjoy!