A major junior competition with the support of Accolade Group!
This time, we are turning our attention away from the hot concrete of the race circuits and the challenging terrain of the cyclocross courses to the watercourse.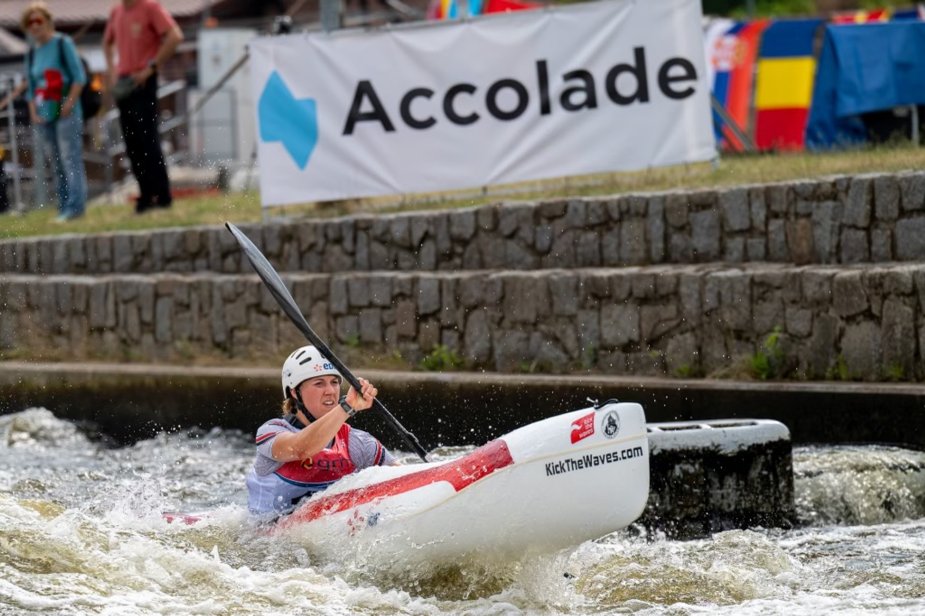 Starting today in Roudnice nad Labem, the best in their categories will be competing in the downhill race at the World Junior and U23 Championships. We only need take a fleeting glance at the star-studded start list to see that this is a really significant event.
So, if you don't have any plans for the next few days and are still deciding where to go, visit the Ústecký region and take in some great performances at the individual and patrol downhill races or exciting sprint events. We wish all the young athletes the very best of luck and are extremely honoured to support such an outstanding international event. We look forward to seeing you in Roudnice!