The very best region!
The theme of the Forbes Česko event at Grandhotel Pupp is close to our hearts!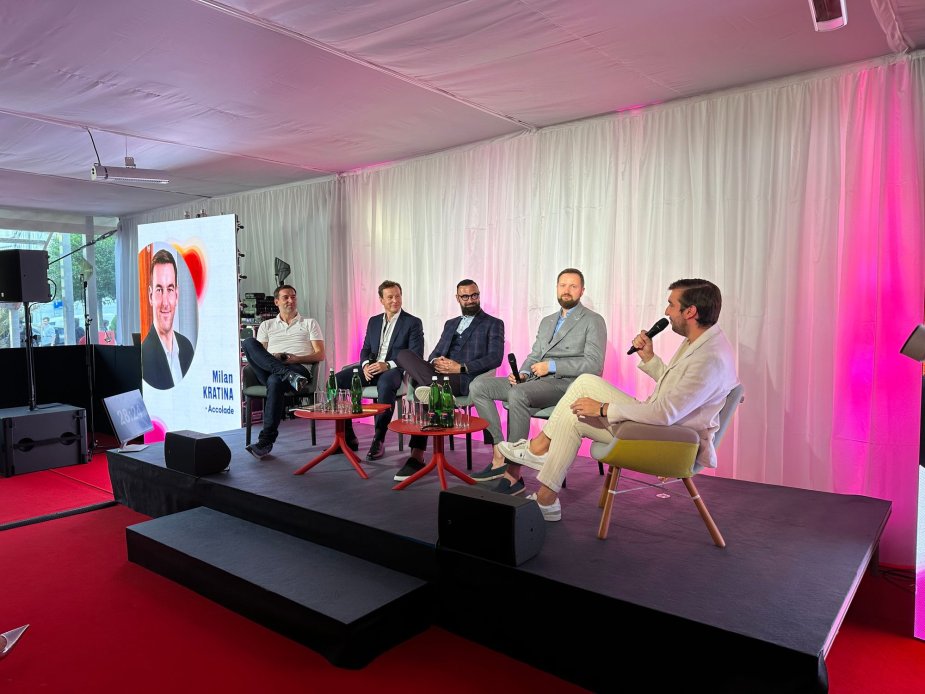 Despite the fact that Karlovy Vary is the smallest region in terms of population and has been on a difficult journey, Accolade group has always seen great potential in it due to its strategic location, and many other factors. For 10 years, we have been doing everything we can to keep the eyes of the business world pointed westwards all year round, not just during the film festival. And it is clear that the region is seizing the opportunity. At the same time, we always have to keep the sustainability of these efforts at the forefront of our minds.
It was on this very topic that Accolade CEO Milan Kratina was once again able to make a valuable contribution to a very stimulating panel discussion aptly titled "Sustainability". Many thanks to the other panelists and to Forbes Česko for the invitation. We hope you enjoy the rest of the festival!