Interview of Milan Kratina for CzechCrunch in "Prosekarna Halywood"!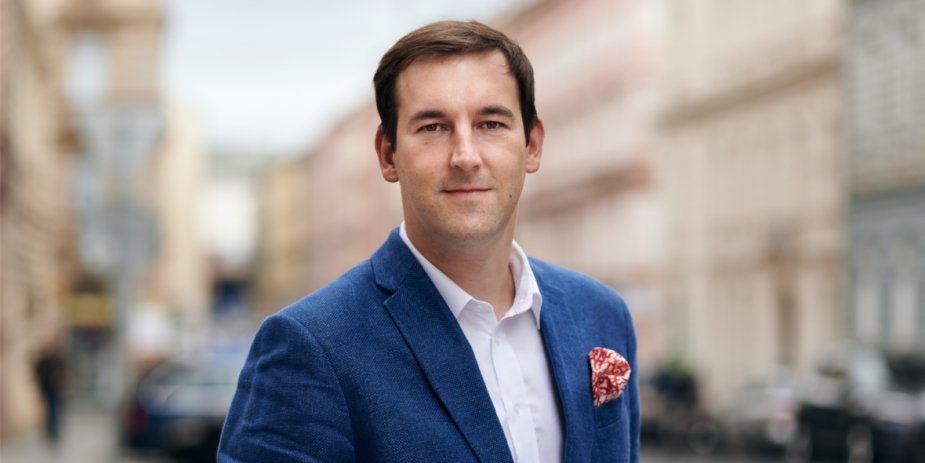 There was a lot going on at Karlovy Vary International Film Festival this year. Films, discussion panels, parties, concerts and many other unforgettable moments. If, like us, you'resad that this year's edition is over already, let us take you back one more time before we do a final recap.
One of the really enjoyable moments at the festival was the conversation between our CEO Milan Kratina and Luboš Kreč in our cozy Accolade/Prosekárna café aka "ProsekárnaHalywood". The result is a laid-back, interesting interview that covers our partnership withthe festival, the Accolade Industrial Fund journey and current investment trends.
Read the full version of the CzechCrunch interview here: https://bit.ly/3NIBnFR