Another success!
Polish Business Club in the Czech Republic honoured our activities with the Business Leader 2022 award.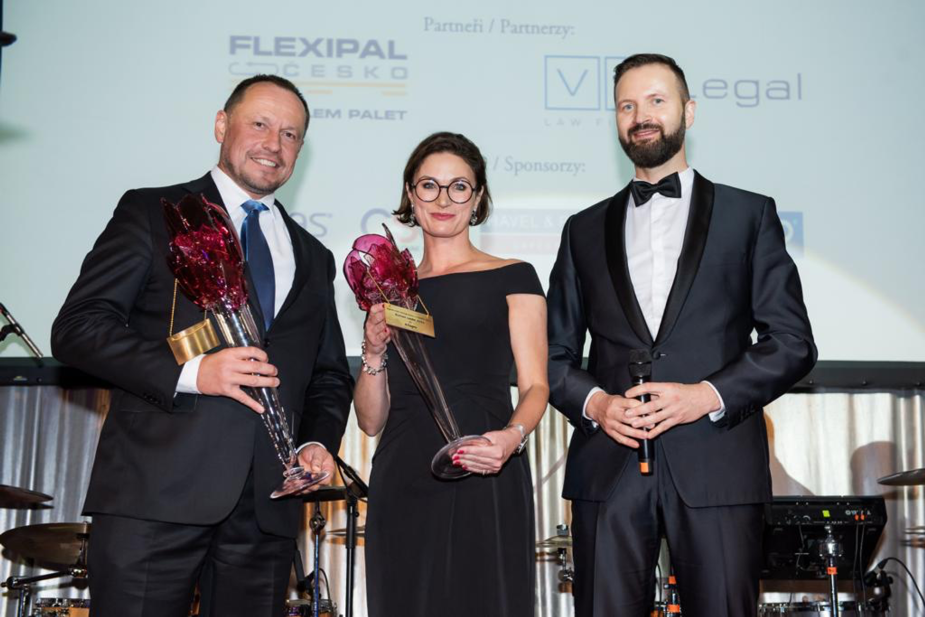 We received this recognition for our achievements in the business sector, particularly for our investments in industrial parks located in new, often unconventional locations. Our actions contribute to the development of these regions and tenants' businesses. The new parks also provide job opportunities for the local community. The trophy was a vase designed by Czech architect and designer, Bořek Šípek.
We would like to thank the Polish Business Club for this award, which motivates us to continue our work. We would also like to thank everyone who contributed to this success. Without the commitment of our employees and business partners, we would not be able to grow in this way. Your support and trust are invaluable to us.