Accolade Stories #3 - Martina Nová
Today we would like to share Martina Nová's story, a key member of the team at Accolade Group. Martina has a special connection to Cheb, where she is now part of the changing industrial landscape and emerging economy.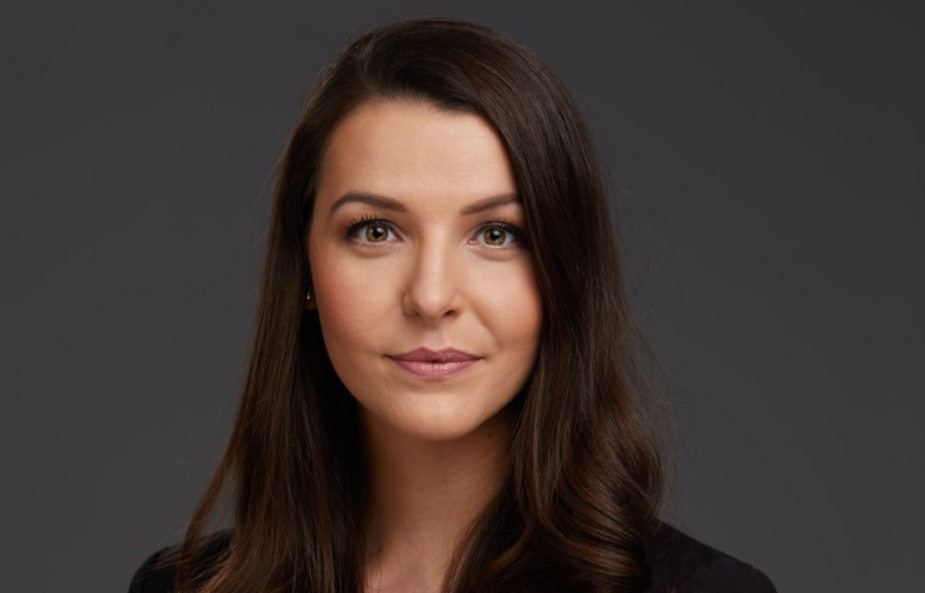 Martina was born in Cheb and grew up in nearby Františkovy Lázně. Like most of her classmates, she headed to Prague to continue her studies. She quickly settled down in Prague and there was no indication that her career would lead her back to her hometown.
Her friendship with a former university classmate, who mentioned a vacancy at Accolade to her, proved fateful. Although Martina was unfamiliar with the industrial property sector at that point, during her interview eight years ago, it soon became clear that she was in the right place.
Experienced managers took Martina under their wing and introduced her to the whole process. As a project manager, she was responsible for projects in Ostrov near Stříbro, and notably in Cheb, where her first client, BWI, was about to sign. This was followed not only by other clients, but by further parks in the region too. Throughout her time there, she was able to see how the Karlovy Vary region was literally changing before her eyes. "I think back to what Cheb was like in my childhood and what it's like now and the difference is really significant. Hundreds of new jobs, modern industrial parks replacing unsightly brownfield sites, wage growth, and an overall improvement in the city's appearance," explains Martina.
For Martina, seeing the positive transformation of the region where she grew up is the greatest reward for her hard work. After the completion of the first part of the Cheb South site, she even received praise from several of her peers who appreciated how she had managed to turn a neglected site into both a space for modern business and one of the greenest industrial parks in the world.
Although Martina now lives in Prague, her journey has meant much more than simply visiting home. It's been a journey where she has used her skills and experience to contribute to the development of the region that she's from. This has made her the star of this edition of Accolade Stories.