Accolade strengthens its presence in Northeast Poland!
With the completion of another industrial park in Białystok County, we have solidified our position as the largest investor in state-of-the-art infrastructure in this region. Currently, we own properties with a total area of approximately 80,000 m² in Białystok and nearby Choroszcz, both of which are fully leased.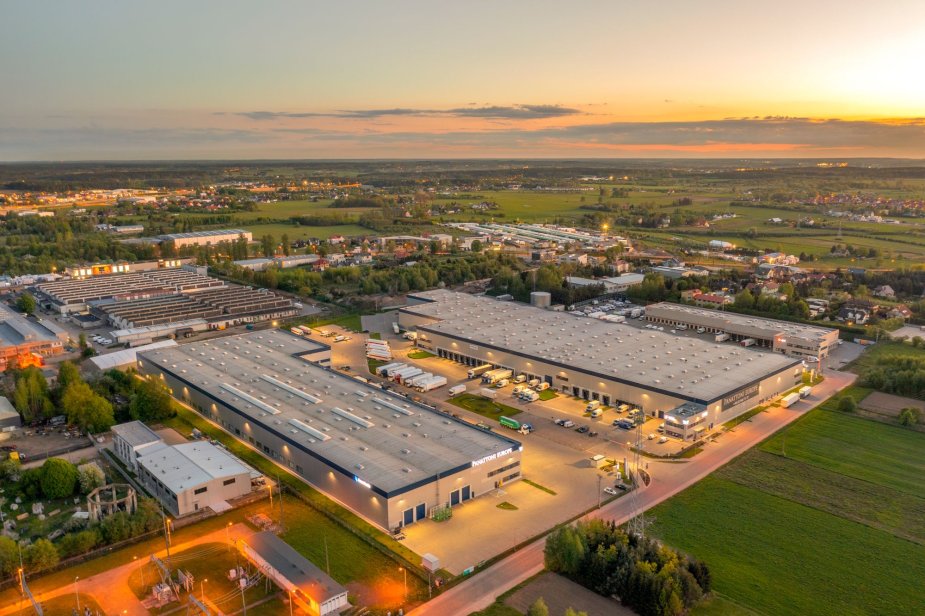 Why are we investing in Podlaskie? This Polish region boasts easily accessible investment areas and a qualified workforce, making it an attractive location.
Our investments cater to the needs of our tenants as well as prioritising environmental responsibility and support for local communities. Our parks in this region have created over 1,000 new jobs and BREEAM certification bears testament to our commitment to sustainable development. Bialystok is a special place to us, as it is where we launched the Accolade Industrial Art programme, introducing art to industrial spaces.
We are grateful to our partners and tenants for their trust, enabling us to work together in creating job opportunities and investing in the future of Podlaskie.