Interview by Milan Kratina for the economic news website Newstream
"The question is not whether there is capacity to build more industrial facilities, Europe simply has to build them, if it wants to remain relevant in the global context," said Milan Kratina in a podcast for Newstream.cz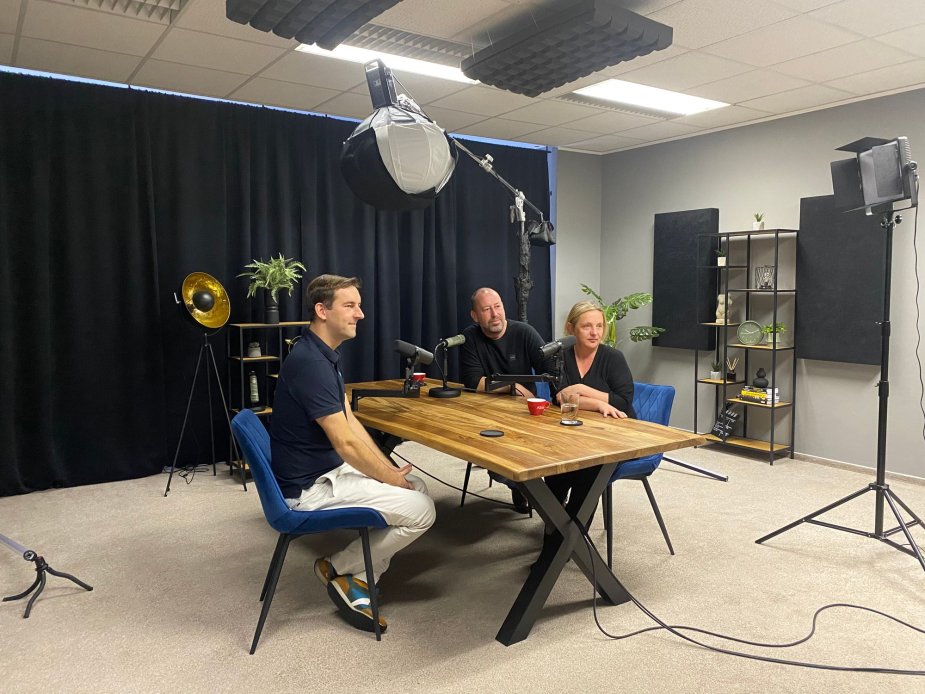 As we reach the halfway point of summer, why not take a listen to this insightful interview by Petra Jansová and Dalibor Martínek on the Realitní Club podcast from a little while back? What can you expect to learn?
Which segment is in highest demand right now?
How do our rents compare with Western and Eastern Europe?
Why should we invest more in education and how do we rank against our neighbouring countries?
Is the level of automatisation and robotisation in e-commerce greater than in traditional manufacturing?
Where is inflation heading in European countries and is the nearshoring trend continuing?
Get the answers to these questions and more with the following link: https://bit.ly/3po10DS or on your podcast app.