First day of school is here!
As we embrace the excitement of the first day of school, we're thrilled to look back on our recent Eco Days with Accolade.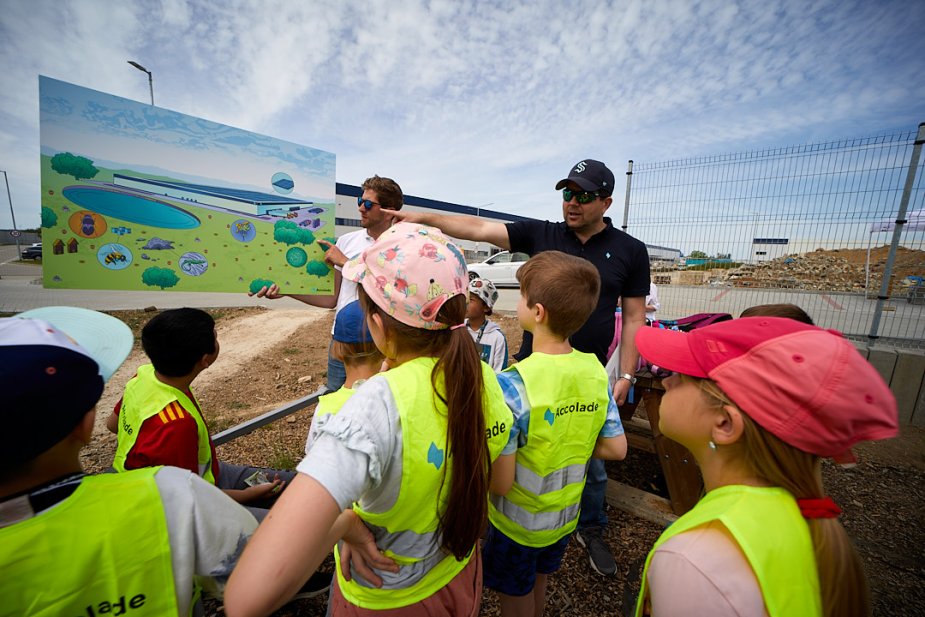 We organized several unforgettable days of fun, learning, and discovery for children from various Czech and Polish schools:
We introduced the world of dendrology, emphasising the pivotal role trees play in our ecosystem and the need to protect them.
We discussed the fascinating water cycle, emphasising its significance to our everyday lives and looking at sustainable water practices.
We explored the mechanics of photovoltaics with sessions on interactive solar panels, underlining their impact in reducing our carbon footprint.
We embarked on a journey into the world of bees, understanding their vital role in biodiversity and the intricacies of honey production.