We participated again in the JLL Beach volleyball charity tournament!
We have great news! Accolade teams from Poland and the Czech Republic successfully participated in this year's Charity Beach Volleyball Tournament for the real estate industry.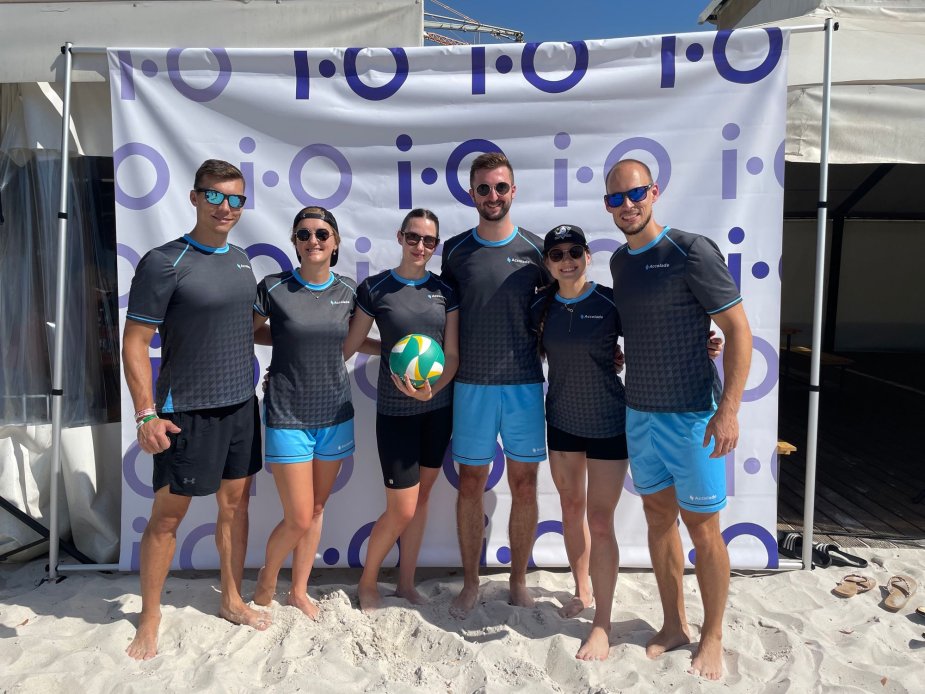 This sporting event was held in Poland and the Czech Republic and brought together various companies from the real estate industry to jointly support selected charities and their needs including the Ronald McDonald House, ALSA, Nedoklubko, and Nadační Fond Šance Onkoláčkům.
Thanks to the participation of all the companies involved, solely within Poland, we were able to raise more than 17,700 EUR for charitable causes. This amount is crucial to support families in difficult times when their children are undergoing treatment.
We are very proud that together with our employees we can fulfil our social responsibility and contribute to a better future for those in need. Thank you very much.