Tomáš Procházka, UniCredit's Director of Real Estate Financing, is now the CFO of Accolade Group
Tomáš Procházka, a respected real estate financing banker, is joining the Accolade Group's management team in August. Until now he has been responsible for commercial real estate financing in the UniCredit Bank. In Accolade, he will hold the newly created CFO position. The Accolade Group's real estate portfolio in the Czech Republic and Poland currently comprises properties with a total leasable area of more than 400,000 square metres, generating a total annual rent of almost half a billion crowns.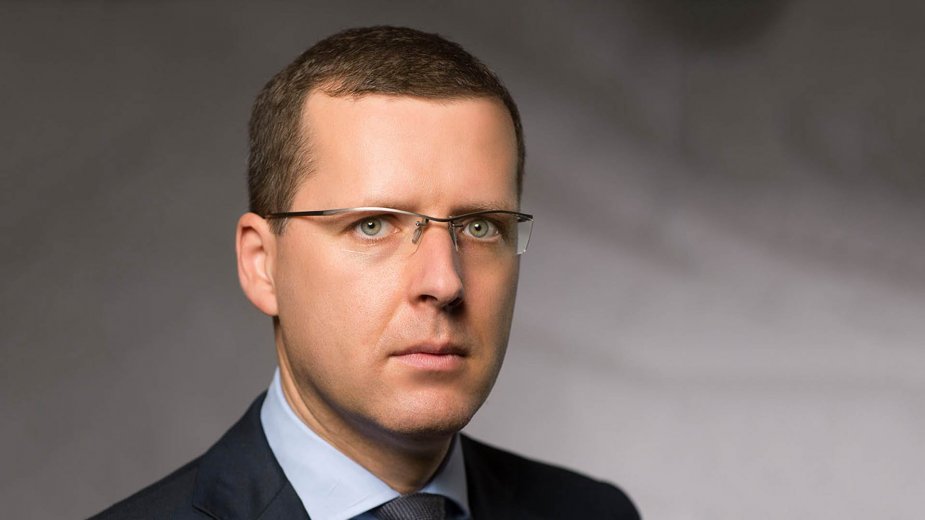 "We in Accolade Group are putting together a team of outstanding real estate experts. Tomáš Procházka with his extensive banking experience will strengthen the team greatly," says Milan Kratina, CEO of the Accolade Group. "Tomáš has huge experience; he is a respected person and I am very glad that we have been able to persuade him to join Accolade," adds Kratina.
"My professional career so far has been in banking. I spent fifteen years working for the UniCredit Bank. Joining Accolade is quite a change for me," says Tomáš Procházka, CFO of the Accolade Group. "I have many years' experience in real estate financing. I experienced the spontaneous growth at the beginning of the millennium as well as the complications after 2007/2008. I am looking forward to working with my new colleagues and I believe to be able to contribute, together with them, to Accolade Group's further expansion in Central Europe," says Procházka.
CFO is a newly created position in Accolade. Tomáš Procházka will be responsible for optimising the financing of the Group and for enhancing communication with financing banks and investors. He will manage the finance of the group together with Financial Director Petr Mac.
Tomáš Procházka studied finance and accounting at the Prague School of Economics. While still a student, he joined ING Bank as an account manager. Later he moved to HVB Bank, where he was responsible for key account relationships in the area of commercial real estate. Since 2007 he led the real estate financing team in HVB Bank, which meanwhile changed its name to UniCredit Bank.
The Accolade Group invests in rental property intended for light manufacturing, logistics and e-commerce businesses. In the Czech Republic and Poland, the Group has so far completed twenty large investment projects. Accolade is creating an infrastructure for business activities in Central Europe and its largest projects include the industrial park at Ostrov near Stříbro where, for example, KION makes warehousing logistics machinery in one of Accolade's rental buildings, the industrial park in Cheb where Tchibo, among others, has a base for its e-shop, or the industrial park in Szczecin where an Accolade building is leased to Pierce, the largest Swedish online seller of motorcycle parts, equipment and clothing.