Expanded DHL building for Estée Lauder in Cheb will be worth EUR 30m
Expansion of the building leased to DHL is currently underway in the Cheb industrial zone. The expanded building is to be used by DHL as a distribution centre for the cosmetics company Estée Lauder. Construction funding is provided by the owner of the building, the Czech Accolade Group.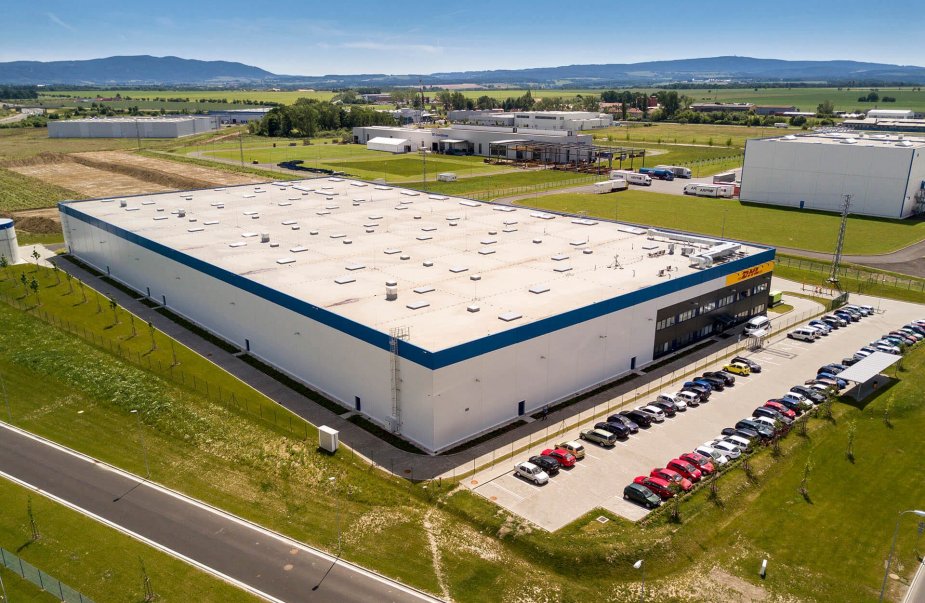 "The area we currently lease to DHL is around 15,000 square metres. The expansion will add another 30,000 square metres to this area. After completion the whole building will be valued at around EUR 30 million," says Milan Kratina, CEO of the Accolade Group.
"DHL operates a logistics and service hub for the German satellite television Sky Deutschland in the first part of the building. I am very pleased that DHL decided to continue expanding with us. DHL invests heavily into robotisation and automation of its operations, which means we will host in Cheb one of Europe's most advanced logistics facilities," adds Kratina.
Accolade currently owns three industrial buildings for lease in Cheb. Their tenants are Tchibo, which operates its largest distribution centre in the CEE region there, BWI, which manufactures car suspensions in Cheb, and DHL. Putting all together, almost a thousand new job opportunities have been created in estates owned by Accolade in Cheb.