The Brno Airport operator is now part of the Accolade Group
The Brno Airport has changed its owner. Its new owner is the Accolade investment group. The previous owners of LETIŠTĚ BRNO a. s., which holds the international airport at Tuřany under a long-term lease from the South Moravian Regional Authority, signed the agreement with Accolade on Thursday.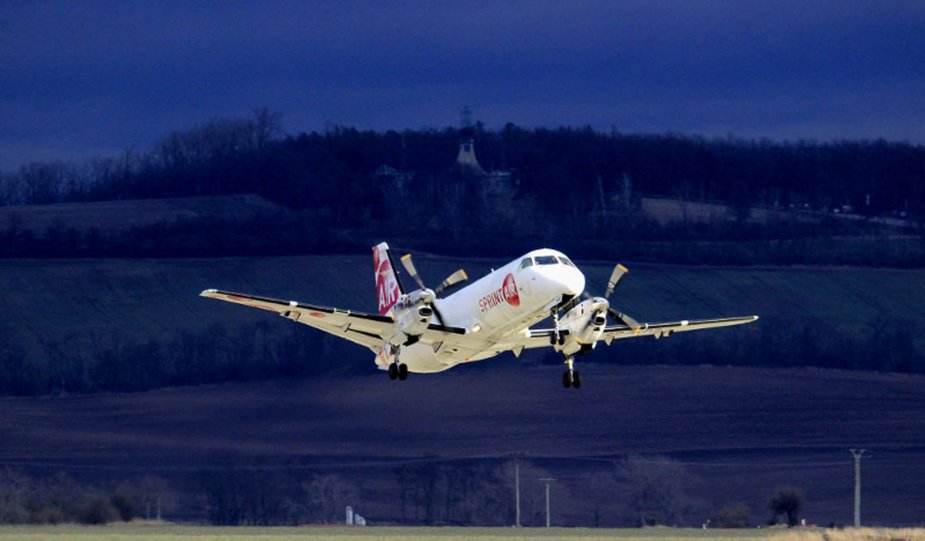 "Today opens a new chapter in the history of the airport. I am sure that working together with the South Moravian Region and the City of Brno as our most esteemed partners, we can ensure successful and steady development for the airport. I believe we'll find a common language with the Regional Authority and with the Brno municipality to develop new flight routes. We are aware that joint efforts and good relations based on mutual trust are essential to ensure that the Brno Airport has a strong position in the Central European air transport market. The results of the work done by the hitherto owners provide a good starting point for our efforts to develop the airport further," says Milan Kratina, Accolade Group's CEO.
The Accolade group focuses on developing business infrastructure in the Czech Republic. Recently, for example, it announced its plans to build a self-driving car testing and certification facility in Western Bohemia. The Accolade Group invests primarily in industrial real estate for lease. Already in the past, Accolade explored the possibility to build a park for logistics, e-commerce and light industry in the area adjacent to the airport.
B.A.W.D.F. s.r.o, the owner of LETIŠTĚ BRNO a. s., was bought by the Accolade Group from its previous owners. LETIŠTĚ BRNO a.s. holds and operates the international airport at Tuřany under a long-term lease from the South Moravian Region. For the passengers, flight operators and airport employees, the change in ownership has no impact on the daily functioning of the airport. The exact amount paid by Accolade for the 100 per cent interest in LETIŠTĚ BRNO was not made public.

The Brno-Tuřany international airport, the second largest airport in the Czech Republic, serves almost half a million passengers a year. Currently there are two regular flight routes operated from Brno: one to Munich and two to London. Passenger traffic increases in summer with the charter flights to holiday destinations. The airport has 150 employees and its operation directly generates another 450 or so jobs