Brno Airport's first season with Accolade: All-time record for the busiest month beaten
The airport in Brno reported the highest monthly number of passengers served in its history. An increase was expected, and the actual results prove that out: more than 115,000 people passed through the Brno airport in July this year, 21 per cent more than in July last year, when the number was about 95,000, or to put it precisely, 95,183 passengers. Thanks to the expected growth in the number of seasonal flights to holiday destinations, July 2018 saw the highest-ever number of passengers passing through the terminal of the Brno airport in a month.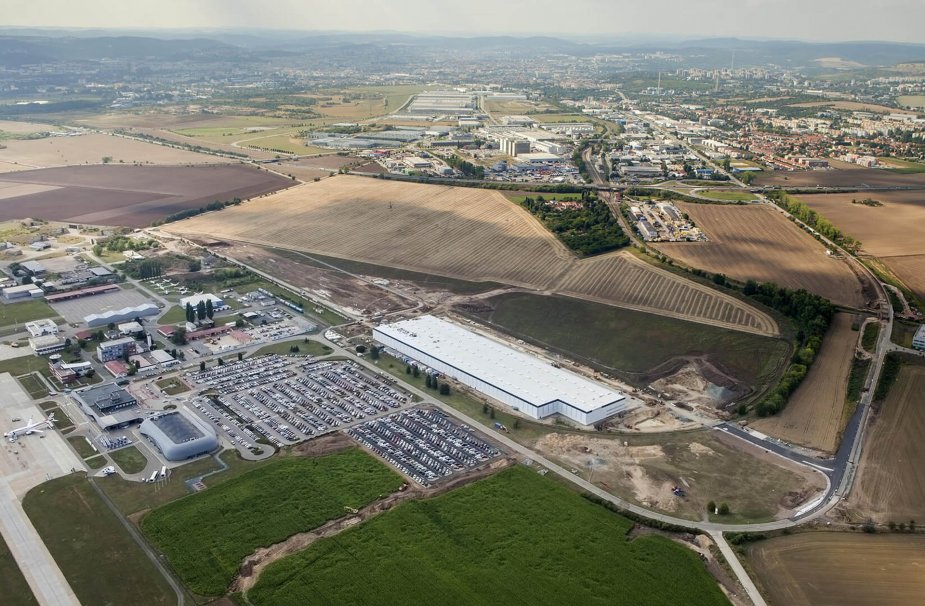 "An increase in the number of passengers served was expected, because some 180 flights more were planned long ahead on the schedule for July and August alone, compared to last year. Our expectations have come true, also giving us an opportunity to test our parking capacity. The existing car parking area at the airport will be expanded by one-third to provide comfortable parking for all passengers," says Radek Lang, Airport Service Manager of Letiště Brno, summing up the situation.
Apart from the seasonal flights, passengers can also use regular flights to London and Munich every day from Monday to Sunday both during and outside the summer season. In addition, Ryanair has recently announced the launch of a new air route, from Brno to Milan Bergamo. Tickets are already on sale. The Brno – Bergamo service will operate twice a week, starting from 28 October 2018.
"We are in the middle of Accolade's first summer season at the Brno Airport, and the results so far are excellent. Our thanks for this go to airport employees and especially to passengers. In addition, as we have already announced, traffic in the Brno Airport is expected to grow with the new regular Brno – Milan Bergamo route still this year. We also want to strengthen our efforts to promote the Brno City and the South Moravian Region abroad, so I believe that both the number of passengers travelling from Brno abroad and the number of incoming tourists and business passengers will grow significantly," says Milan Kratina, Chairman of the Board of Directors of Letiště Brno.