New business facilities to be built at Otovice will be among the most advanced of their kind in the Czech Republic
16 January 2019, Prague - Accolade Group will build some of the most modern production facilities in the Czech Republic. The project is a modern light production complex that not only increases Industry 4.0 presence in Karlovy Vary but can generate as many as 350 new jobs. The expected completion of the project with an area of 18,493 m2 is planned at the turn of 2020/2021.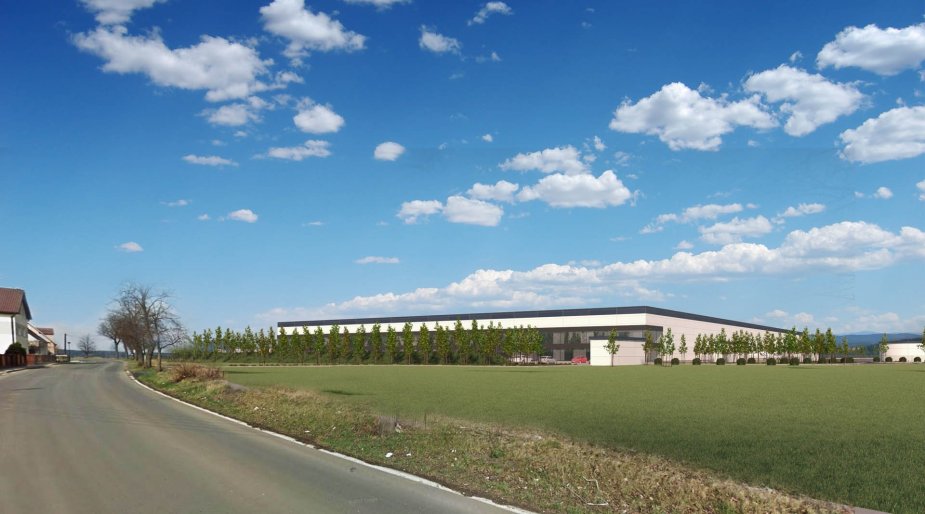 "We want to build a complex that will suit hi-tech companies. The project design takes pride in sustainability, and so it includes a green bank trees, shrubs and other greenery to serve as a visual and noise barrier. There will also be a insulating greenery planted to reduce the impact on the landscape. We have designed the project to meet BREEAM certification requirements, which guarantees a high environmental standard, good working conditions for employees as well as the energy self-sufficiency of the building," comments Jiří Stránský, Head of Land Development Accolade .