Accolade is the first Czech group to invest in halls in Germany! Alsdorf and Bochum projects together represent an investment of CZK 880 million
After successfully entering the Polish market, Accolade is also heading to our Western neighbours. The group is investing in two production and logistics facilities in Alsdorf and Bochum. Prospective tenants will benefit from the excellent strategic location of new halls in the west of Germany with a direct connection to all key European hubs, including major ports. With an area of approximately 30,000 square meters, the complexes will yield an annual rental income of CZK 42 million from the overall investment of CZK 880 million.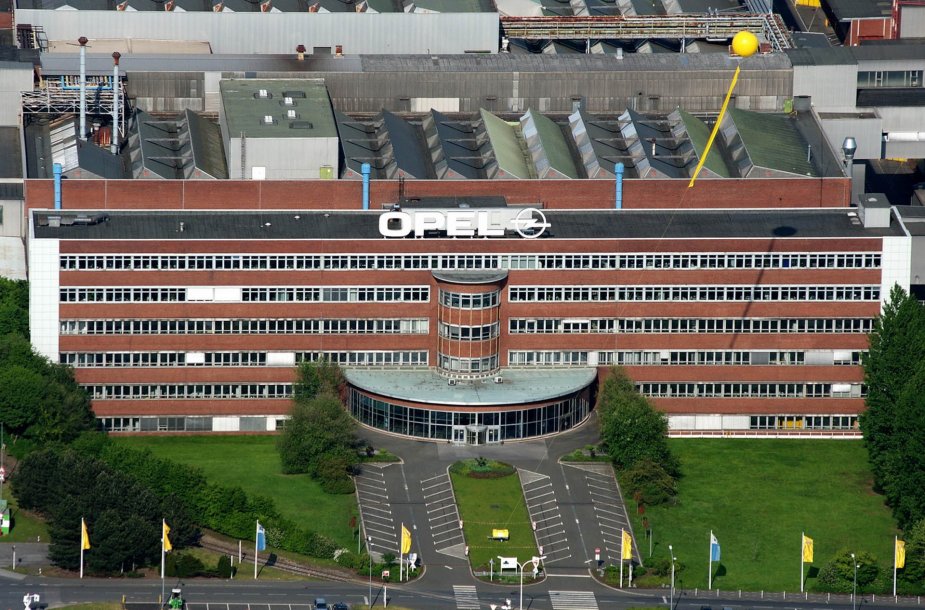 Motivated by the successful expansion in the Polish market, Accolade, as the first Czech investment group, has decided to build halls also in Germany. The Alsdorf project will be completed by the end of this year, and the premises in Bochum will ready for the tenants in 2020.
"The potential of the German market is beyond discussion, so we are glad that we were the first Czech group to have entered. As was the case in Poland, our focus is on strategic locations which we want to turn into industry hubs in the context of the European market," comments Milan Kratina, CEO Accolade, on the group's plans in the German market.
Alsdorf is located between Cologne (70 km) and Aachen (20 km). It benefits mainly from its excellent strategic location and high-quality infrastructure in the area. The Benelux countries are less than three hours' drive, and an LHV is at the Dutch or French border within a half of an hour. The strategic location attracted a premium tenant, one of the largest players in the European logistic services market.
"In addition to the excellent location, Alsdorf has also a good connection to the Rotterdam port (230 km) which, compared with Hamburg (480 km), is not only nearer but also 20% cheaper on average," Kratina highlights one of the key benefits of the project.
The second development project is less than two hours to the north. In addition to the logistics centre, Bochum will also include space for light manufacturing and even a development and research centre. This combination will be used by an international manufacturer and supplier of railway technology.
"In addition to the great location right in the heart of the most important industrial area of Rhineland, when Dortmund, Essen or Düsseldorf are really just around the corner, our tenants will also benefit from the 24-hour operation of the premises. Thanks to the direct connection to the motorway network leading to the Netherlands and the dynamic development of the surrounding industrial parks, our site becomes one of the best located in the area," concludes Kratina.