Financial Times ranks Accolade among 100 Europe's fastest-growing companies: Accolade Group is a clear No. 1 among Czech companies, according to FT 1000
Absolute revenue growth of more than 1,500% and average growth rate of more than 154% over the period 2014-2017 These are the main reasons why, according to the prestigious Financial Times, the Accolade Group is the fastest growing company in the Czech Republic. It belongs to the TOP 5 in its field in the European market and is the fifty-sixth overall in Europe. Accolade is in the annual ranking of the fastest growing companies in Europe for the first time this year. Data for the Financial Times was compiled by Statista.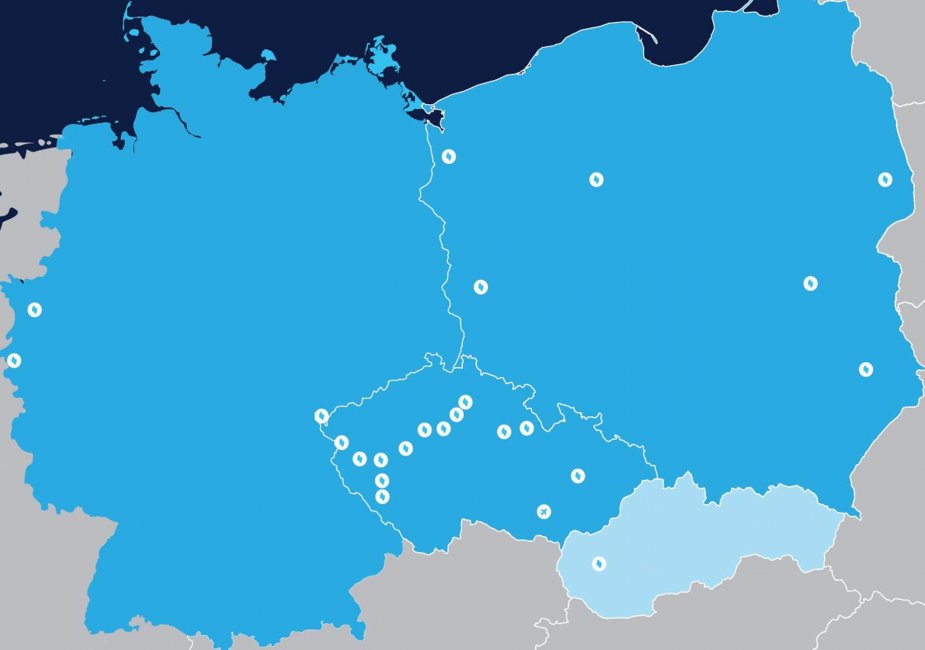 "We have grown in a very healthy way every year since our group was founded in 2013, for which we have employees, investors and business partners to thank, and we are happy to see ourselves in this prestigious ranking. Being the Czech number one in our first year of presence in the ranking is a great news. Reasons for success are many, but the main ones are our conservative and non-speculative development strategy for our projects, successful expansion to the Polish market, or bold decisions to create world-class industrial hubs in locations where even large players did not dare to go. Some time ago we became the first Czech group to invest in German halls, so I firmly believe you will keep on hearing about us also in the future," commented Milan Kratina, CEO Accolade Group, on the result of the rankings.