Lukáš Répal is new Chief Operating Officer of Accolade Group
Accolade Group, named by the Financial Times as the fastest growing company in the Czech Republic, reports a change in senior management: Lukáš Répal moves into the post of Chief Operations Officer. He has previously held the position of Head of Asset Management & Acquisitions.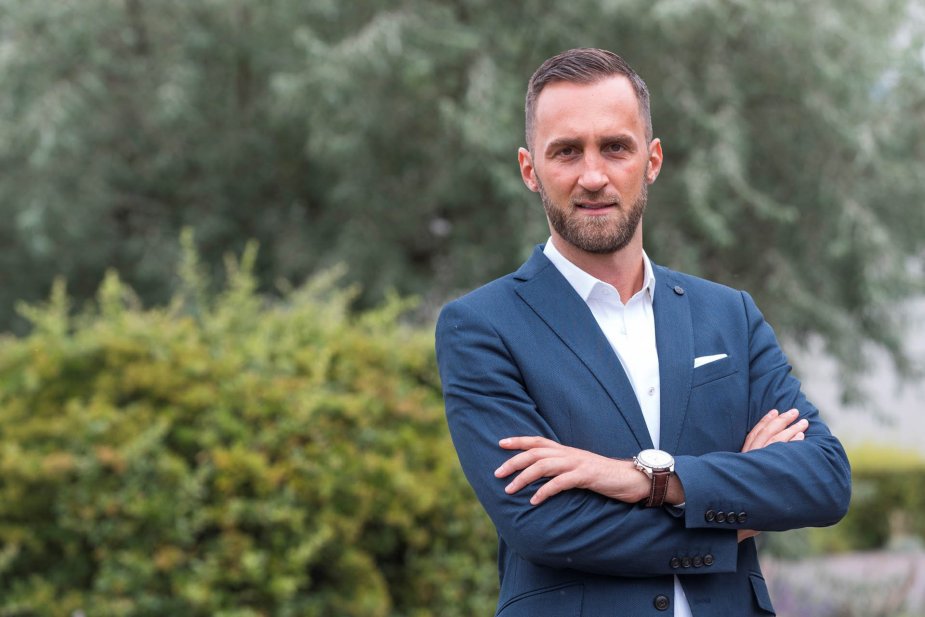 Lukáš Répal has been working in the Czech group which develops leasable commercial space for light industry, logistics and e-commerce since 2016 when he started as a manager for the then-new Polish market. Since 2017, he has also been responsible for the overall management and development of the Polish market as well as all assets and acquisition of the entire group.
"After the experience with the successful start-up of the Polish market, I am glad that I have been given the confidence and will now also be able to take part in the management of our local operations, and especially our group's new operations in Germany. After Central Europe, we now want to conquer the West, and I believe that two new projects in the west of the German border are the cornerstone of our further growth," said Lukáš Répal.
Lukáš Répal is a graduate of the Faculty of International Relations of the University of Economics in Prague. In the past, he held executive positions at global leaders in the real estate market. He spent three years at TVO Europe Holding and has also spent the same time working for Emaar, the largest developer in the United Arab Emirates, where he managed Dubai Mall, the world's largest shopping mall.