Accolade is entering the Slovak market! The group invests 750 million CZK in logistic halls near Airport Košice
After successful entrance to Polish and German market Accolade aims for the Slovak market. Investment in two logistic halls near Košice airport will open Accolade´s fourth market. Thanks to the strategic location, tenants will have good access not only to the east of Slovakia but also to Hungary, Poland, and Ukraine. The halls will cover the area of 36 000 m2 from the total disposable area of 75 000 m2. The total value of the buildings is 750 million CZK.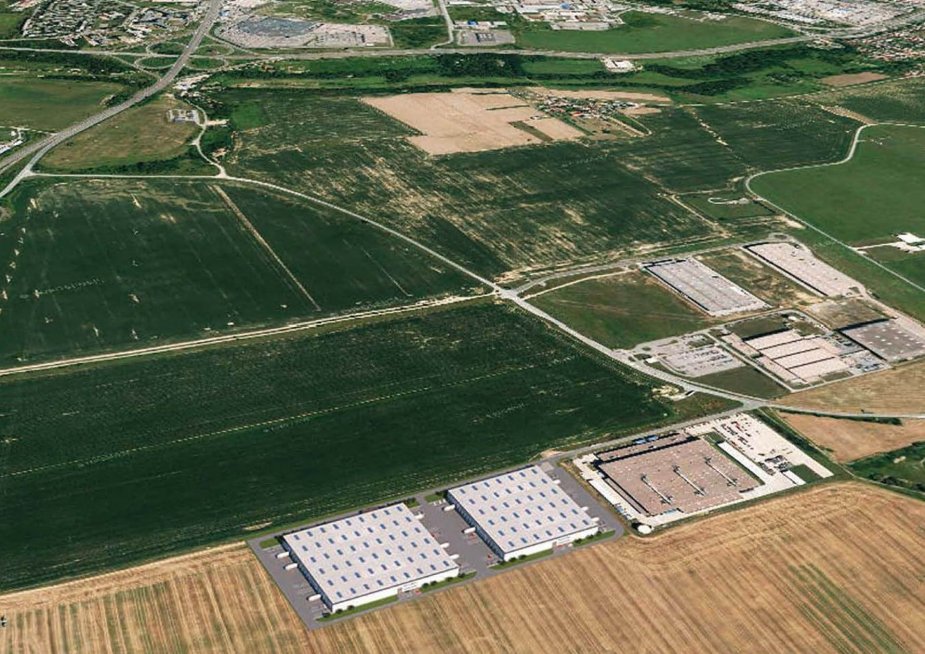 The Czech investment group Accolade has decided to enter the fourth market and expand its activities in the Czech Republic, Poland, and Germany to Slovakia. After the group announced two new projects in Germany in February, namely Alsdorf and Bochum, this year it is already a second foreign expansion.
"The project of two halls in the east of Slovakia complements our presence on the Central European market and entry to Slovakia naturally opens the door to other projects in our eastern neighbors. As in Poland and Germany, we focused on a strategically well-located location," commented Milan Kratina, CEO of Accolade Group, on the entry into the Slovak market.
The area in Košice is located directly on the D1 motorway and in close proximity to Košice airport. Also available in Eastern Slovakia are markets in Hungary, Poland, and Ukraine. Future tenants will also benefit from a location close to a quarter of a million Kosice, a relatively higher unemployment rate of around 10%, which promises a more affordable workforce. This is related to the proximity of the Ukrainian market.
"Our experience is that clients usually bring work positions with added value which means higher salaries. Košice can also offer three universities. This brings the opportunity of cooperation between industry and university or the benefit of qualified absolvents," introduces one of the big advantages Kratina.
Construction project in the area of the 75 000 m2 property should start in July this year. The ending of the project is planned for the first half of 2020. The total value of the two halls which will cover 15 890 m2 and 19 850 m2, in total 36 000 m2, is 750 million CZK.