We entered our fourth market. The first Slovak project was officially launched.
In the sun-drenched Košice, we have inaugurated the construction of the first Slovak project, located in the Barca district, close to Košice Airport, in the company of our partner and developer Panattoni Europe, the first tenant of GGT and representatives of the city and region. After Poland and Germany, we entered our third foreign market.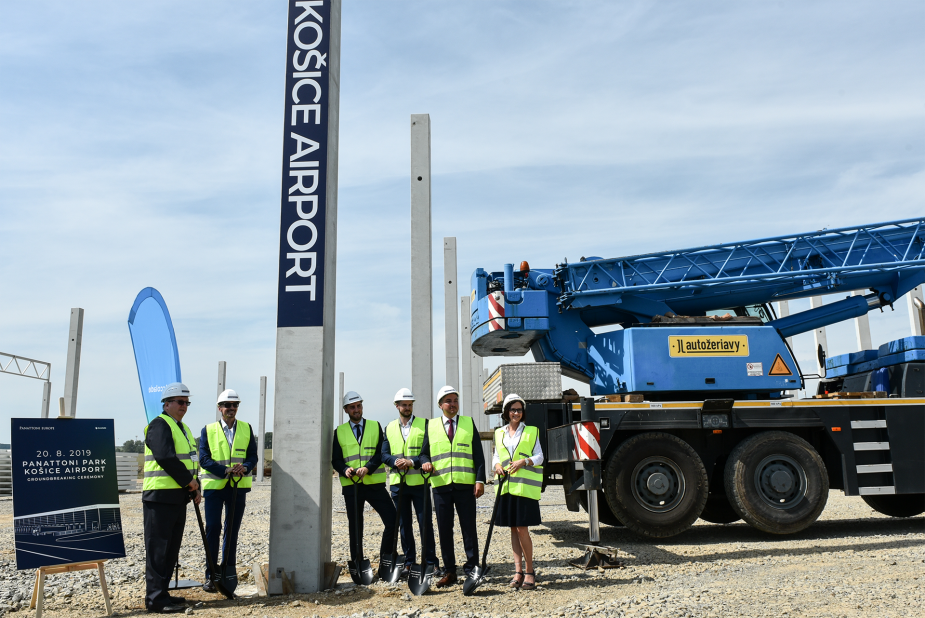 In the photo from left: Mayor of Barca František Krištof, Pavel Sovička, Managing Director of Panattoni Europe for the Czech Republic and Slovakia, Lukáš Répal, Chief Operations Officer Accolade, GGT Managing Director Ľubomír Bača, President of Košice Self-Governing Region Rastislav and Deputy Mayor of Košice Lucia Gurbáľová.