Our parks
Szczecin
Szczecin, Poland
Park Szczecin is a brownfield investment of the Group at the site of a former factory. It is partly due to this that it received a BREEAM sustainability certification at the level of "Good". It is located close to the harbor of Szczecin – Świnoujście 1,5 hour away. With its turnover of 23 million tons of freight each year, the harbor is the largest in the Baltic Sea region and is considered the most important harbor for the area of Czechia and Slovakia.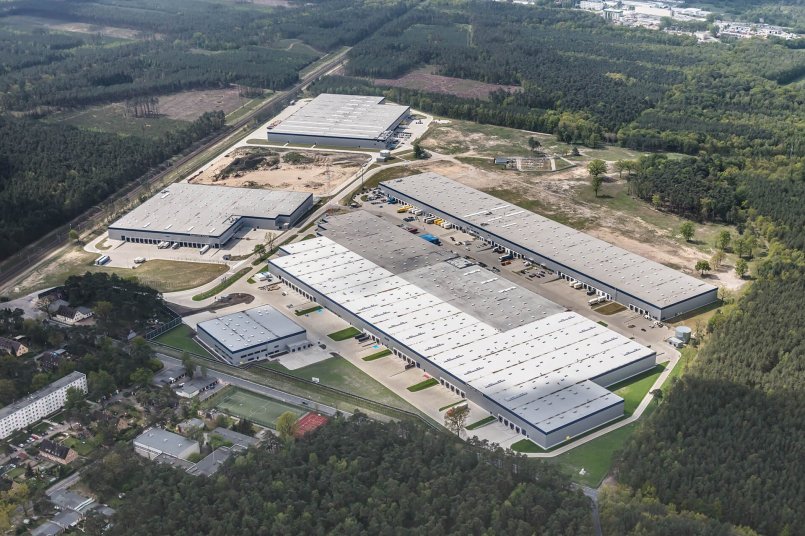 existing area 183,409 sq m
227,059 sq m planned area
Locale and traffic accessibility
Excellent access to the Park provided by connections to a network of international motorways and expressways.
S3 and S10 expressways connect the Park to the A2 motorway leading to Poland.
The A6 motorway leading to Berlin lies adjacent to the Park.
The airport Szczecin – Goleniów is a 20-minute drive from the Park.
Bus and train stops near the Park ensure easy employee commuting.
Excellent travel connections to the Park are provided by the connection to the network of international motorways and expressways. The A6 motorway leading to Berlin lies directly adjacent to the park. The S3 and S10 expressways connect the Park to the A2 motorway, which serves the region of all of Poland as well as the Czech Republic. The park is located a 20-minute drive from the airport Szczecin-Goleniów. Public transportation from the Park is provided by buses with a stop right by the complex and a train station 7 minutes away on foot.
Tenants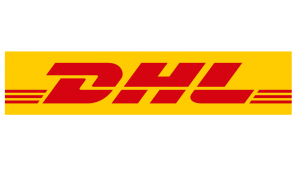 LOGISTICS
DHL Distribution and Service Center for Sky Deutchland.

E-commerce
One of the leading manufacturers of ecological cooling systems with more than a decade of tradition.

Automoto
Leading online dealer in the Automotive aftermarket

Technology
Supplier of high quality absorption dehumidification solutions.

Logistics
A leading international transport company operating in 110 countries around the world.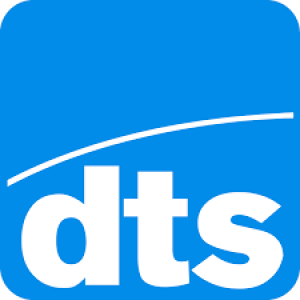 Logistics
DTS Transport is a company from the TSL industry that provides comprehensive transport and assembly services and contract logistics.

E-commerce
Scandinavian brand selling high quality lingerie thought their online shops and retail throughout Europe, Asia and North America.

Food industry
Iglotex is a leading producer of frozen foods in Poland.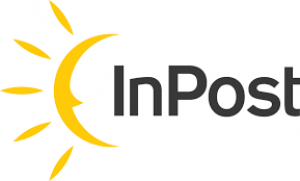 Logistics
InPost is a logistics operator of a network of parcel machines, also provides courier services.
Logistics
Provider of tailor-made logistics services in Poland and other European countries.

Decorations
Manufacturer and wholesaler of decorations.

E-commerce
Sweden's largest online retailer of motorcycle parts, equipment and clothing.

Distribution
Leading supplier of fishing equipment originating in Denmark.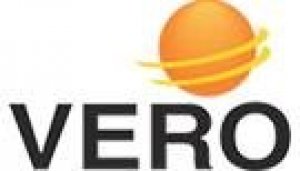 Logistics
Vero logistics deals with outsourcing of warehouse and administrative processes related to the operation of recycling centers, returnable packaging washers, distribution centers and operations supporting distribution centers and logistics facilities.

Logistics
One of the largest logistics companies in Poland.

Jaro is a transport company that transports food to Polish stores outside the European Union.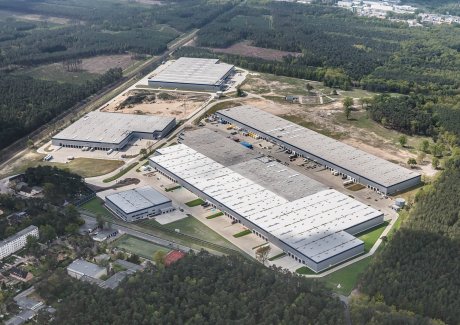 Building 1
31,082 sq m




Building 1
31,082 sq m
| | |
| --- | --- |
| Condition | Rented |
| In the fund since | 2Q 2017 |
| To let | |
| Height | 10 m |
| Pillars | 12 m × 22,5 m |
| breeam | Good |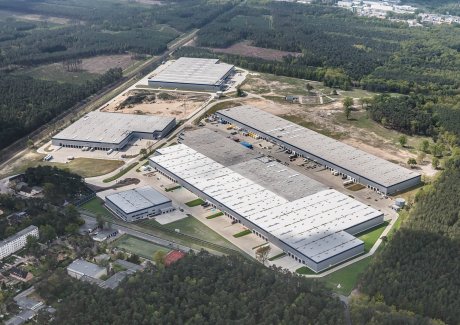 Building 2
58,648 sq m




Building 2
58,648 sq m
| | |
| --- | --- |
| Condition | Rented |
| In the fund since | 4Q 2017 |
| To let | |
| Height | 10 m |
| Pillars | 12 m × 22,5 m |
| breeam | Good |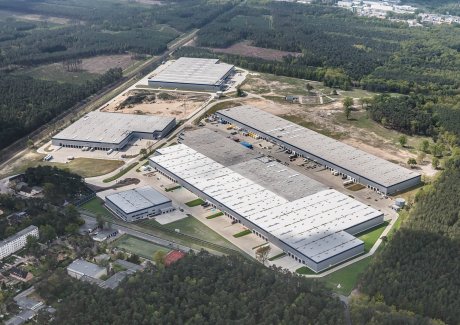 Building 3
56,103 sq m

Building 3
56,103 sq m
| | |
| --- | --- |
| Condition | Rented |
| In the fund since | 3Q 2018 |
| To let | |
| Height | 10 m |
| Pillars | 12 m × 22,5 m |
| breeam | Good |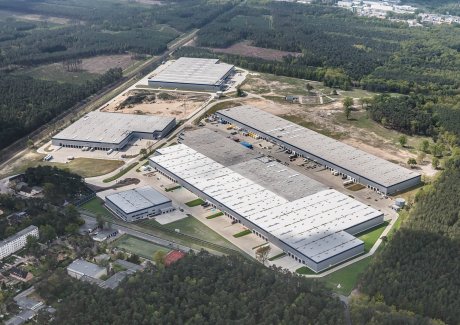 Building 4
20,925 sq m



Building 4
20,925 sq m
| | |
| --- | --- |
| Condition | Rented |
| In the fund since | 3Q 2018 |
| To let | |
| Height | 10 m |
| Pillars | 12 m × 22,5 m |
| breeam | Good |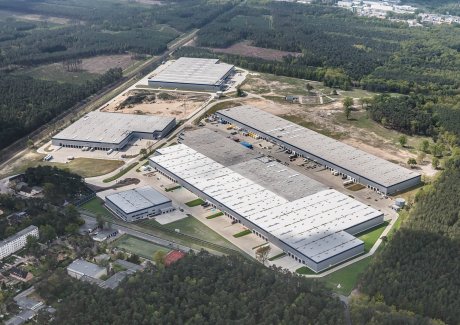 Building 5
2,820 sq m


Building 5
2,820 sq m
| | |
| --- | --- |
| Condition | Rented |
| In the fund since | 4Q 2019 |
| To let | 1,400 sq m |
| Height | 10 m |
| Pillars | 12 m × 22,5 m |
| breeam | Good |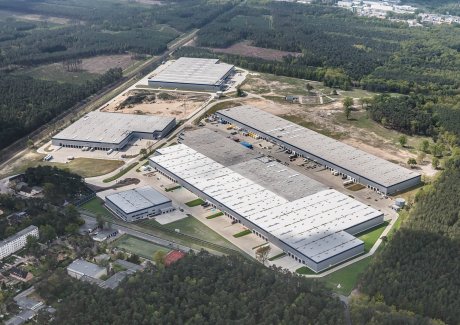 Building 6
12,192 sq m




Building 6
12,192 sq m
| | |
| --- | --- |
| Condition | Rented |
| In the fund since | 1Q 2021 |
| To let | |
| Height | 10 m |
| Pillars | 12 m × 22,5 m |
| breeam | Good |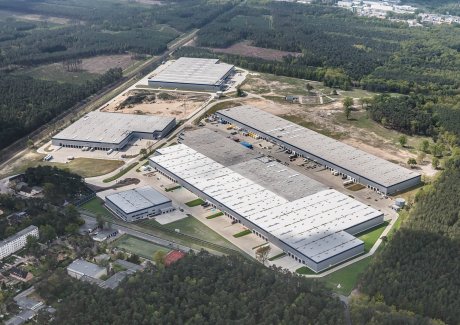 Building 7 (completion H1 2021)
45,000 sq m

Building 7 (completion H1 2021)
45,000 sq m
| | |
| --- | --- |
| Condition | Under construction |
| In the fund since | - |
| To let | 45,000 sq m |
| Height | 10 m |
| Pillars | 12 m × 22,5 m |
| breeam | Very Good |