Our parks
Lublin
Lublin, Poland
Park Lublin provides favorable conditions for development of businesses and attracts key players in the food industry, logistics, and manufacturing. The high level of investment attractiveness of the Park is underpinned by its location in the EURO-PARK MIELEC special economic zone, which is an incorporated territory in the country whose purpose is to increase investment from abroad. 18 universities are located in the surroundings of the Park, which confirms its high research potential. There are 750,000 residents in the urban area.
existing area
73,470 sq m
Locale and traffic accessibility
An advantage of the Park is good accessibility to all corners of the world.
The S12 expressway leads from the west to Eastern Poland.
The S19 expressway connects the Park from the north to the south of the country.
The Lublin International Airport is 7 km away.
Bus stop near the Park ensures easy employee commuting.
The S12 expressway passes near the Park and leads from the west to east of Poland while expressway S19 leads from north to south. The Lublin international airport is located 7 km away. Transportation from the center of town to the Park is provided by a regular bus line from the mass transit system.
Tenants

Food industry
Iglotex is a leading producer of frozen foods in Poland.
Logistics
Provider of tailor-made logistics services in Poland and other European countries.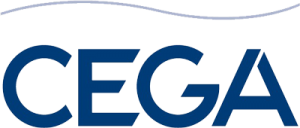 Technology
One of the two Polish manufacturers of heat-shrinkable couplings made of high-density polyethylene (HDPE).
Technology
The world's leading supplier of professional "visual solutions".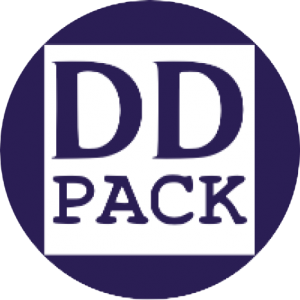 Distribution
Distributor of plastic and metal packaging materials, especially canisters and barrels.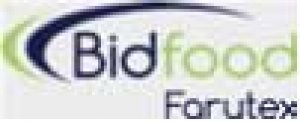 Distribution
One of the leading food distributors on the Polish market.

Distribution
A leading distributor and one of the largest Polish companies in the FMCG industry.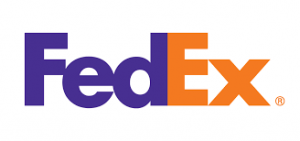 Distribution
American multinational courier company.

ICT
Leading Polish manufacturer of ICT systems operating in Europe, Africa and America.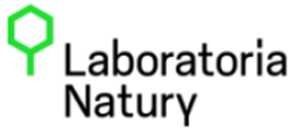 Healthcare
Laboratoria Natury, a contract manufacturing company operating on the pharmaceutical market.

Packaging industry
One of the world's leading suppliers of packaging for food products, biotechnology products, healthcare and industrial products.

Logistics
One of the largest logistics companies in Poland.

Distribution
It is one of the largest press distributors in Poland. Monthly serves over 10 million customers.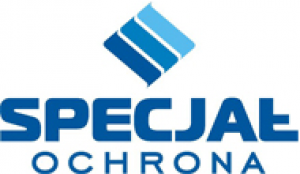 food industry
Wholesale supply of food, dairy and alcohol products.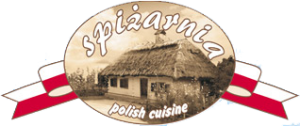 Food industry
One of the largest exporters of food products from Poland.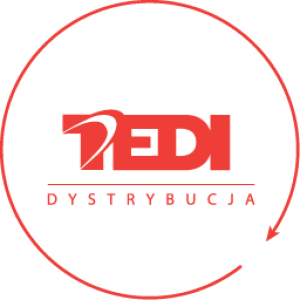 Food industry
A major Polish distributor of food and beverages.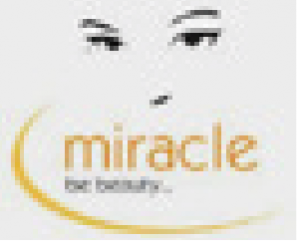 Cosmetics, hairdressing
The largest wholesale of hairdressing and beauty products in eastern Poland.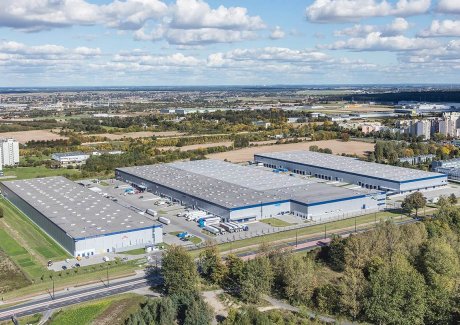 Building 1
15,863 sq m



Building 1
15,863 sq m
| | |
| --- | --- |
| Condition | Rented |
| In the fund since | 2Q 2017 |
| To let | |
| Height | 10 m |
| Pillars | 12 m × 22,5 m |
| breeam | Very Good |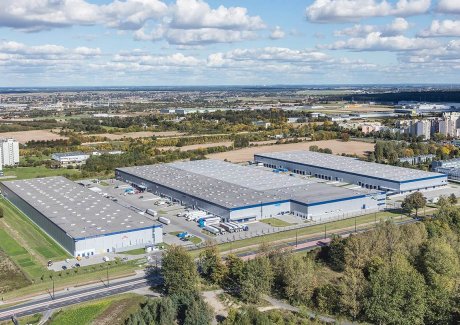 Building 2
15,489 sq m






Building 2
15,489 sq m
| | |
| --- | --- |
| Condition | Rented |
| In the fund since | 4Q 2017 |
| To let | |
| Height | 10 m |
| Pillars | 12 m × 22,5 m |
| breeam | Good |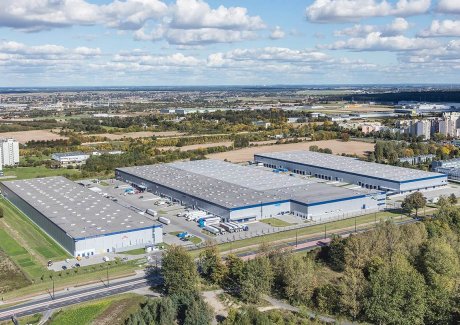 Building 3
21,731 sq m


Building 3
21,731 sq m
| | |
| --- | --- |
| Condition | Rented |
| In the fund since | 4Q 2018 |
| To let | |
| Height | 10 m |
| Pillars | 12 m × 22,5 m |
| breeam | Good |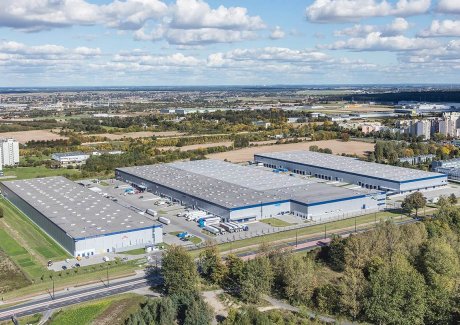 Building 4
20,386 sq m





Building 4
20,386 sq m
| | |
| --- | --- |
| Condition | Rented |
| In the fund since | 2Q 2019 |
| To let | |
| Height | 10 m |
| Pillars | 12 m × 22,5 m |
| breeam | Good |