Our parks
Bydgoszcz I
Bydgoszcz, Poland
Park Bydgoszcz is part of the Bydgoszcz Industrial and Technical Park, which is one of the largest industrial zones in Poland. The Industrial Park was created through the regeneration of a brownfield from an extensive chemical plant that ended its operations several years before. Thanks to its location it offers high-quality transportation connections to other parts of the country, by both road and rail.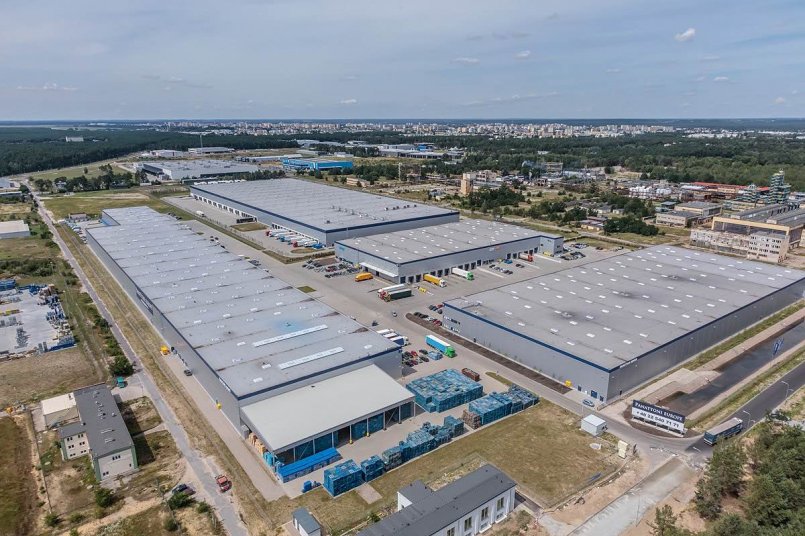 existing area
50,109 sq m
Locale and traffic accessibility
An advantage of the Park is its location right on the city bypass.
The proximity of the S25, S10, and S5 expressways ensures excellent transportation options to other regions of Poland.
The Park also lies on the E70 European river route Antwerp – Lithuania.
City mass transit near the Park ensures easy employee commuting.
An advantage of the Park is its position directly on the byroad of the city only five kilometers from the center of town. Transportation accessibility is provided by the S25 expressway connecting northern Koszalin with southern Konin, expressway S10 leading from Szczecin to Warsaw and the S5 leading from Poznan to Gdansk. Near the Park is a river harbor with a capacity of 2 million tons of goods per year, which lies on the European river route of E70 Antwerp – Lithuania. The accessibility of the Park is ensured by public bus transit.
Tenants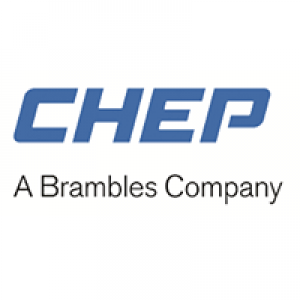 Distribution
Supplier and tenant of sustainable and environmentally friendly pallets.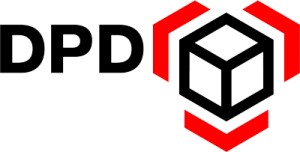 Distribution
One of the leading European providers of courier services.

Distribution
Leading Polish seller of tires and rims.

Logistics
One of the largest logistics companies in Poland.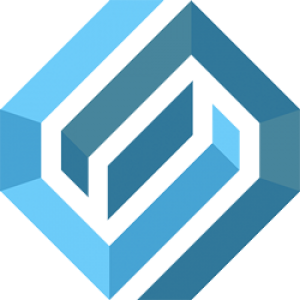 IT
A global leader in the secure and sustainable management of resources in IT sector.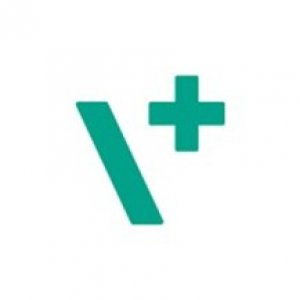 Distribution
VetPlanet is a fast-growing company, developing premium solutions in veterinary diagnostics, medicines and nutrition. Its main brand - VetExpert is available on 20 markets globally.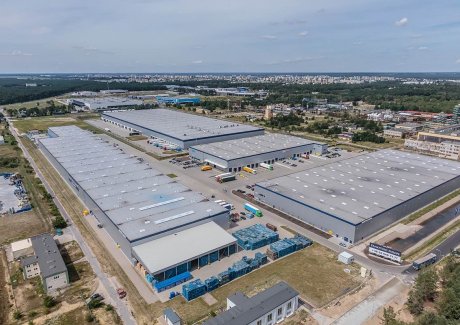 Building 1
16,539 sq m

Building 1
16,539 sq m
| | |
| --- | --- |
| Condition | Rented |
| In the fund since | 4Q 2016 |
| To let | |
| Height | 10 m |
| Pillars | 12 m × 24 m |
| breeam | Very Good |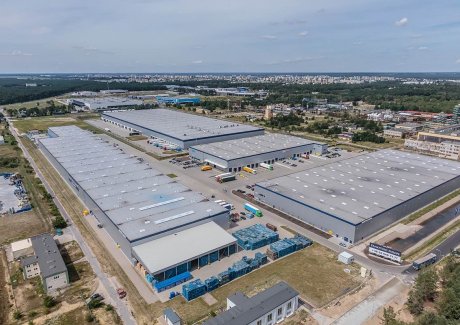 Building 2
10,517 sq m



Building 2
10,517 sq m
| | |
| --- | --- |
| Condition | Rented |
| In the fund since | 4Q 2016 |
| To let | |
| Height | 10 m |
| Pillars | 12 m × 24 m |
| breeam | None |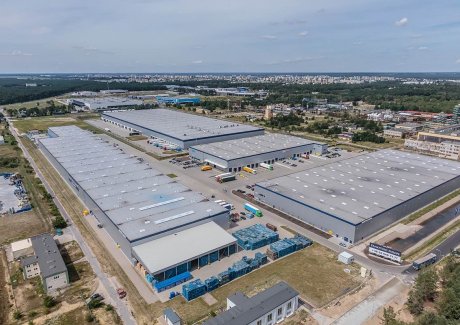 Building 3
23,053 sq m



Building 3
23,053 sq m
| | |
| --- | --- |
| Condition | Rented |
| In the fund since | 1Q 2018 |
| To let | |
| Height | 10 m |
| Pillars | 12 m × 24 m |
| breeam | None |