Our parks
Białystok
Białystok, Poland
Park Białystok is located 50 km from the borders of the European Union, specifically the Schengen Area, which makes the town into an important business center. Fifteen schools providing higher education operate near the Park, including technical universities. The city is the center of a metropolitan area for roughly half a million people. Traditionally this has been an area strong in the electrotechnical, engineering, and food processing industries. The park obtained a BREEAM sustainability certification at the level of "Good".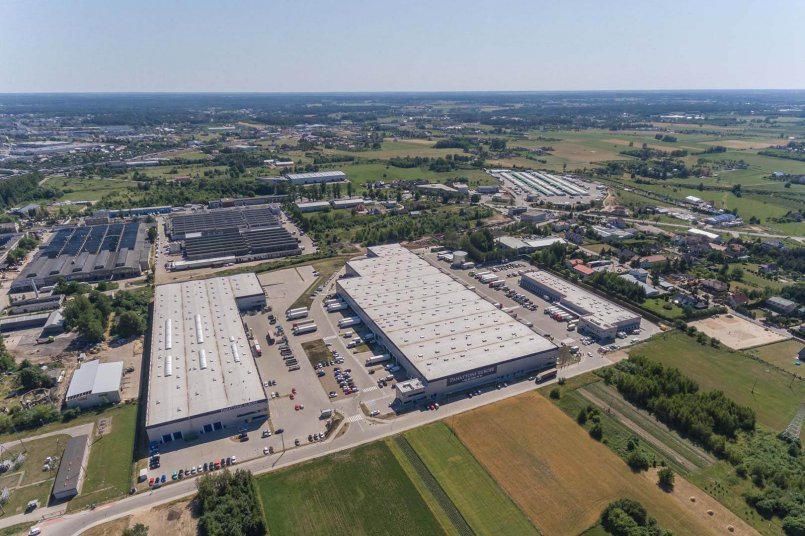 existing area
42,188 sq m
Locale and traffic accessibility
An advantage of the Park is the proximity of the city bypass less than a kilometer away.
The E67 european motorway leads from the Park all the way to Prague and Helsinki.
The Park is roughly 45-minute drive from the borders of the Schengen Area.
City mass transit near the Park ensures easy employee commuting.
An advantage of the Park is the proximity of the municipal bypass road less than a kilometer away, as well as the European E67 motorway leading from Prague all the way to Helsinki. Warsaw can be reached from the Park in two hours, while the Baltic states are approximately 4 hours away. The trip to the Park from downtown is about 15 minutes by car or 25 minutes by urban mass transit.
Tenants
Logistics
Provider of tailor-made logistics services in Poland and other European countries.

Logistics
One of the largest logistics companies in Poland.

Logistics
Pekaes offers complete warehouse logistics services as well as domestic, international, sea and air freight forwarding. Thanks to a wide range of products, PEKAES is able to supply worldwide.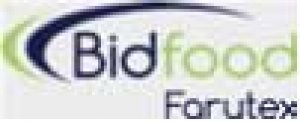 Distribution
One of the leading food distributors on the Polish market.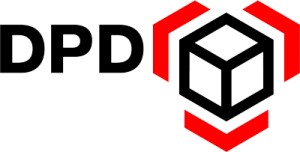 Distribution
One of the leading European providers of courier services.

Distribution
Distributor of alcoholic and soft drinks.

Technology
The group is one of the world's leading manufacturers of glass and glazing systems in three main business areas: Architectural glass, automotive and technical glass.

Technology
Sales of integrated circuits, semiconductor components, display devices and other electrical parts and devices, software development, development and construction of electrical devices.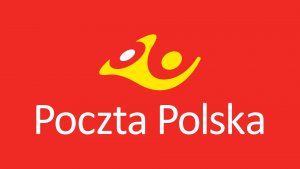 Distribution
A leading Polish postal operator with more than 450 years of tradition.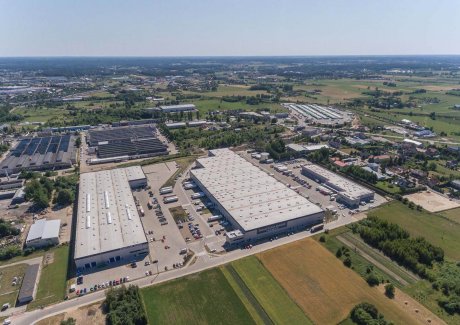 Building 1
3,818 sq m

Building 1
3,818 sq m
| | |
| --- | --- |
| Condition | Rented |
| In the fund since | 3Q 2019 |
| To let | |
| Height | 10 m |
| Pillars | 12 m × 22,5 m |
| breeam | Very Good |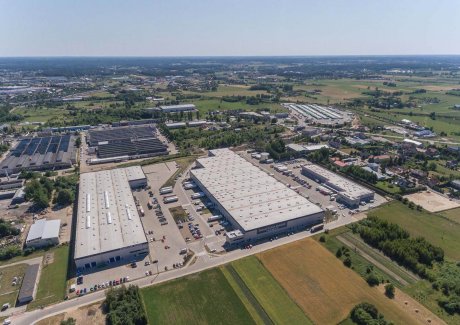 Building 2
22,858 sq m





Building 2
22,858 sq m
| | |
| --- | --- |
| Condition | Rented |
| In the fund since | 2Q 2020 |
| To let | |
| Height | 10 m |
| Pillars | 12 m × 22,5 m |
| breeam | Good |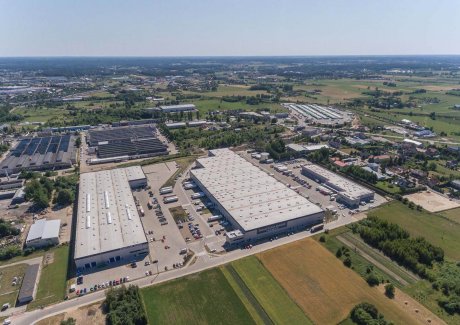 Building 3
15,512 sq m


Building 3
15,512 sq m
| | |
| --- | --- |
| Condition | Rented |
| In the fund since | 3Q 2019 |
| To let | |
| Height | 10 m |
| Pillars | 12 m × 22,5 m |
| breeam | Good |