Our parks
Białystok
Białystok, Poland
Park Białystok położony jest 50 km od granic Unie Europejskiej, a konkretnie strefy Schengen, co czyni z miasta ważny ośrodek biznesowy. W pobliżu Parku działa piętnaście szkół wyższych, w tym uczelnie techniczne. Miasto jest centrum obszaru metropolitalnego dla około pół miliona ludzi. Tradycyjnie był to obszar silny w przemyśle elektrotechnicznym, inżynieryjnym i przetwórstwie spożywczym. Park uzyskał certyfikat zrównoważonego rozwoju BREEAM na poziomie "Very Good".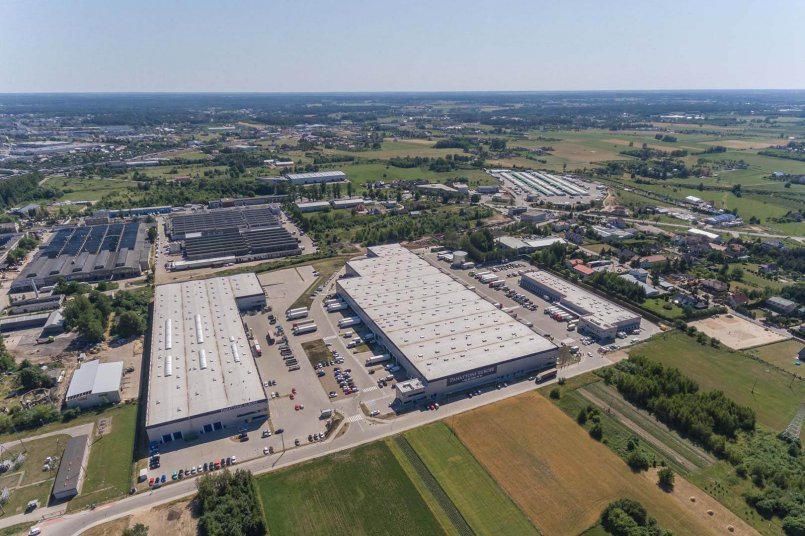 existing area
42,188 sq m
Locale and traffic accessibility
Atutem Parku jest bliskość obwodnicy miasta oddalonej o niecały kilometr.
Europejska autostrada E67 prowadzi z Parku aż do Pragi i Helsinek.
Park znajduje się około 45 minut jazdy od granic strefy Schengen.
Miejski transport zbiorowy w pobliżu Parku zapewnia łatwy dojazd pracowników.
Atutem Parku jest bliskość oddalonej o niecały kilometr obwodnicy miejskiej, a także europejskiej autostrady E67 prowadzącej z Pragi aż do Helsinek. Do Warszawy można dojechać z Parku w dwie godziny, a do krajów bałtyckich około 4 godzin. Podróż do parku z centrum miasta jest około 15 minut jazdy samochodem lub 25 minut miejskim transportem zbiorowym.
Tenants

Distribution
Distributor of alcoholic and soft drinks.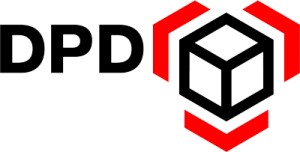 Distribution
One of the leading European providers of courier services.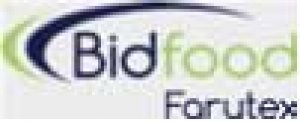 Distribution
One of the leading food distributors on the Polish market.

Technology
Sales of integrated circuits, semiconductor components, display devices and other electrical parts and devices, software development, development and construction of electrical devices.
Logistics
Provider of tailor-made logistics services in Poland and other European countries.

Logistics
Pekaes offers complete warehouse logistics services as well as domestic, international, sea and air freight forwarding. Thanks to a wide range of products, PEKAES is able to supply worldwide.

Technology
The group is one of the world's leading manufacturers of glass and glazing systems in three main business areas: Architectural glass, automotive and technical glass.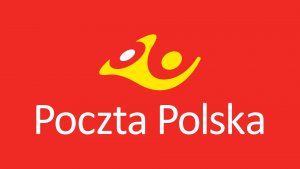 Distribution
A leading Polish postal operator with more than 450 years of tradition.

Logistics
One of the largest logistics companies in Poland.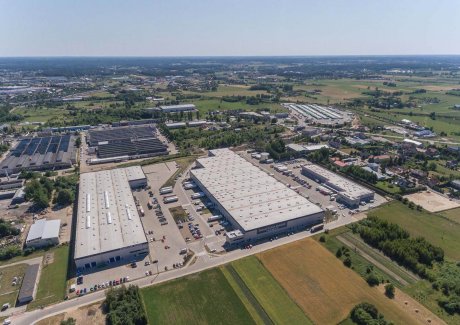 Building 1
3,814 sq m

Building 1
3,814 sq m
| | |
| --- | --- |
| Condition | Rented |
| In the fund since | 3Q 2019 |
| To let | |
| Height | 10 m |
| Pillars | 12 m × 22,5 m |
| breeam | Very Good |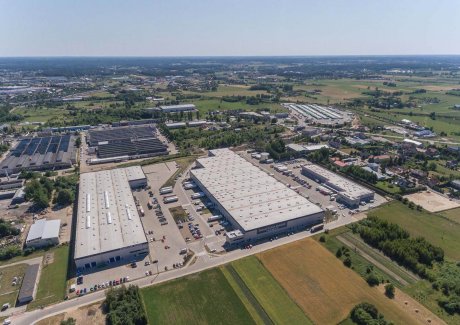 Building 2
22,858 sq m





Building 2
22,858 sq m
| | |
| --- | --- |
| Condition | Rented |
| In the fund since | 2Q 2020 |
| To let | |
| Height | 10 m |
| Pillars | 12 m × 22,5 m |
| breeam | Very Good |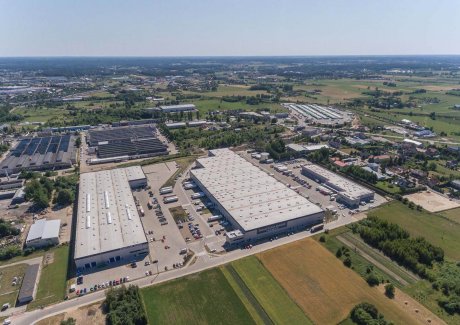 Building 3
15,516 sq m


Building 3
15,516 sq m
| | |
| --- | --- |
| Condition | Rented |
| In the fund since | 3Q 2019 |
| To let | |
| Height | 10 m |
| Pillars | 12 m × 22,5 m |
| breeam | Very Good |