Our parks
Legnica
Legnica, Poland
Park Legnica is a build-to-suit warehouse providing first-class space in the brownfield of a former military air strip. The project is located in the Lower Silesian Voivodeship, one of the most industrialized and heavily urbanized regions in Central and Eastern Europe with a total population of 2.9 million residents. 39 institutes of higher education are located in the region, attended by over 120,000 students.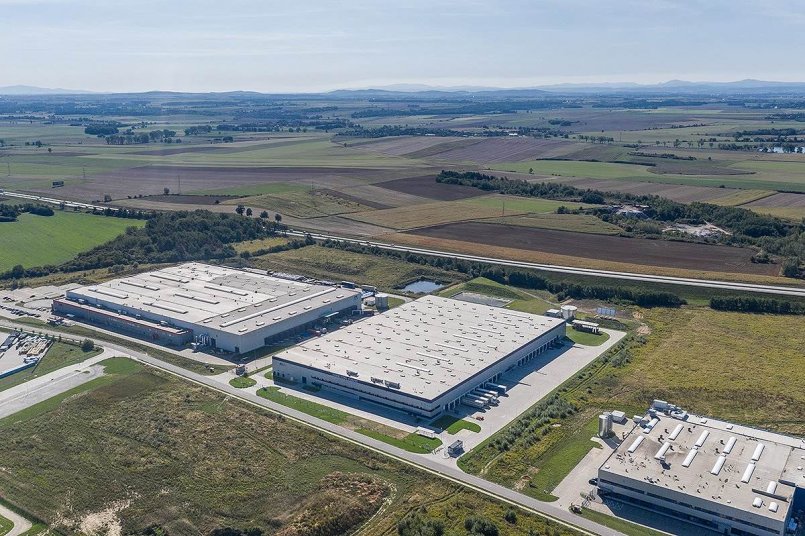 existing area
23,294 sq m
Locale and traffic accessibility
The nearby exit from the four-lane road with the A2 motorway offers excellent access to the Park.
The A2 motorway connects the Park to all important Polish cities.
The Park is located near the train station.
A railway branch line also travels to the Park complex.
Excellent accessibility is one of the great benefits of Park Legnica. The intersection of the important European E40 motorway leading from Kazakhstan all the way to France and the S3 expressway leading north to Szczecin lies near the Park. Wrocław is 1 hour away, Dresden and Katowice are 2 hours away, and Berlin is 5 hours away. Urban mass transit provides employee transportation, with a train stop located near the Park.
Tenants

Technology
Leading manufacturer of specifically applied fluid systems and solutions for energy transfer.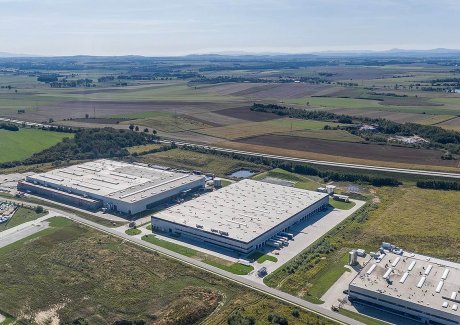 Building 1
23,294 sq m

Building 1
23,294 sq m
| | |
| --- | --- |
| Condition | Rented |
| In the fund since | 4Q 2019 |
| To let | |
| Height | 10 m |
| Pillars | 12 x 22,5/24 x 22,5 |
| breeam | Good |