Our parks
Park Bydgoszcz II
Bydgoszcz, Poland
Park Bydgoszcz II is located in the center of Poland, in Kujawsko – Pomorskie province. It is very well connected with other regions in the country, both in terms of road and rail transport. The Accolade building is part of the Bydgoszcz Industrial and Technology Park, which, with a total area of 280 ha, is one of the largest industrial zones in Poland.
Accolade has completed the construction of a facility for lease with a total usable area of ​​over 37,000 m2, offering modern warehouse space for light manufacturing and logistics.
Among the tenants there was, among others, InPost - a logistics operator of a parcel locker network in Poland, Nissin one of the leading Japanese companies dealing in transport and logistics, and DB Schenker, a leading logistics operator in Europe.
existing area
37,044 sq m
Locale and traffic accessibility
An advantage of the Park is its location right on the city bypass.
The proximity of the S25, S10, and S5 expressways ensures excellent transportation options to other regions of Poland.
The Park also lies on the E70 European river route Antwerp – Lithuania.
City mass transit near the Park ensures easy employee commuting.
Bydgoszcz Industrial and Technological Park is located less than 5 km from the city center and near main transport routes, i.e. 3 km from trunk road no. 5, connecting Gdańsk with Poznań; 3 km from trunk road no. 25, connecting Konin with Koszalin, and 0.8 km from trunk road no. 10, which connects Warsaw with Szczecin and is also the Bydgoszcz ring road. Bydgoszcz inland port, which is a part of International Water Tract No E70 (Antwerp-Lithuania) offers capacity of 2 mil. tons p.a.
The Bydgoszcz/Toruń region, with a population of ca. 2 mil. inhabitants is located half-way between Gdańsk ports and Łódź/Central Poland main logistics hub. Bydgoszcz is one of the 5 largest railroad-hubs in Poland due to the intersection of the line No 131 (N-S) and line 18 (E-W). It has large human capital potential: 16 universities with 45 000 students in Bydgoszcz and 9 universities with 40 000 students in Toruń. The leading industries are: food, chemical, agriculture, furniture production, paper, electrical and railway engineering.
Tenants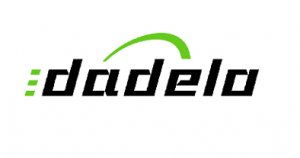 E-commerce
Polish company selling accessories and bicycle parts through their online shop and retail shops.

Logistics
Number 1 in European land transport who is part of Deutsche Bahn Group.

Logistics
A leading international transport company operating in 110 countries around the world.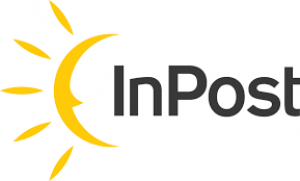 Logistics
InPost is a logistics operator of a network of parcel machines, also provides courier services.

Logistics
Nissin Corporation is one of the leading Japanese companies in the world dealing in transport and logistics.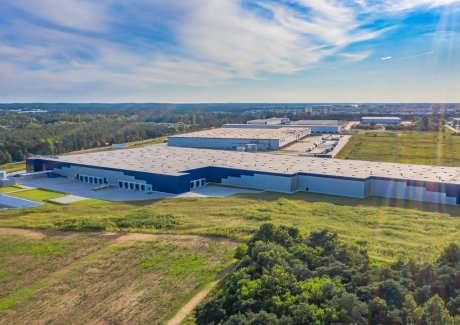 Building 1
37,044 sq m





Building 1
37,044 sq m
| | |
| --- | --- |
| Condition | Rented |
| In the fund since | 4Q 2020 |
| To let | |
| Height | 10 m |
| Pillars | 12 m × 22,5 m |
| breeam | Very Good |