Our parks
Košice Airport
Košice, Slovakia
Panattoni Park Košice Airport has a favorable position thanks to its very good accessibility and proximity to markets such as Hungary, Poland, and Ukraine. The city is also strategically advantageous in terms of its supply of qualified workers thanks to its 3 universities and a quarter million residents. The option of collaboration with universities in the field of light industry is also available.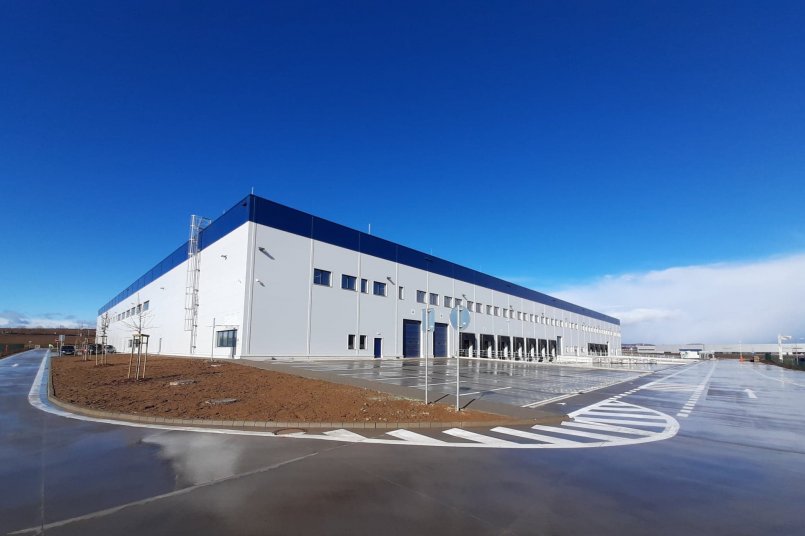 existing area
16,424 sq m
Locale and traffic accessibility
The entrance to the E58 European motorway offers excellent access.
The E58/E50 motorway leads from Vienna, Austria all the way to Rostov-on-Don, Russia.
In close proximity to the Košice International Airport.
Bus route near the Park ensures easy employee commuting.
Excellent transportation from the Park is provided by the entrance to the European motorway E58, which lies less than a kilometer from the complex. The historical center of town is just a short drive away, and in close proximity to the Košice international airport. The E58 motorway leads from Vienna, Austria all the way to Rostov-on-Don, Russia. An expressway leads to southern Ukraine through the border crossing in Uzhhorod, 95 km away. The highway connection with Eastern Europe is therefore ideal for semi-truck shipping. The availability of the complex is ensured by a regular bus line from downtown Košice.
Tenants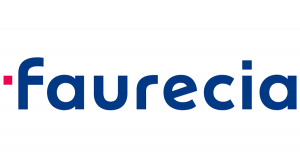 Automotive
Faurecia is one of the largest international automotive parts manufacturer in the world .
Distribution
Wholesale and distribution of food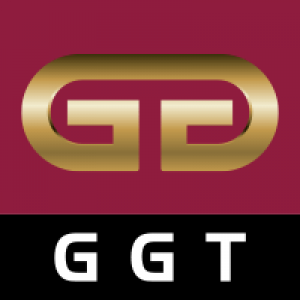 Retail
Steady supplier of tobacco products with high standard service and longtime tradition.

Retail
The XXXLutz Group is not only one of the fastest growing companies in Europe, but is also one of the largest furniture retailers in the world.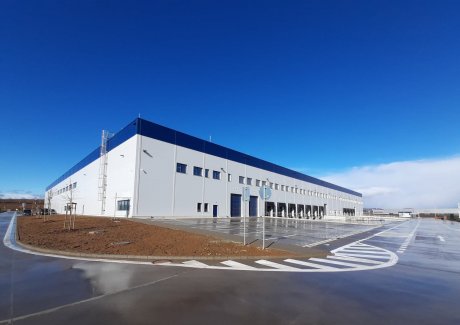 Building 1
16,424 sq m



Building 1
16,424 sq m
| | |
| --- | --- |
| Condition | Under construction |
| In the fund since | 3Q 2021 |
| To let | |
| Height | 10 m |
| Pillars | 12,5 m × 22 m |
| breeam | None |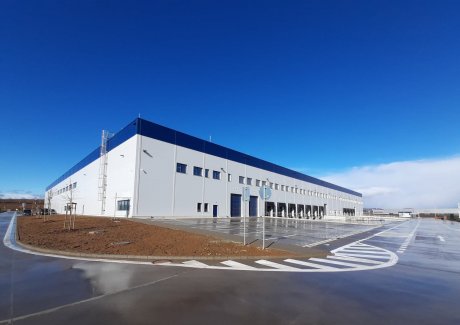 Building 2
19,856 sq m
| | |
| --- | --- |
| Condition | Under construction |
| In the fund since | - |
| To let | 19,856 sq m |
| Height | 10 m |
| Pillars | 12,5 m × 22 m |
| breeam | None |