Planned parks
Česká Lípa
Česká Lípa, Czech Republic
Park Česká Lípa is passing through the phase of obtaining construction permits and currently, we have a planning permit in legal force. With a total of 15,628 sq m, it will be an industrial space suitable for logistics and manufacturing. Thanks to its great location and the proximity of German and Polish borders, the Park is ideal for international companies and branch offices or clients in Poland and Germany. The park is aiming for a BREEAM sustainability certification at the level of "Very Good", which ranks above average.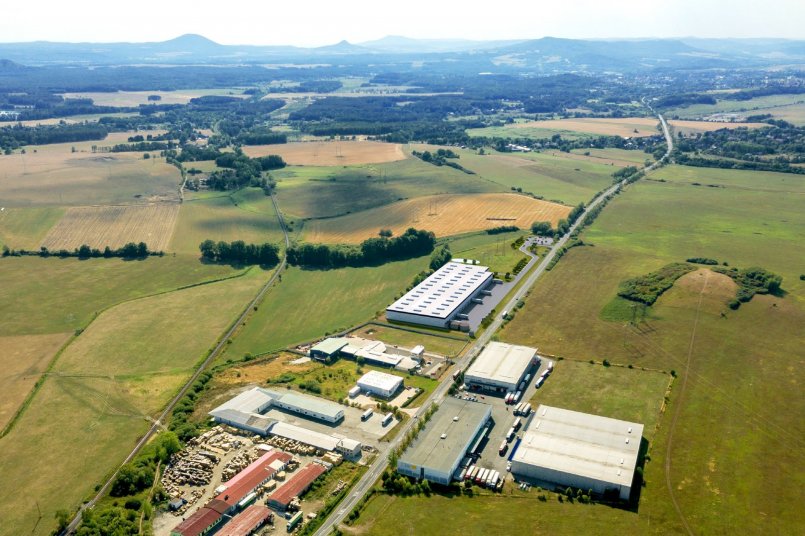 Locale and traffic accessibility
The I/9 expressway leading from Prague to the German border offers excellent access to Germany.
City mass transit near the Park ensures easy employee commuting.
The I/9 expressway offers excellent transport to Germany leading from the Park through Prague to the German border. The I/13 expressway leads to the Polish side, beginning in Karlovy Vary and continuing to Poland. Václav Havel in Prague is a distance of 90 minutes away. A mass transit stop and railway stop are indeed located near the Park.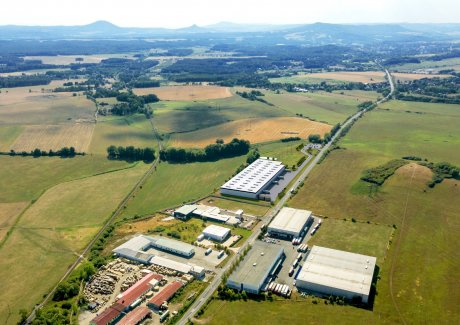 Building 1
15,916 sq m
| | |
| --- | --- |
| Condition | Under construction |
| In the fund since | - |
| To let | 15,916 sq m |
| Height | 12 m |
| Pillars | 12 m × 24 m |
| breeam | None |