Our parks
Teplice South
Teplice, Czech Republic
Park Teplice South is passing through the phase of obtaining construction permits and currently, we have a planning permit in legal force. With a total of 31,924 m2, it will be an industrial space suitable for logistics, manufacturing, and warehousing. The surroundings of the Park also offer a qualified workforce thanks to their long industrial tradition, high unemployment, and a large number of residents. The park is aiming for a BREEAM sustainability certification at the level of "Very Good", which ranks above average.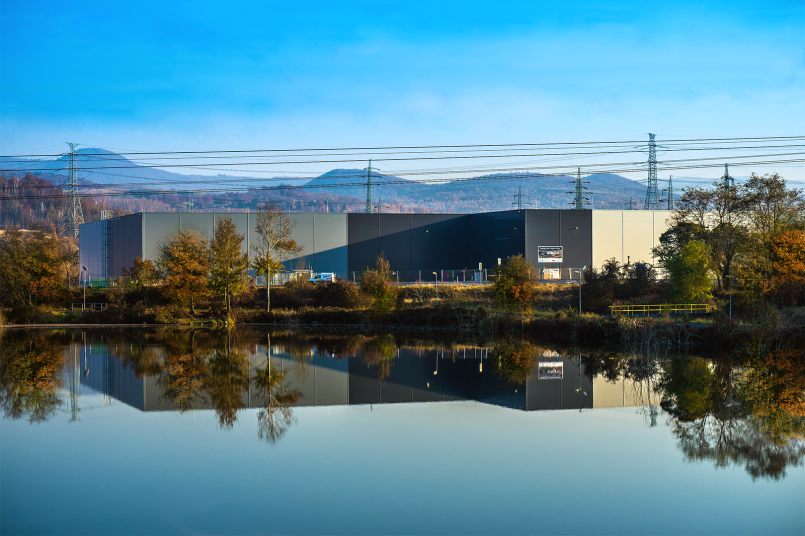 existing area
31,520 sq m
Locale and traffic accessibility
Excellent access to Germany via Prague provided by the D8 motorway.
E442 European motorway leads from the Park to the German border.
Connection to the German autobahns A17, A4, and A13 allowing easy access to both the north and south of Germany.
City mass transit near the Park ensures easy employee commuting.
Excellent access to Germany via Prague is provided by the D8 motorway and its connections to German motorways (A17, A4, A13, and more) enabling easy access to the southern and northern parts of Germany. The European motorway E442 is also nearby, which continues through Karlovy Vary and Ústí nad Labem to the German border. The city of Dresden is 85 km from the Park and the city of Prague is 87 km away. Two multimodal terminals are located nearby, in Most 16 km away and in Lovosice 27 km away. A mass transit stop and railway stop are located near the Park.
Tenants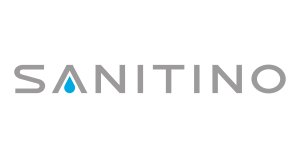 Retail
Sanitino is sanitary goods retailer.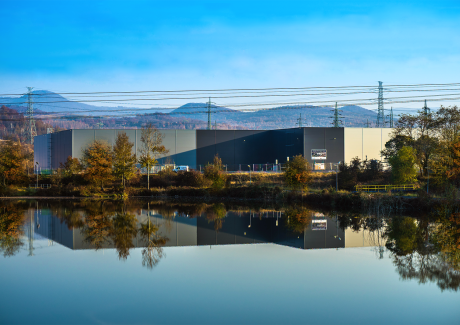 Building 1
29,522 sq m
Building 1
29,522 sq m
| | |
| --- | --- |
| Condition | Rented |
| In the fund since | - |
| To let | |
| Height | 10 m |
| Pillars | 12 m × 24 m |
| breeam | None |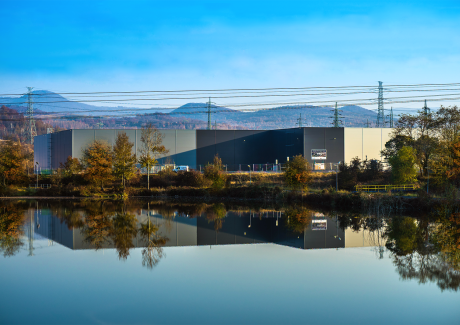 Building 1.1
1,998 sq m
| | |
| --- | --- |
| Condition | For lease |
| In the fund since | |
| To let | 26,273 sq m |
| Height | 10 m |
| Pillars | 12 m × 24 m |
| breeam | None |