Our parks
Goleniów
Goleniów, Poland
Goleniów Park is a modern and thriving logistic complex. It was designated a special economic zone, which makes it very attractive for potential entrepreneurs. It is a very important transport hub and maritime hub with numerous power and chemical industry plants. At the same time, it is an important higher education center with an agglomeration of 750,000 inhabitants.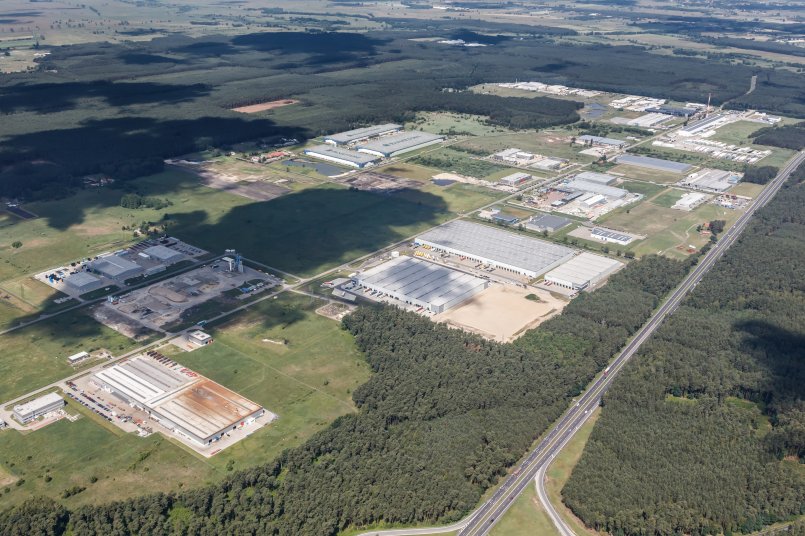 existing area 19,863 sq m
64,192 sq m planned area
Locale and traffic accessibility
Connections with the largest cities in the Western, Central and Southern Poland
S3 Szczecin–Legnica express road
Proximity to the German border
Szczecin within 20-minute drive
Prime location of the Park: the proximity to S3 Szczecin–Legnica express road ensures great road traffic routes to the largest cities in the Western, Central and Southern Poland. The commute from the Park to Szczecin takes 20 minutes. The Park is also located close to the German border, which can be reached by car in 45 minutes.
Tenants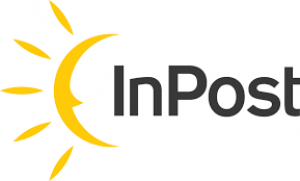 Logistics
InPost is a logistics operator of a network of parcel machines, also provides courier services.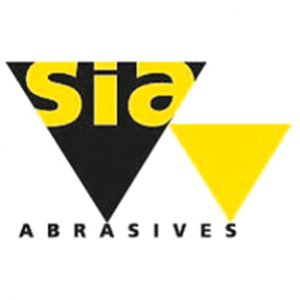 Technology
Sia Abrasives is one of the leading suppliers of innovative abrasive systems tailored to specific requirements and applications.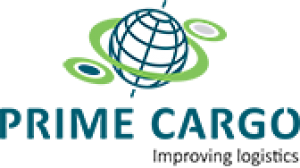 Logistics
Prime Cargo is an international forwarding company and they offer tailored freight, warehousing and logistics solutions to both small and large companies.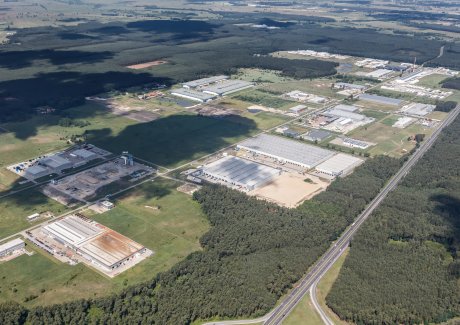 Building 1 (COMPLETION Q3 2021)
8,388 sq m

Building 1 (COMPLETION Q3 2021)
8,388 sq m
| | |
| --- | --- |
| Condition | Under construction |
| In the fund since | 0 |
| To let | |
| Height | 10 m |
| Pillars | 12 m × 24 m |
| breeam | None |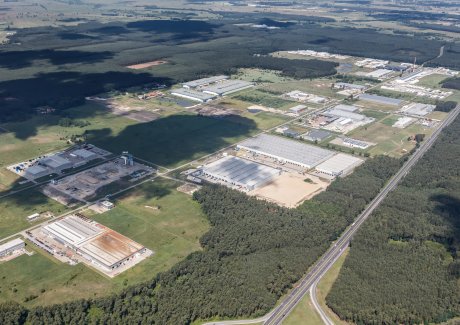 Building 2.1 (COMPLETION Q1 2021)
13,103 sq m


Building 2.1 (COMPLETION Q1 2021)
13,103 sq m
| | |
| --- | --- |
| Condition | Rented |
| In the fund since | 0 |
| To let | 5,133 sq m |
| Height | 10 m |
| Pillars | 12 m × 24 m |
| breeam | None |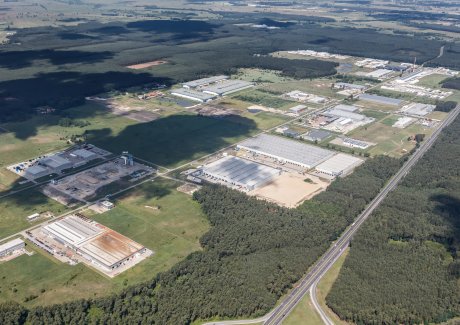 Building 2.2
36,103 sq m
| | |
| --- | --- |
| Condition | For lease |
| In the fund since | 0 |
| To let | 36,103 sq m |
| Height | 10 m |
| Pillars | 12 m × 24 m |
| breeam | None |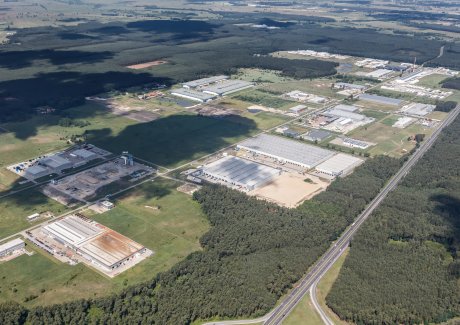 Building 3
14,359 sq m
| | |
| --- | --- |
| Condition | For lease |
| In the fund since | 0 |
| To let | 14,359 sq m |
| Height | 10 m |
| Pillars | 12 m × 24 m |
| breeam | None |